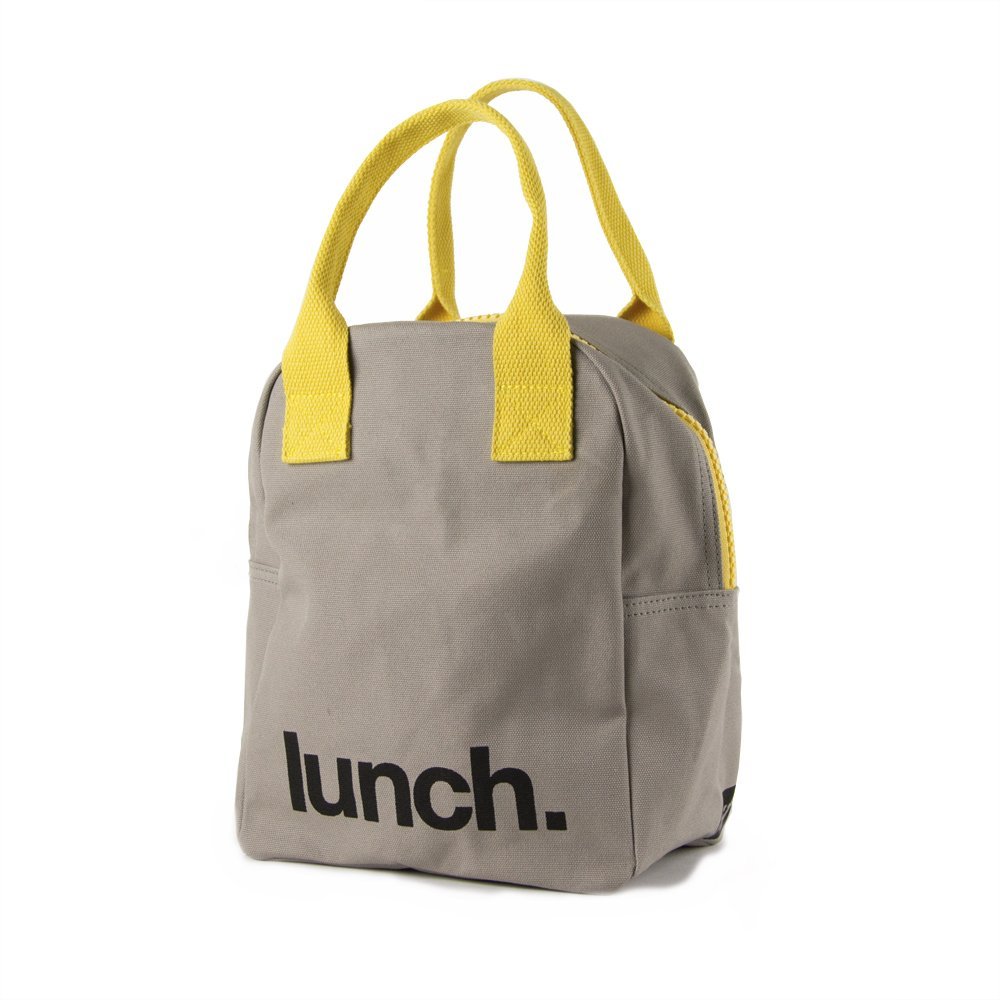 So Christmas is approaching us rather quickly this year and I'm here at home with a stomach virus. Gosh! My lack of posting has created a disappointment within myself. So just to brighten up my mood and look forward to what's coming this month, I created this short holiday wish list. Enjoy!
The grey and yellow bag pictured above? Yeah that's so me. I need this bag for lunch. It even has a bottle holder on the inside!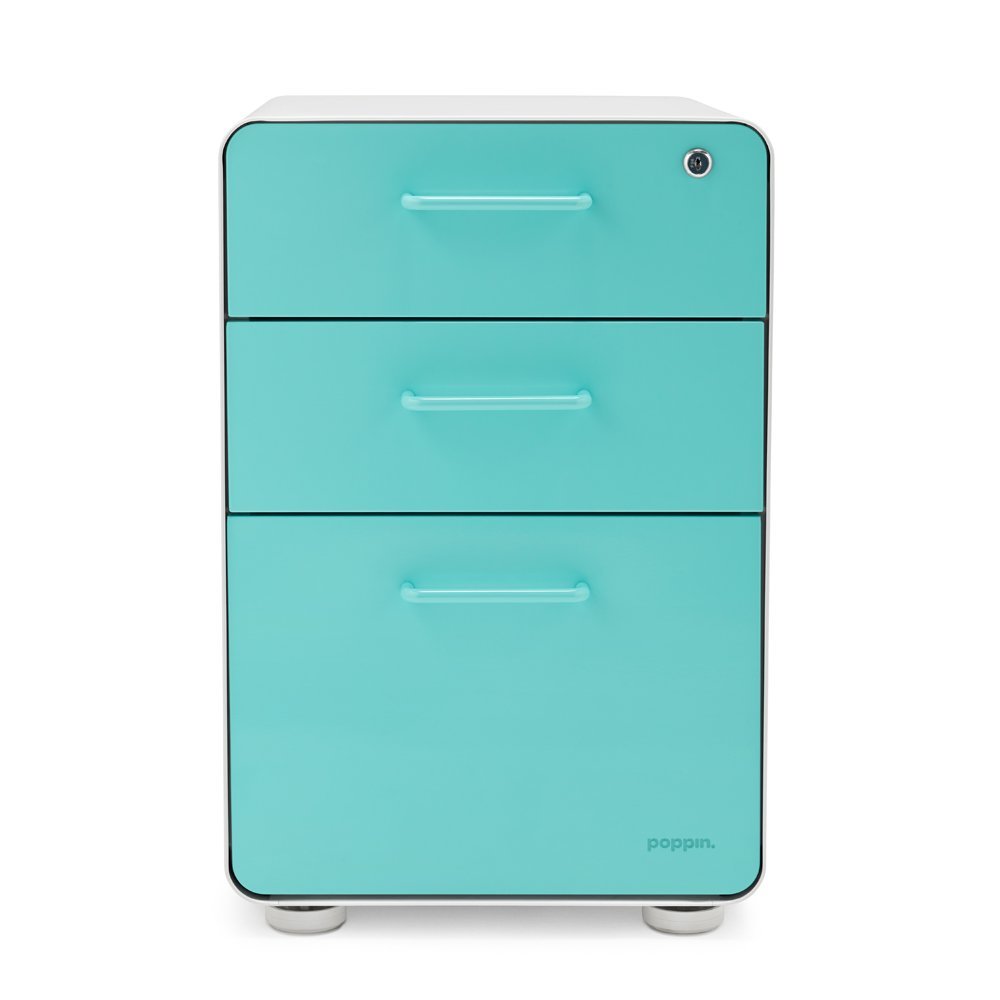 Let me tell you a little about Poppin. It's a colorful office brand that's sold at Staples and I have been a customer to them. Even though I was disappointed when I found out their To-Do Lists weren't sticky, I would still buy from them again because they have this filing cabinet with a lock! You know how bad I've been looking for one with a lock just to keep my supplies hidden from my two year old? And it's in my favorite color. What can I say? It's Poppin.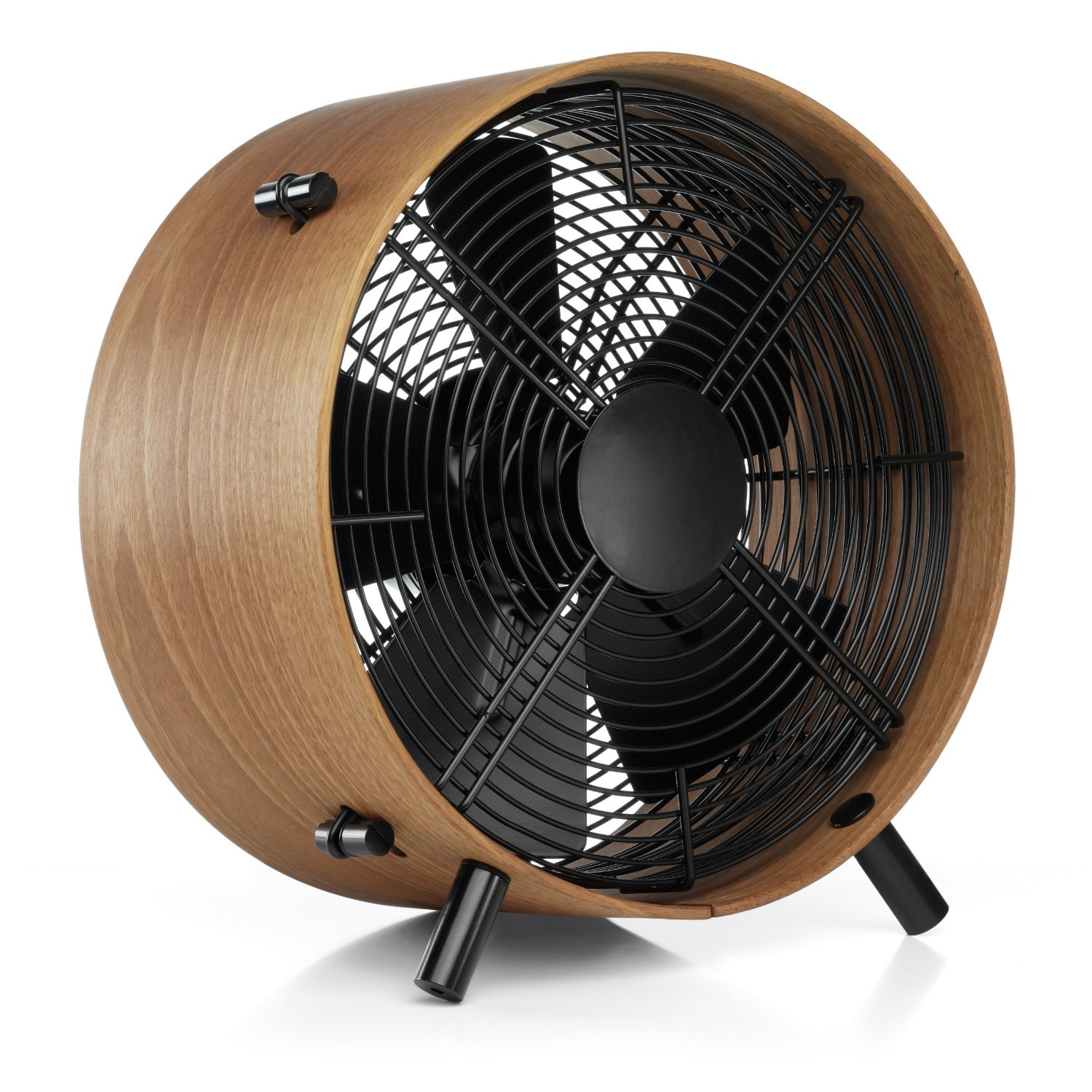 I hate big fans. You should know that about me. I detest them and I will throw it away, with no hesitation, if you buy me one. That's why I'm always looking at these small desk fans. They are small but powerful. I regret not buying one on sale when I saw it. But this is one I would look into.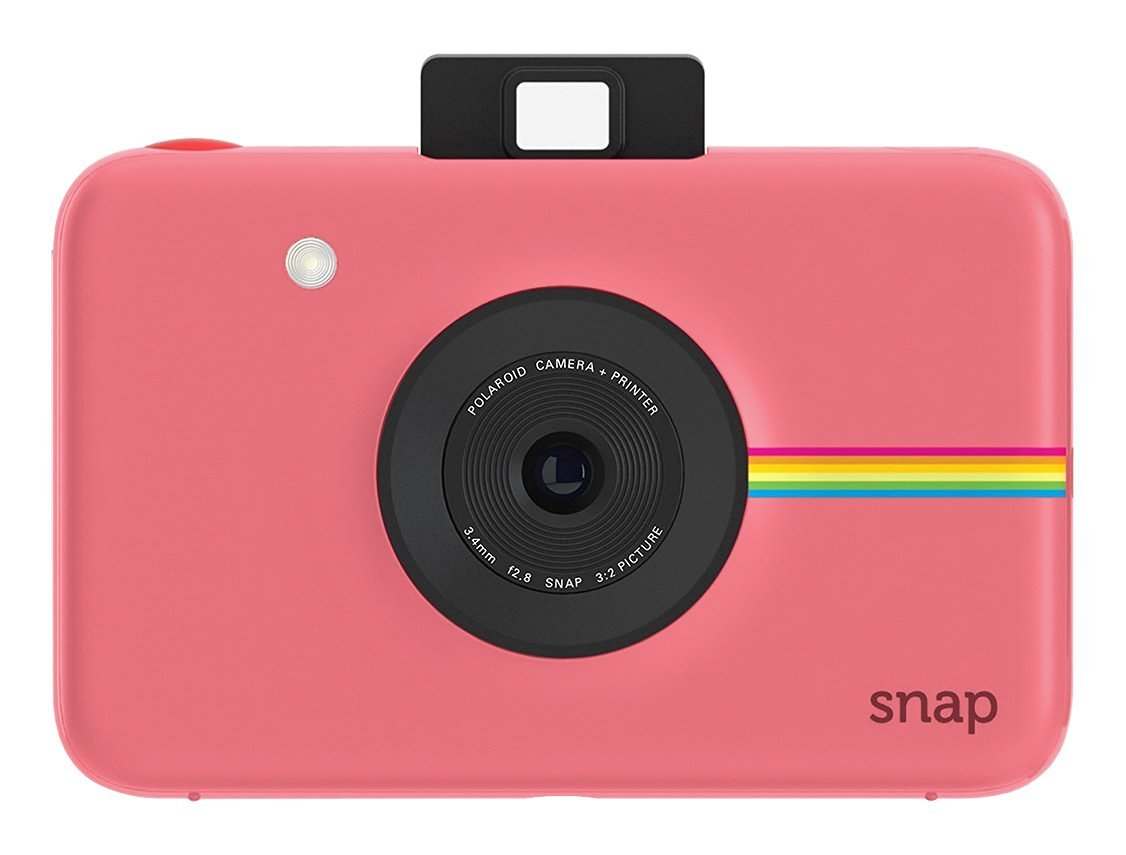 I was looking into the Polaroid Fuji Film Instax camera in a raspberry color but I think I outgrew it. I mean, I'm a mom now. That means I need something more sophisticated, less bulky, and sleek. This camera is all those things in one cute pink rectangle.