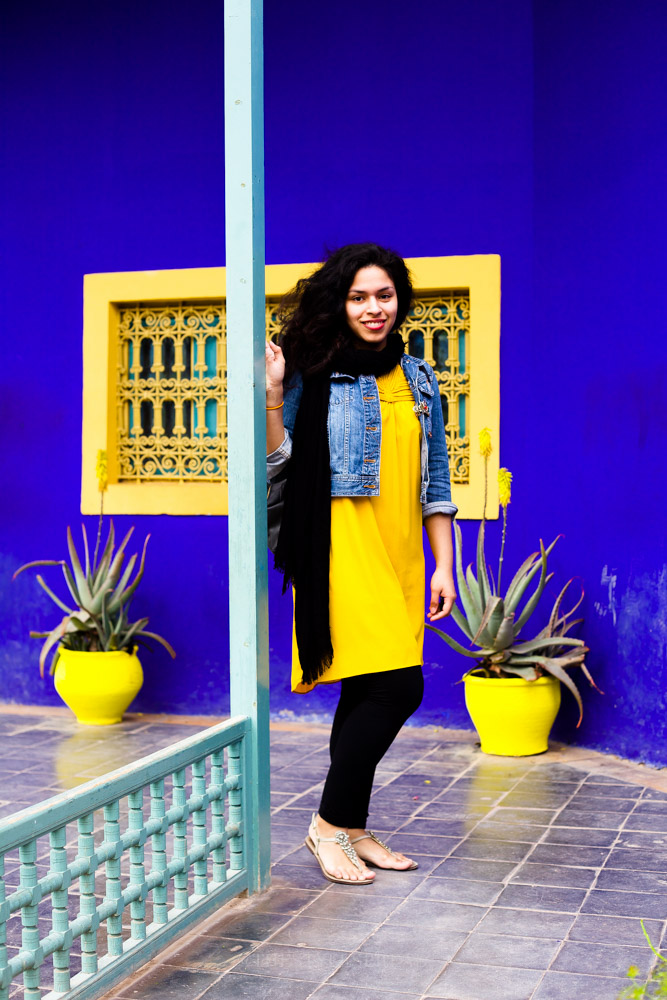 Let me just say, this was such a mesmerizing garden. The first time I read about Jardin Majorelle was from the book The Beautiful Fall by Alicia Drake. The book, as well as the garden, is a must to experience the history and interests of Yves Saint Laurent, as well as Morocco.
History:
I was really pleased by the color palette found around the garden. Jacques Majorelle, the French creator of the garden, chose to paint the majority of the architecture in an ultramarine blue, which he named Majorelle Blue. It has always been a unique and expensive color to obtain.
The uniqueness and the importance of the paint color is due to it's origin. In the 15th century, this blue color could only be made by crushing lapis lazuli stones. These pigment was imported from Persia to other countries, like Italy, for religious manuscripts making it more expensive than gold.
Blue colors has a significant meaning in Morocco. You can tell by it's appearance on Moroccan ceramics, the veils of the Tuareg Tribe, and even the city of Chefchaouen! This color symbolizes calmness, serenity, and relaxation. Berber Museum:
Majorelle Garden also has a bit of Berber culture. You can find out more about the Moroccan and Berber culture right there at the Berber Museum, located inside of the Majorelle Garden. Saint Laurent and Pierre Bergé both had an affinity for Berber culture which is why the beautiful museum exists. This museum is a must-see.
"Since my arrival in Marrakech in 1966, I have not ceased to be fascinated with Berber art and culture. Over the years, I have collected and admired this art which extends over many countries at a time. The Berbers have always been rightly proud of their culture. They have not ceased to reclaim their identity in spite of the vicissitudes they have faced. In Marrakech, in Berber country, in the Jardin Majorelle created by an artist who painted so many scenes of Berber men and women, the idea of this museum occurred to us quite naturally." -Pierre Bergé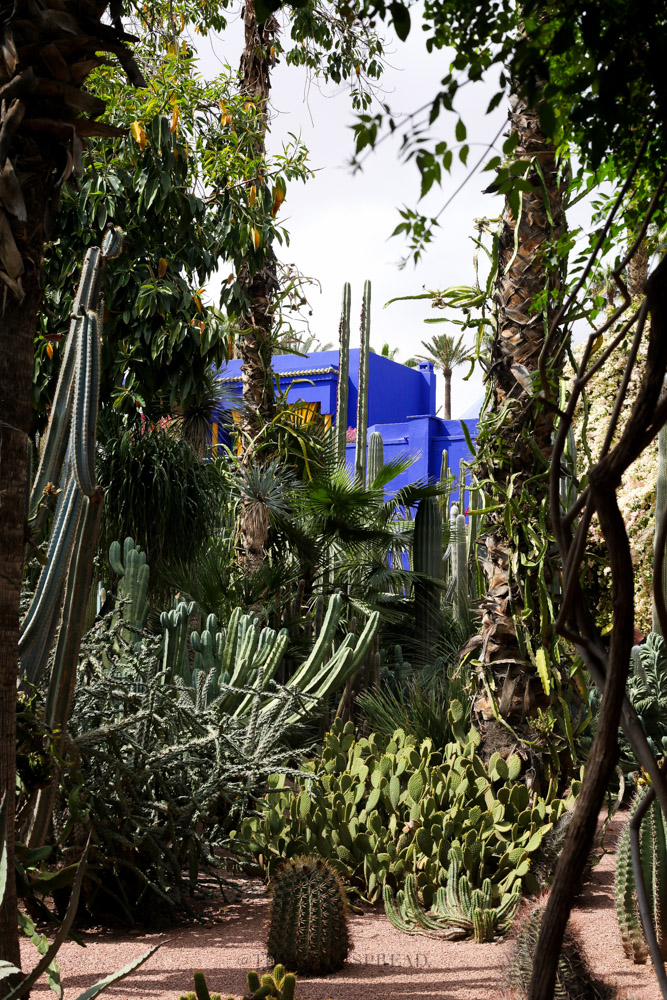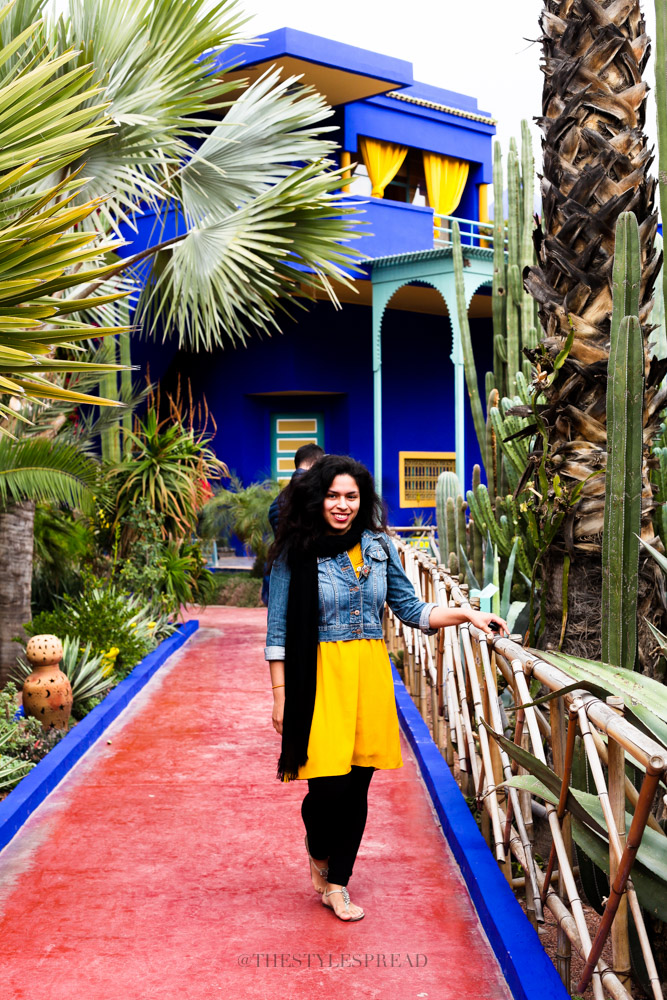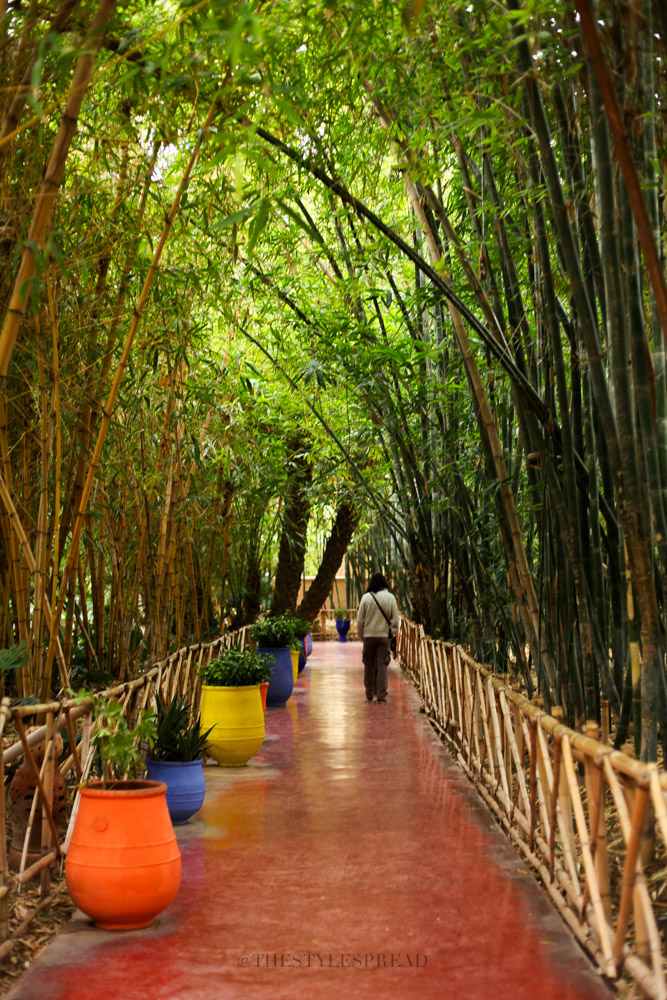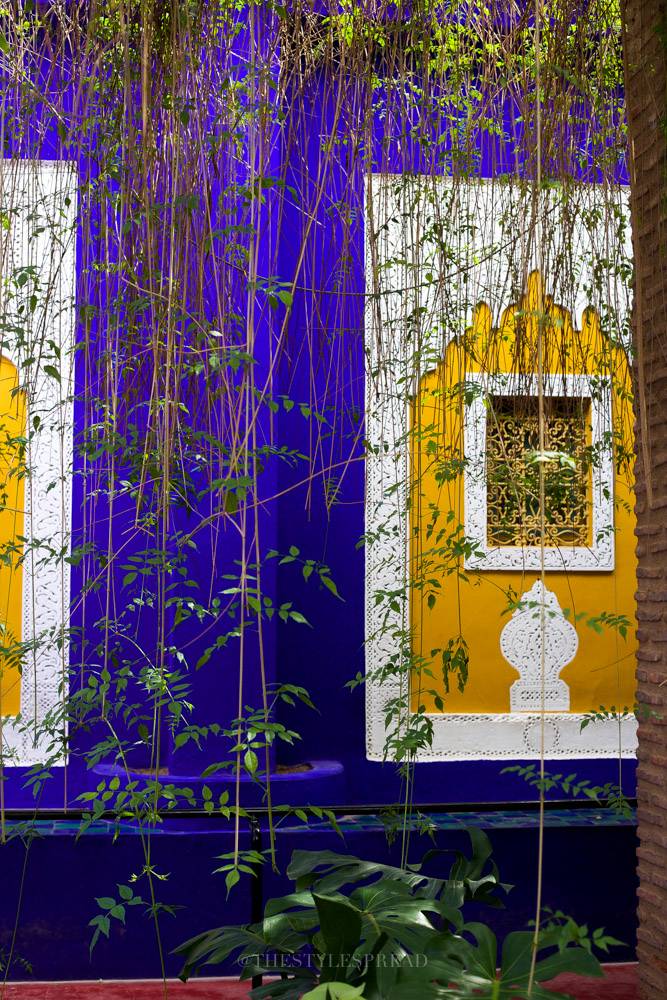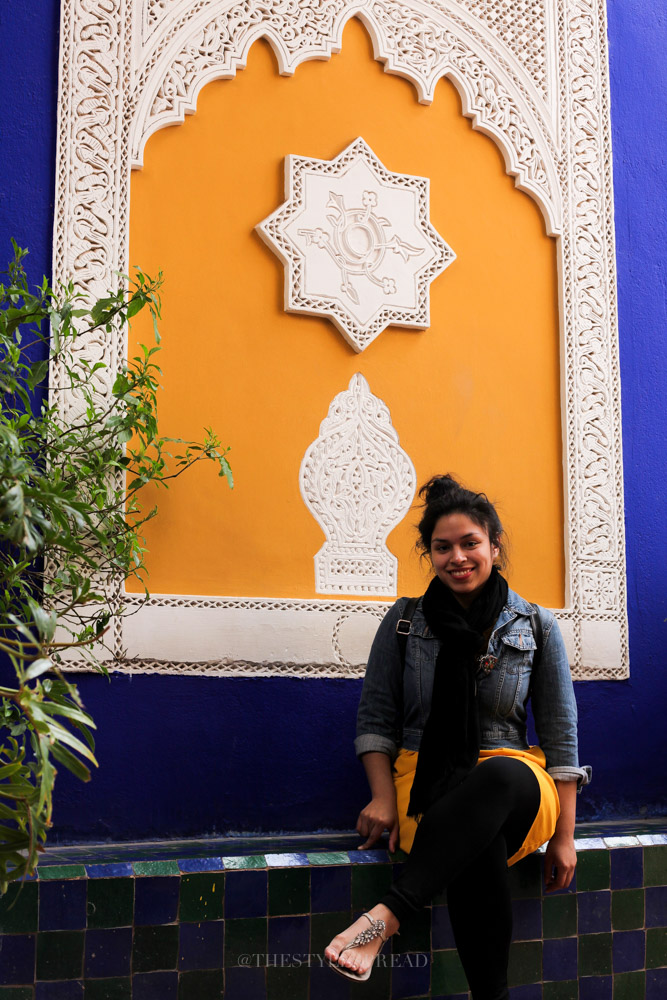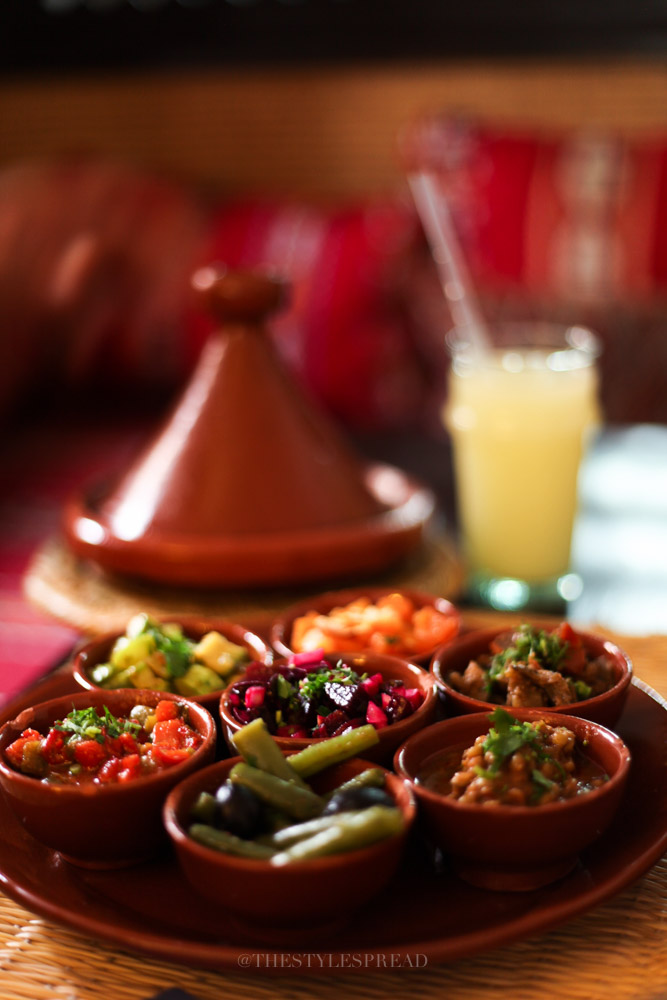 SaveSave
SaveSaveSaveSave
SaveSaveSaveSave
SaveSaveSaveSave
SaveSave
SaveSave
SaveSave
SaveSaveSaveSaveSaveSave