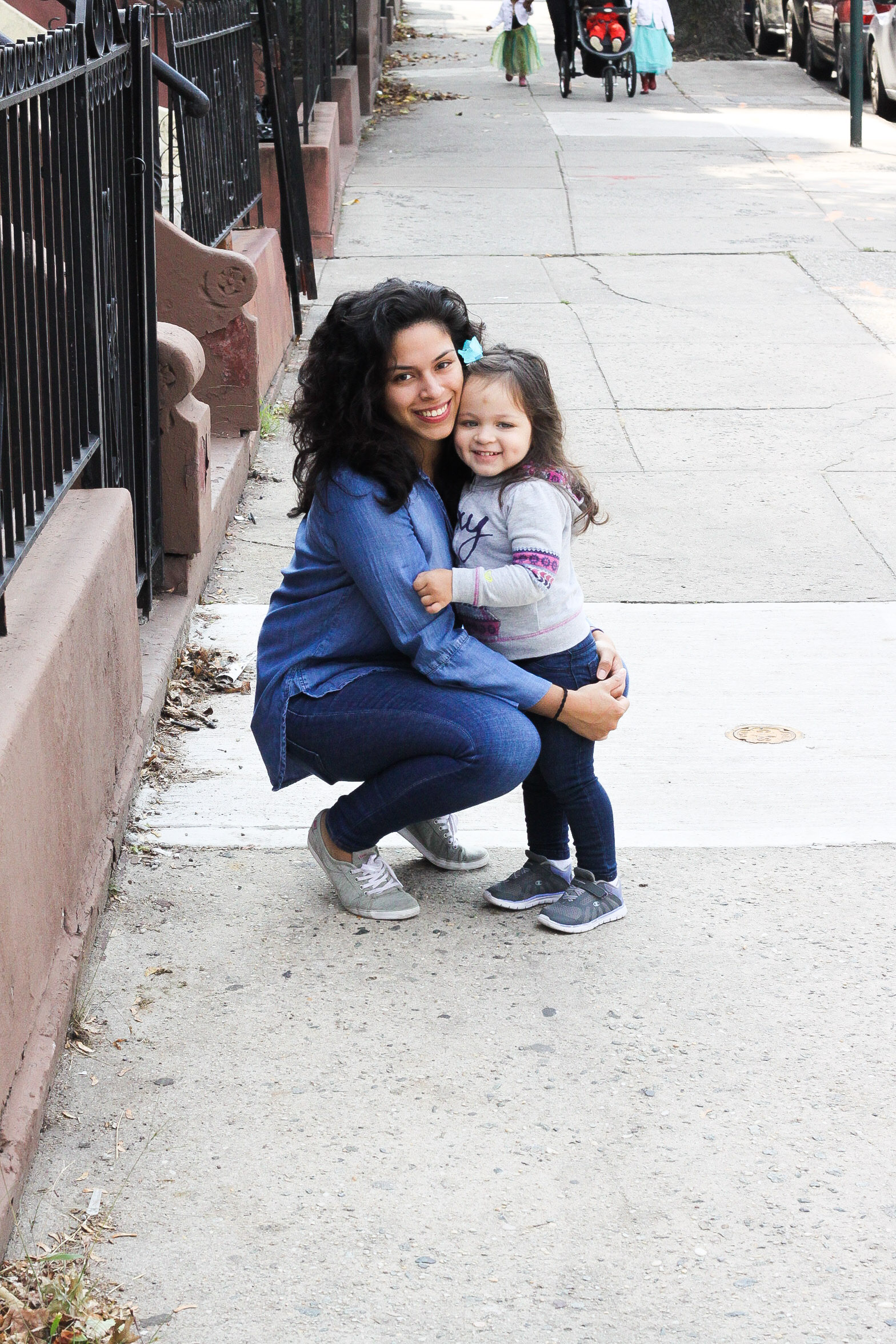 Everyone has favorite things in their life. For me, there are only two things: my home and Maggie. If you didn't know, my favorite place to be is home. And the only place to spend my day with is Maggie. My life is quite simple other than that.
Of course, I still need time for myself and my hobbies. I usually make the time during my breaks at work and on weekends. Oh, and late nights while Maggie's sleeping. I've learned that life will never be about me anymore but I still have managed to make time for myself. Sometimes it's hard but it's still doable.
Below are some recent highlights and thoughts from this past week. Enjoy!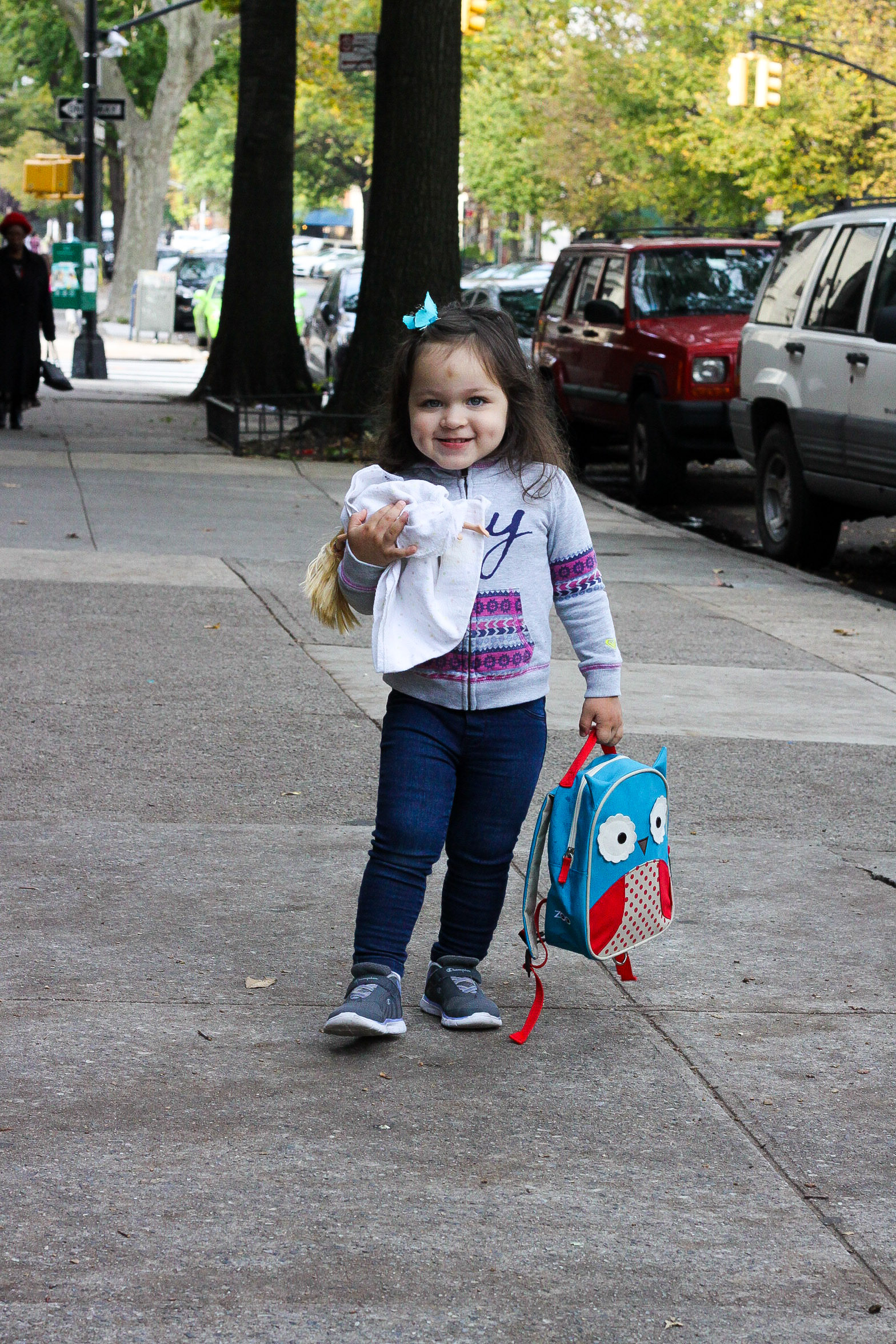 Maggie's owl bag is from Skip-hop. I love it! I usually put some of her training pants and wipes so it won't be too heavy for her to carry. But she loves carrying it every time we go out.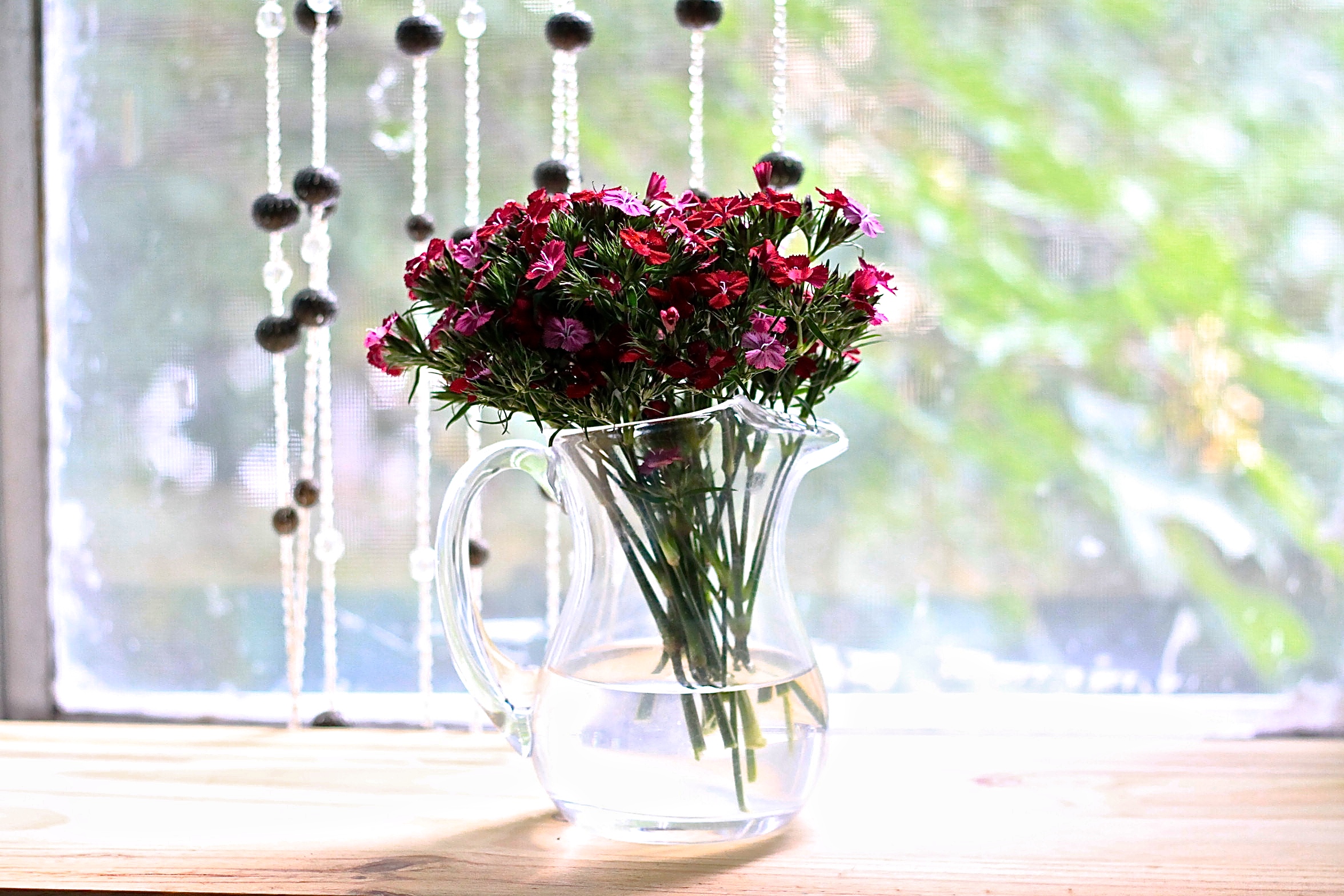 So happy with the flowers I bought at Trader Joe's. I always wanted to buy some but I never found the perfect bunch until now.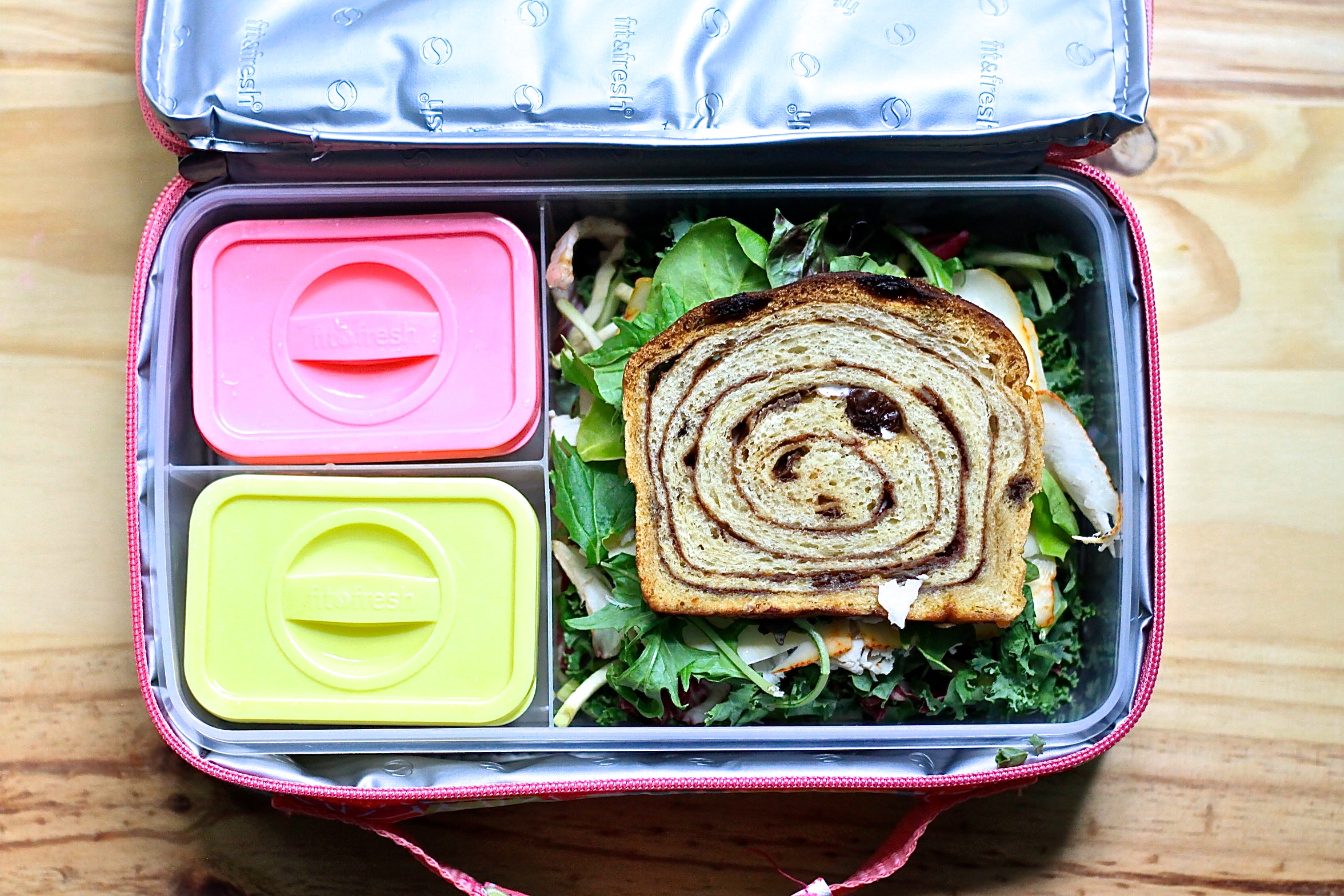 My lunch. I bought this cool lunchbox. It allows me to prepare lunch in portions. Above is an example. I can fit a sandwich in the big section. For the smaller sections, I usually put chopped fruit or yogurt with honey and flaxseeds (flaxseeds are a great source of Omega 3 and fiber).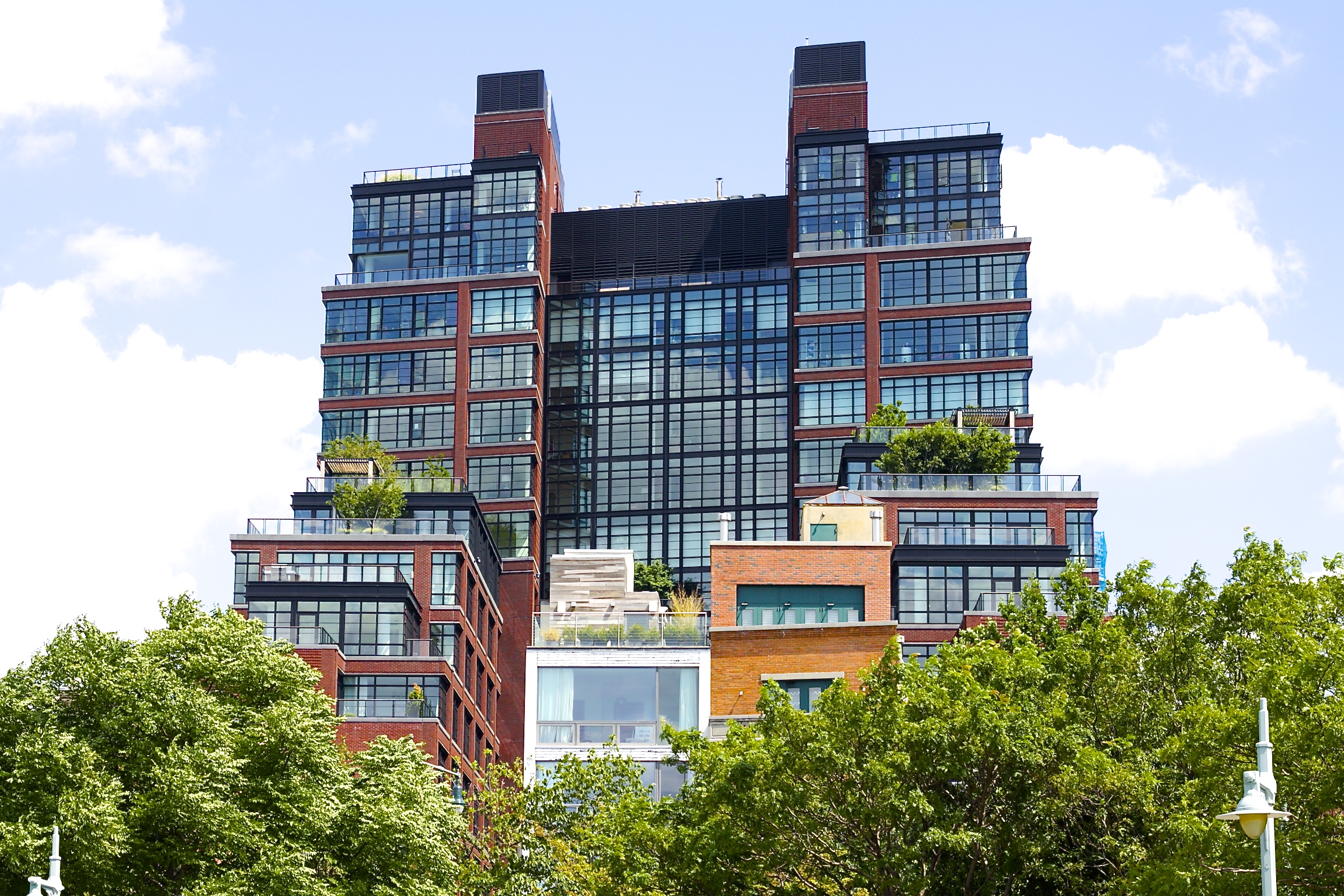 I'm happy my job is in the city; I've missed the city so much. The building above is facing the Hudson River which is around my job. I take most of my lunch breaks around this area; I'm very fortunate to have this lunch spot.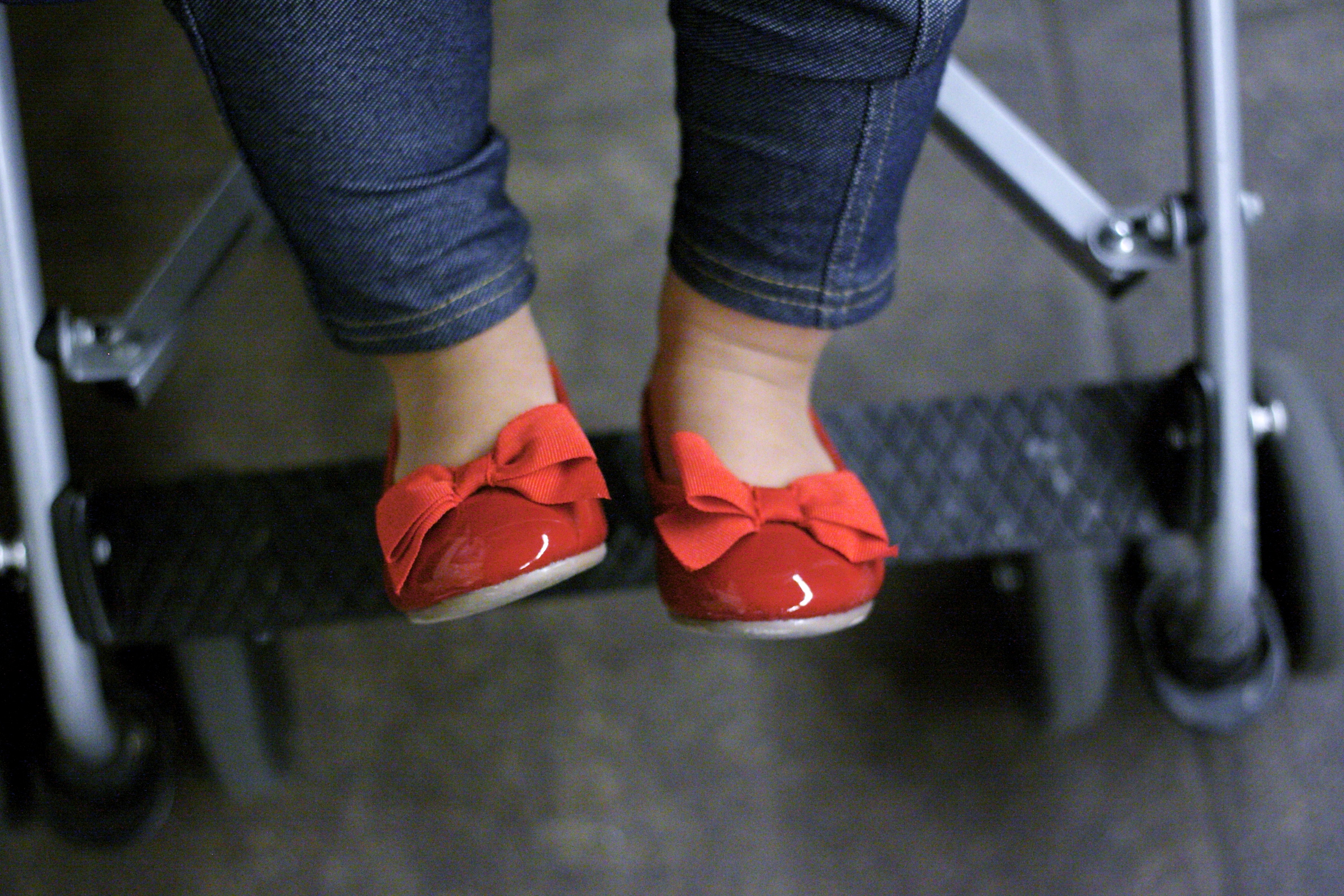 And last but not least, my baby's little red patent leather ballet flats. To die for!