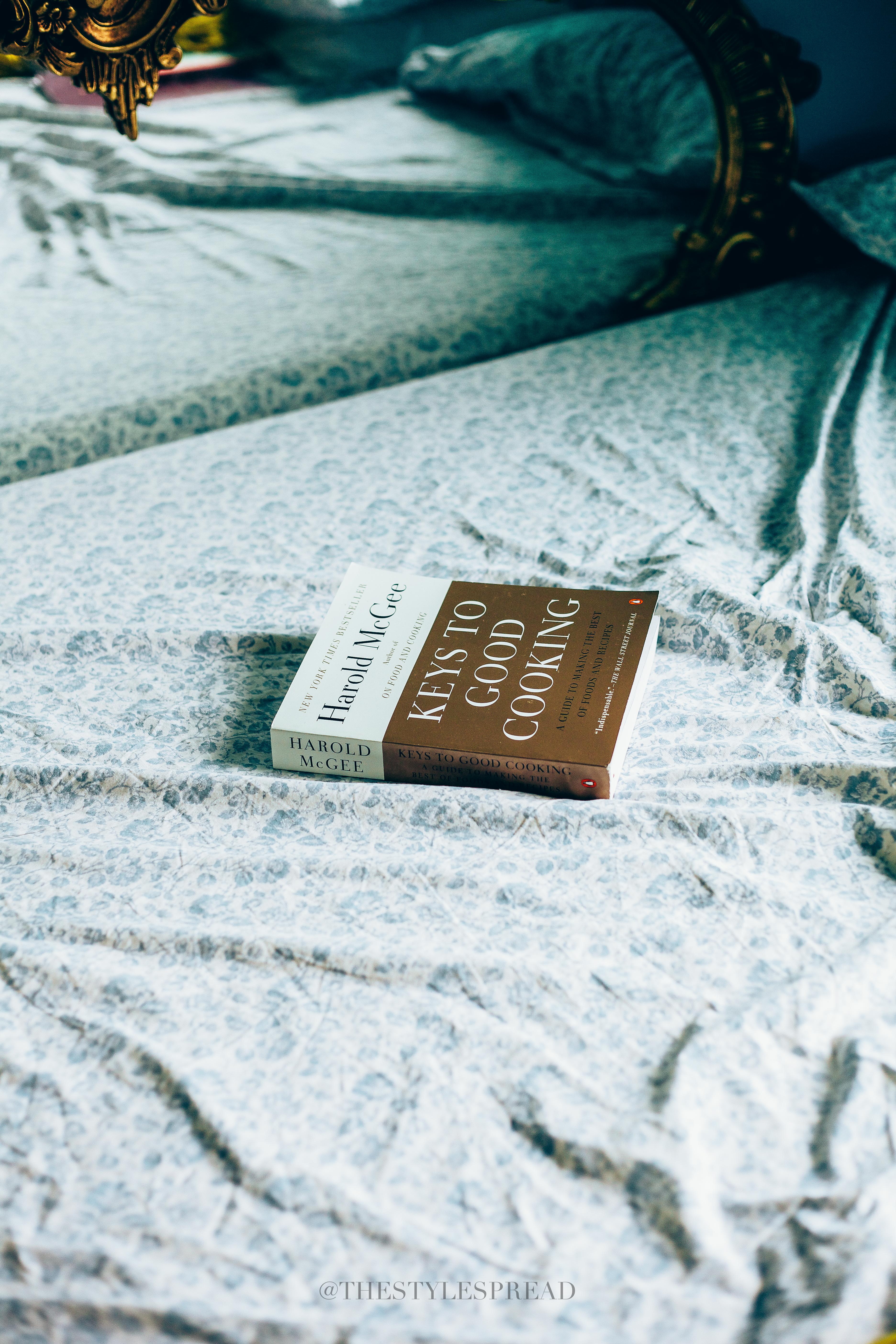 It's been a while since I posted a book review. It's not because I haven't come across great reads. On the contrary, I've come across more than enough good books to post on here. Most of my time has been spent in the kitchen baking and trying out new recipes.
Yesterday we tried making pizza. Let me tell you, it was a long process and this was without making the sauce from scratch. It wasn't the best tasting pizza but not the worst either which is why I won't post any recipe for it. But this is what learning is all about, right? We also made pigs in a blanket and binged on Loacker wafers. It's fair to say that it was an indulgent night.
The night ended with me continuing a new culinary book I've been reading. It's called Keys to Good Cooking by Harold McGee, a New York Times Bestseller author. It's not a cookbook but I would call it a kitchen essential. McGee breaks down the processes in making food. For example, McGee will explain why your meat is too dry or how you can keep it juicy. He also delves into several ingredients and what they can be used for. A bonus is for his quick explanations on processes such as making jams and spreads.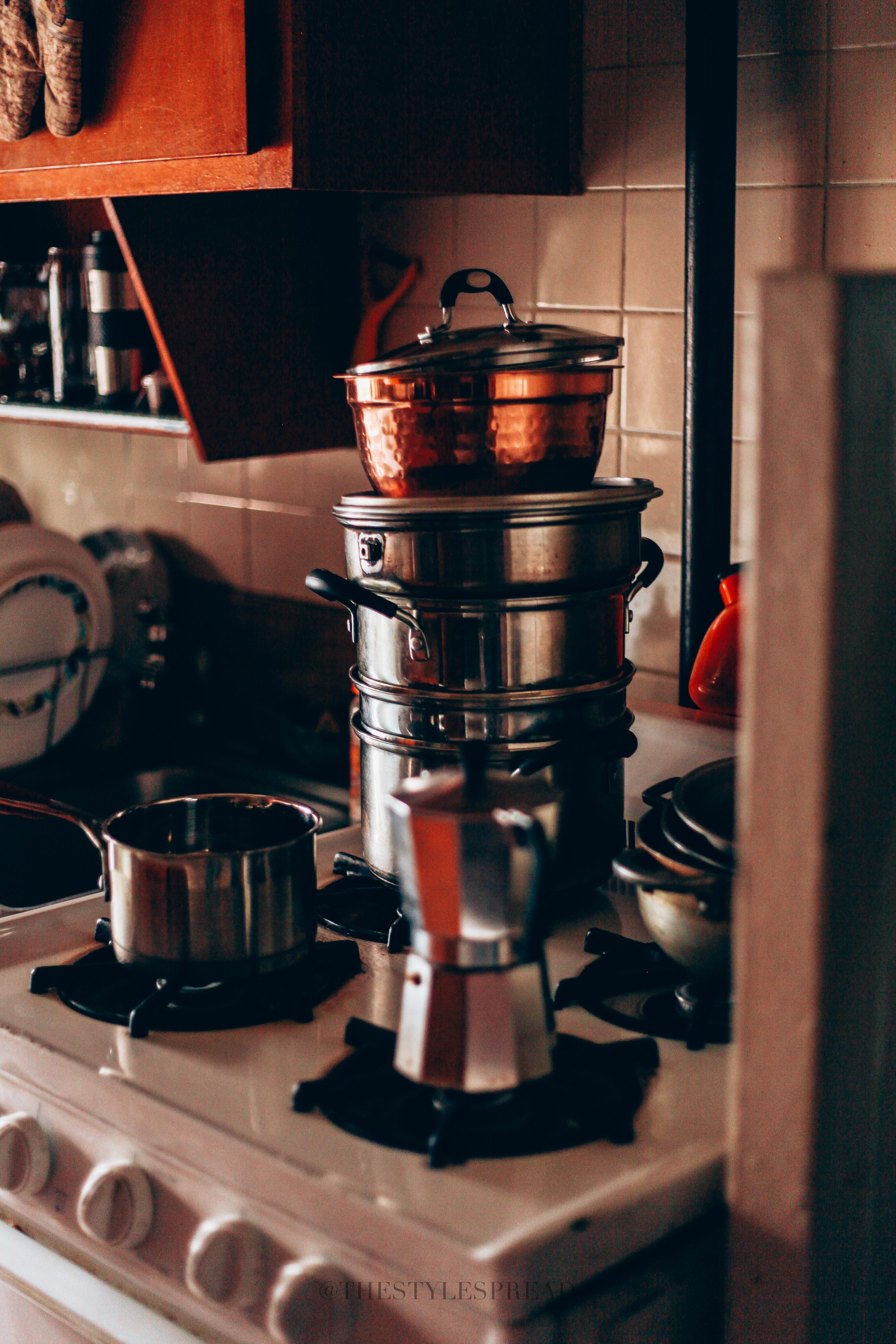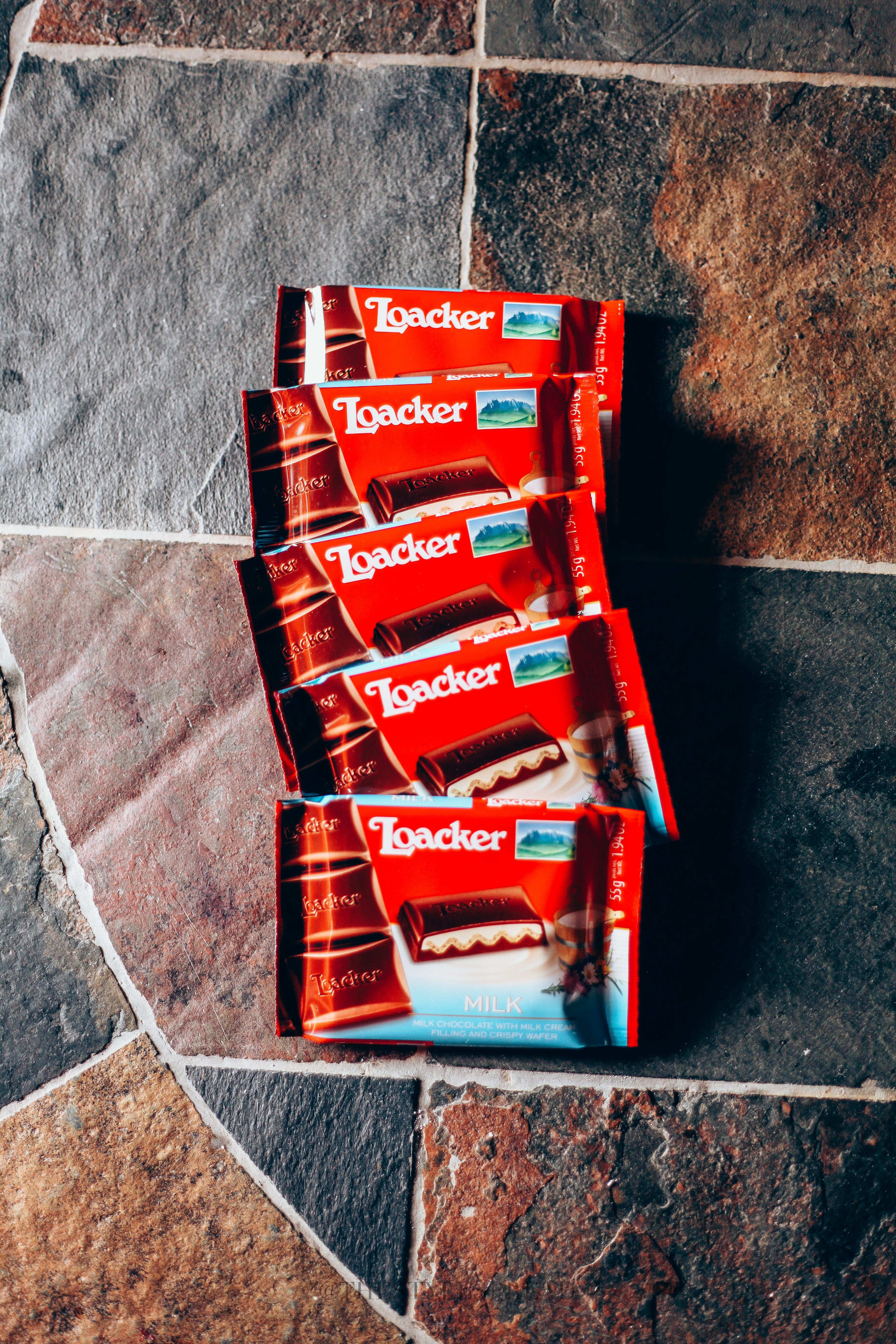 SaveSaveSaveSaveSaveSave
SaveSave