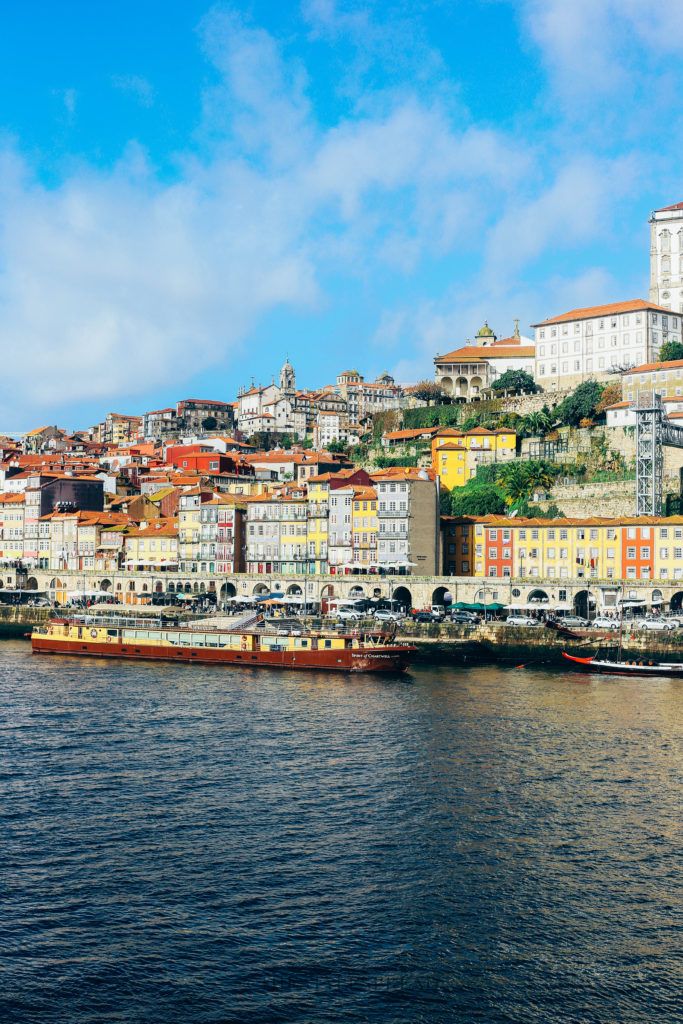 This was the first spontaneous vacation that I have ever taken. Not spontaneous in the 'let's go party' sense but spontaneous as in 'nothing was planned.' I have always been a meticulous planner when it came to itineraries and booking flights. I got lucky when I chose to visit Porto. It was exactly what I needed and it was very easy to just plan things day by day.
The city of Porto is so small yet full of surprises. You don't even have to take the metro anywhere. If you're a walker, like me, you'll enjoy walking to each destination. Everything is within walking distance.
Having gone to Lisboa a few months ago, I wasn't sure if the trip to Porto was worth it. I thought it was going to be the same thing. But it really was worth it; both cities are distinct and have their own charm. Out of the two cities, I'd say my favorite was Porto. Heck, it even beat Paris in my book.
Porto is not the city of love but it sure was romantic and quaint. The old architecture makes you feel like you went back in time. The people are so loving and helpful, even during the rainy season. And they're amazing with kids.
Below are 10 things you must do when visiting Porto. Enjoy!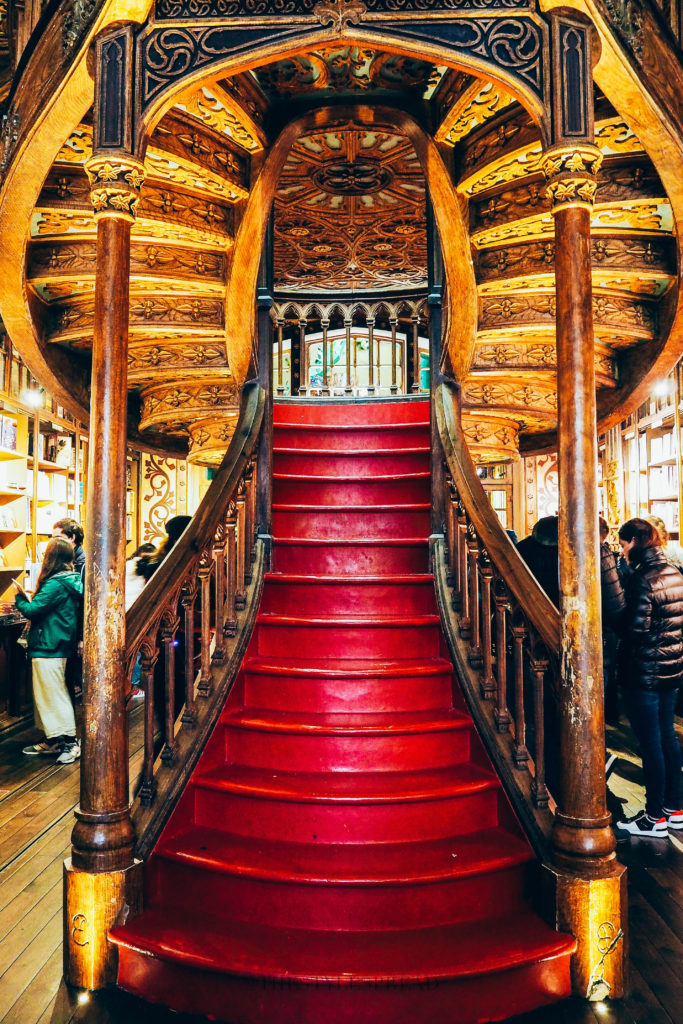 01. Livraria Lello
It costs 5 euros to visit the book store but it's a must-see. The spiraled red staircase and the intricate carvings on ceiling and railings. It is believed that JK Rowling took inspiration from this library for her Harry Potter books. I can definitely see the inspiration taken just by entering the store. Do you see a resemblance? Dang, now I want to read the Harry Potter books.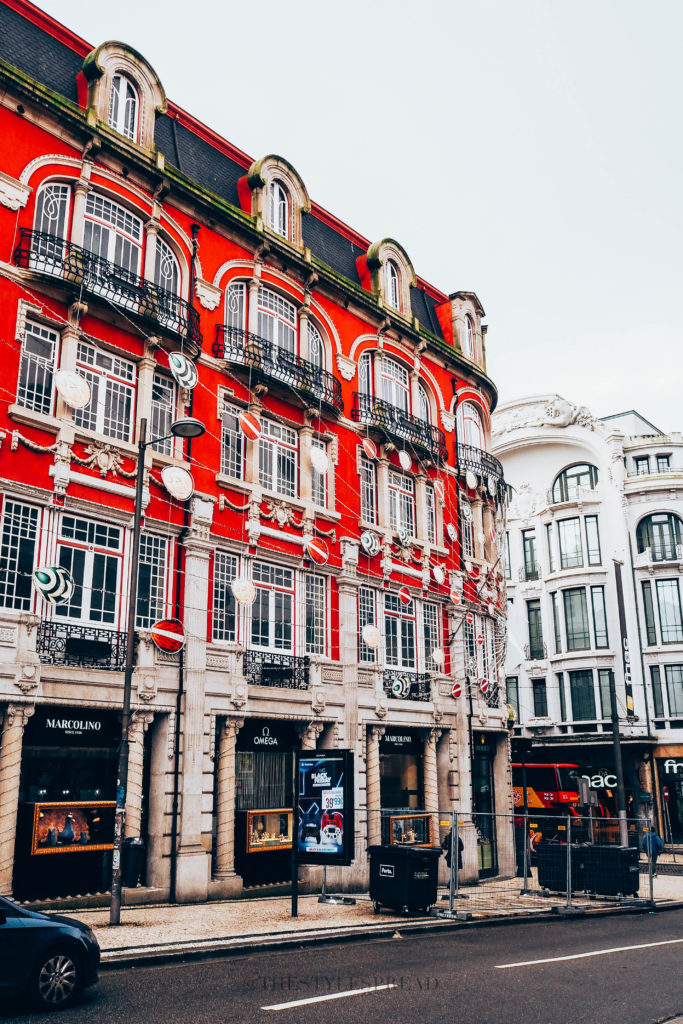 02. Stroll through Santa Catarina
The shopping strip has different stores ranging from art to fashion to food. If you're not shopping or eating then you're probably just taking a stroll admiring the architecture. If you keep walking down Santa Catarina, you will bump into the Capela das Almas.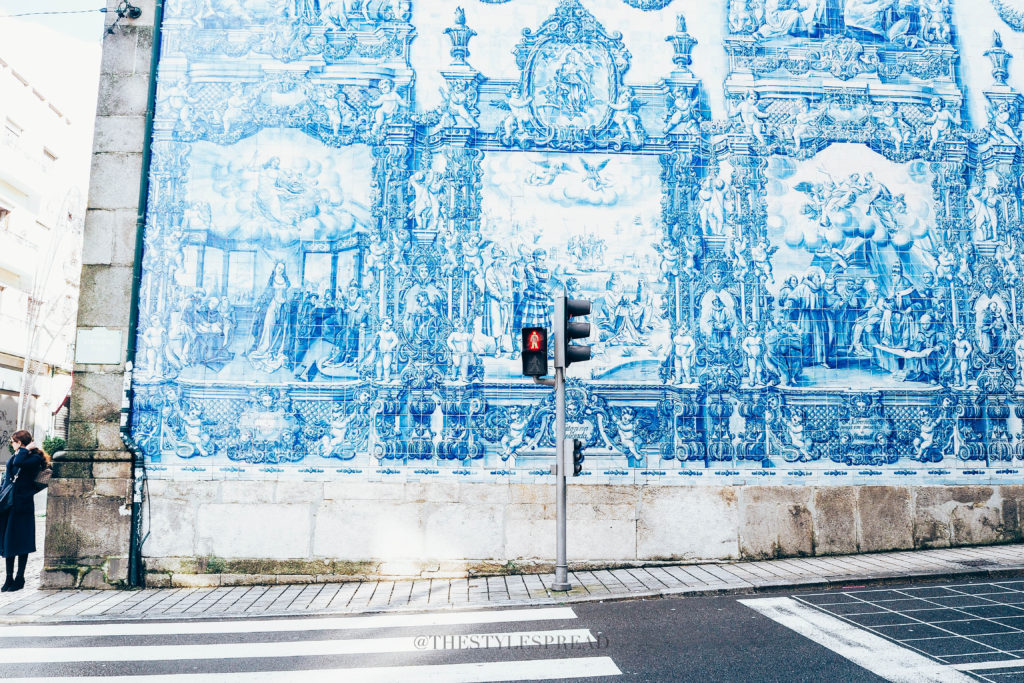 03. Capela das Almas
It's a great church to visit but if you don't want to step inside, you don't have to. A lot of its charm is on the exterior anyways. The church's azulejos depict the death of St Francis of Assisi. Having been designed in 1929, it's a wonder how they have been maintained.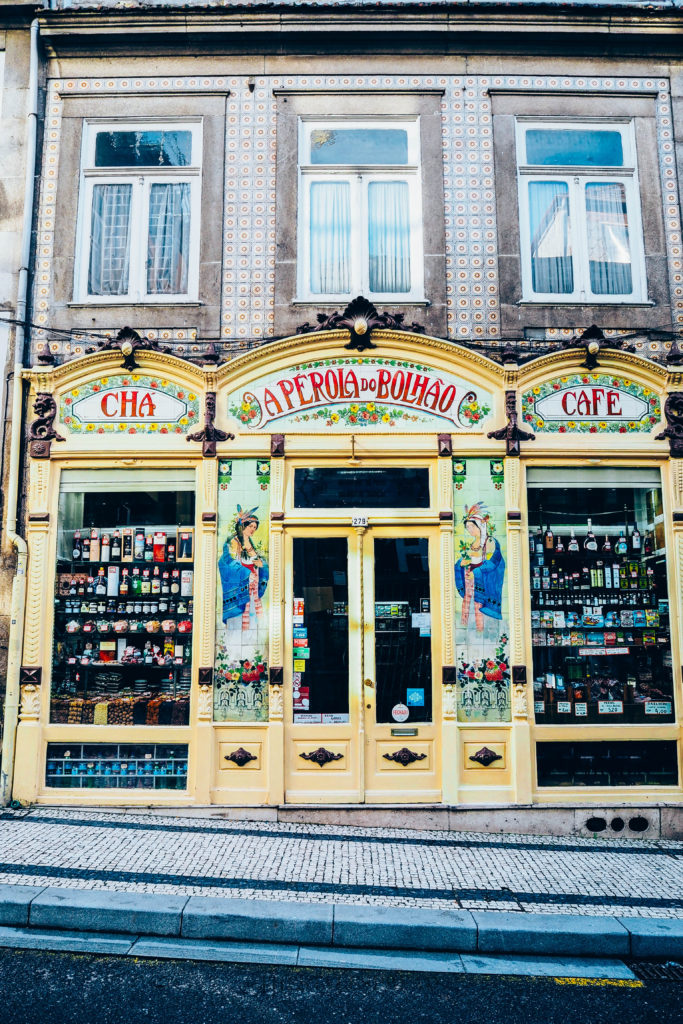 04. A Perola do Bolhao
You have to buy something from this little shop. They sell a variety of foods including cured meat, nuts, and port wine. If you're not looking to buy anything, then you can just snap a pic since the art nouveau façade and azulejos are picture worthy.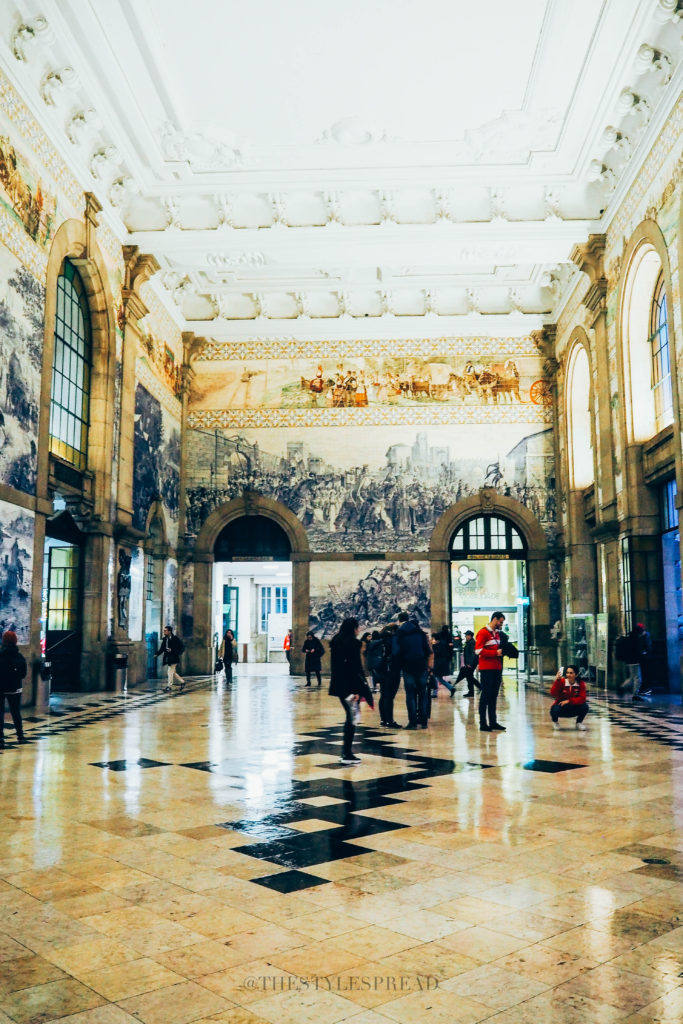 05. Sao Bento Station
You can't just walk past this train station. The Sao Bento station is filled with 20,000 azulejos and various historic depictions. How often are you going to visit a train station as beautiful as this one? No, it really is said to be one of the most beautiful train stations in the world.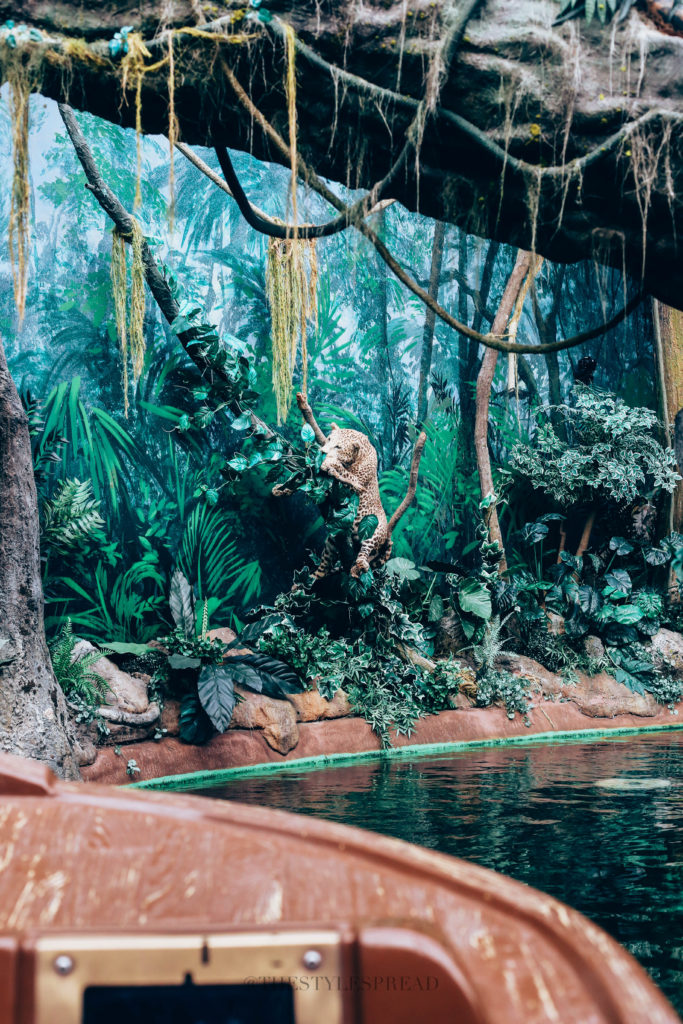 06. Visit museums
It's a small city but they have various museums that you can enjoy. And the exhibitions are incredible. Currently, there's one on Henri Cartier-Bresson, Tête À Tête, at the Alfândega do Porto.Below is a list of some of my favorites museums.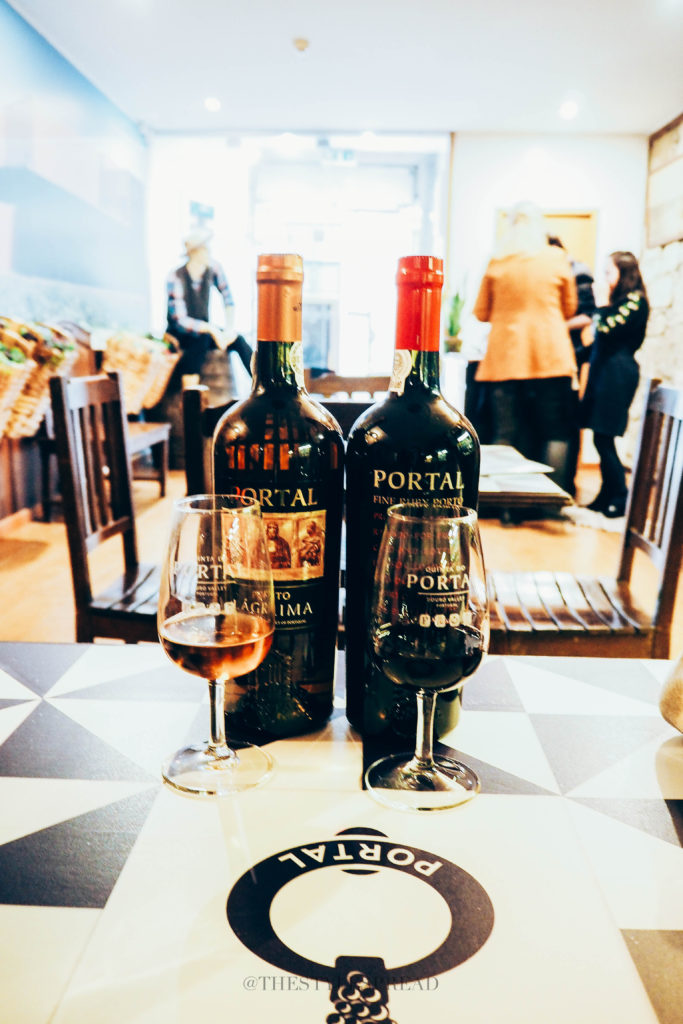 07. Wine tasting
Right across the bridge from the south bank is Gaia and it is there that you will find all of the wine shops. It doesn't seem as colorful as the Ribeira but who cares? You're there to taste and sip and possibly buy a bottle. I know I did. Just be sure to take it easy on the sips.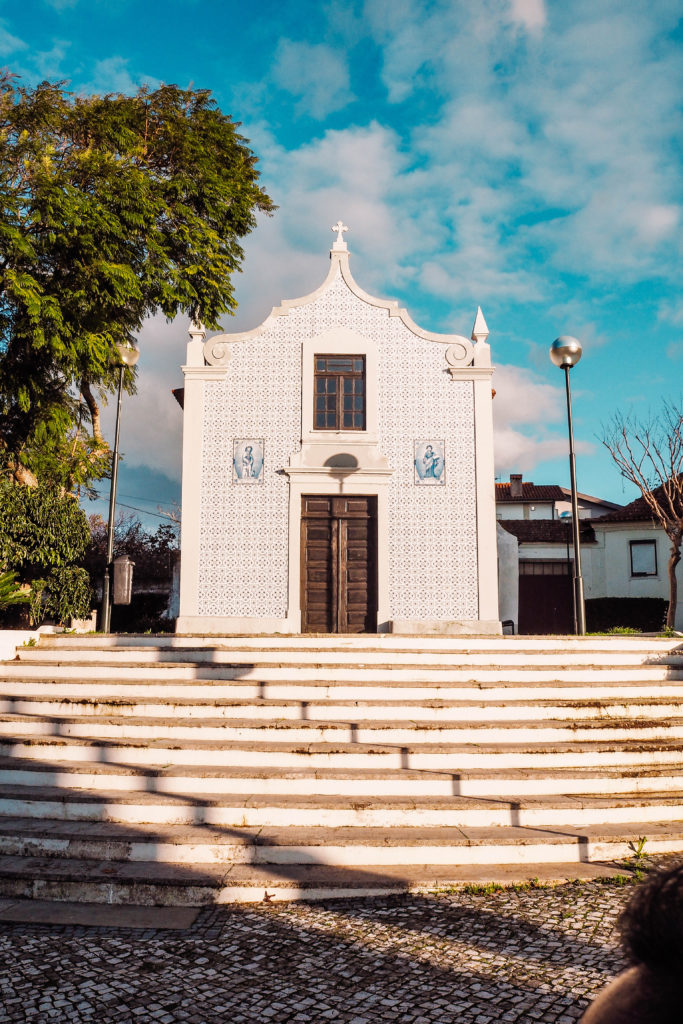 08. Take a day trip
Just 45 minutes away from the Sao Bento station, Aveiro is a great place to visit if you want to see canals. Even if you just want to see different architecture and azulejos. From what I saw, the azulejos in Aveiro were different than the ones in Porto.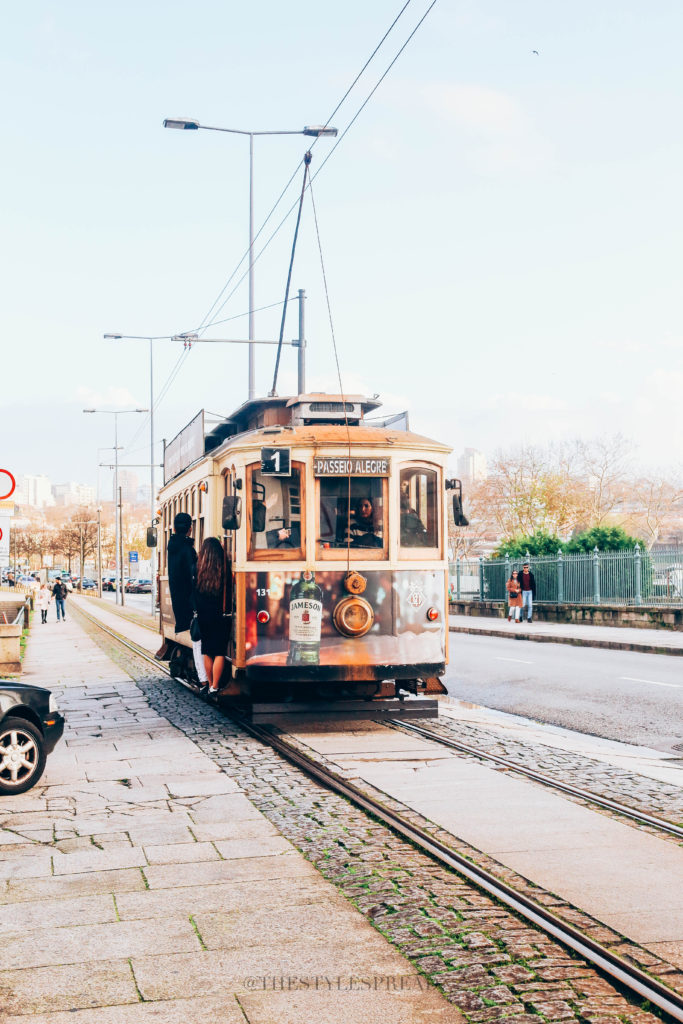 09. Ride the tram
As suggested in my Lisbon post, I will suggest to ride a tram in Porto. It's so fun to just have an outdoor ride through a city. I will always suggest to ride the city's trams.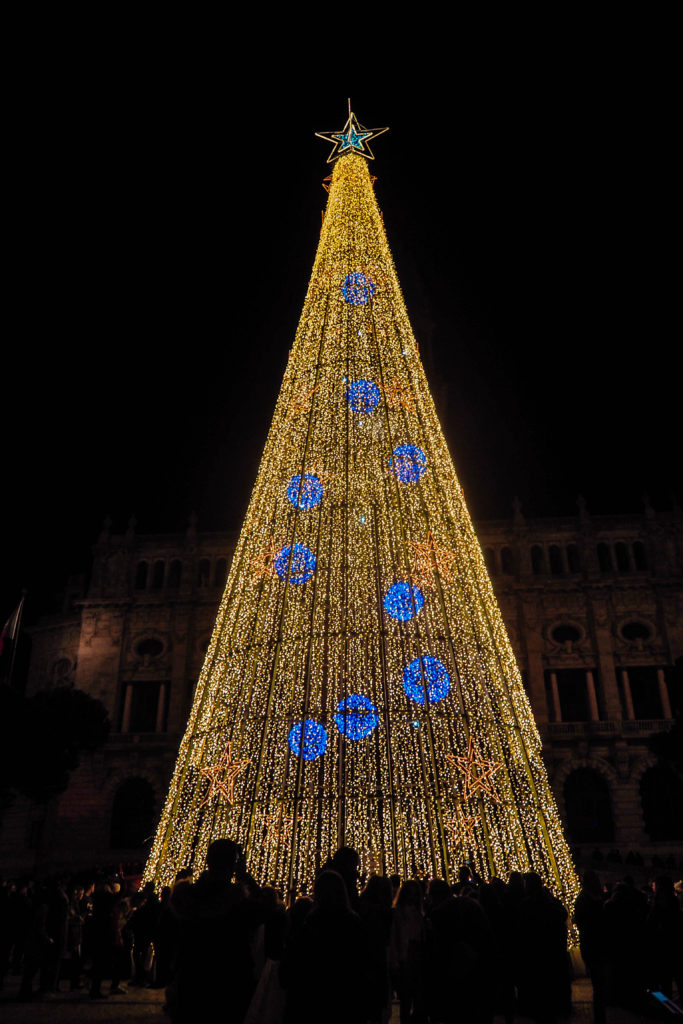 10. Celebrate Christmas in Porto
This can be a whole post in itself because Christmas season is lively in Porto. Towards the end of November, most streets of Porto light up with Christmas lights. They also have a day when they turn on the big Christmas tree and have a show that you can attend. It's very festive and makes you look forward to the holidays.