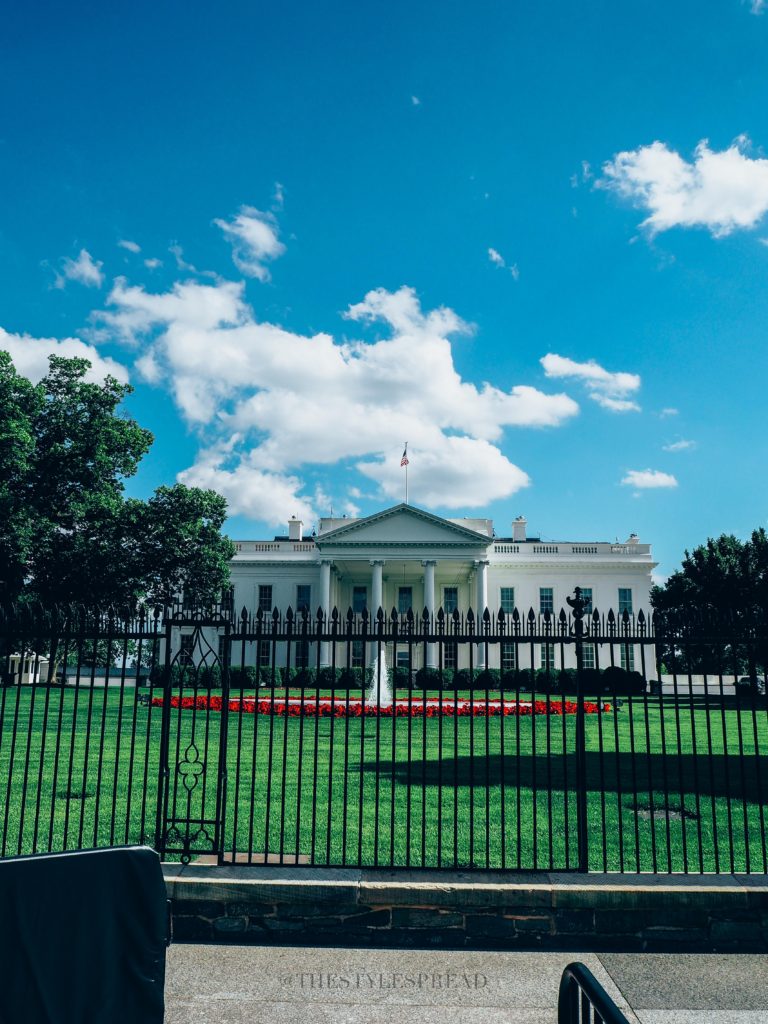 Washington D.C. is such a beautiful place to visit. I had been wanting to visit it again ever since I visited at 13 years old. I remembered the weather and the clean streets.
If I can say anything about D.C., it's that it's filled with history waiting to be shared. Whether it's through the interactive museums or the landmarks, D.C. knows how to tell a story. Check out the things we did and what you may want to add to your bucket list.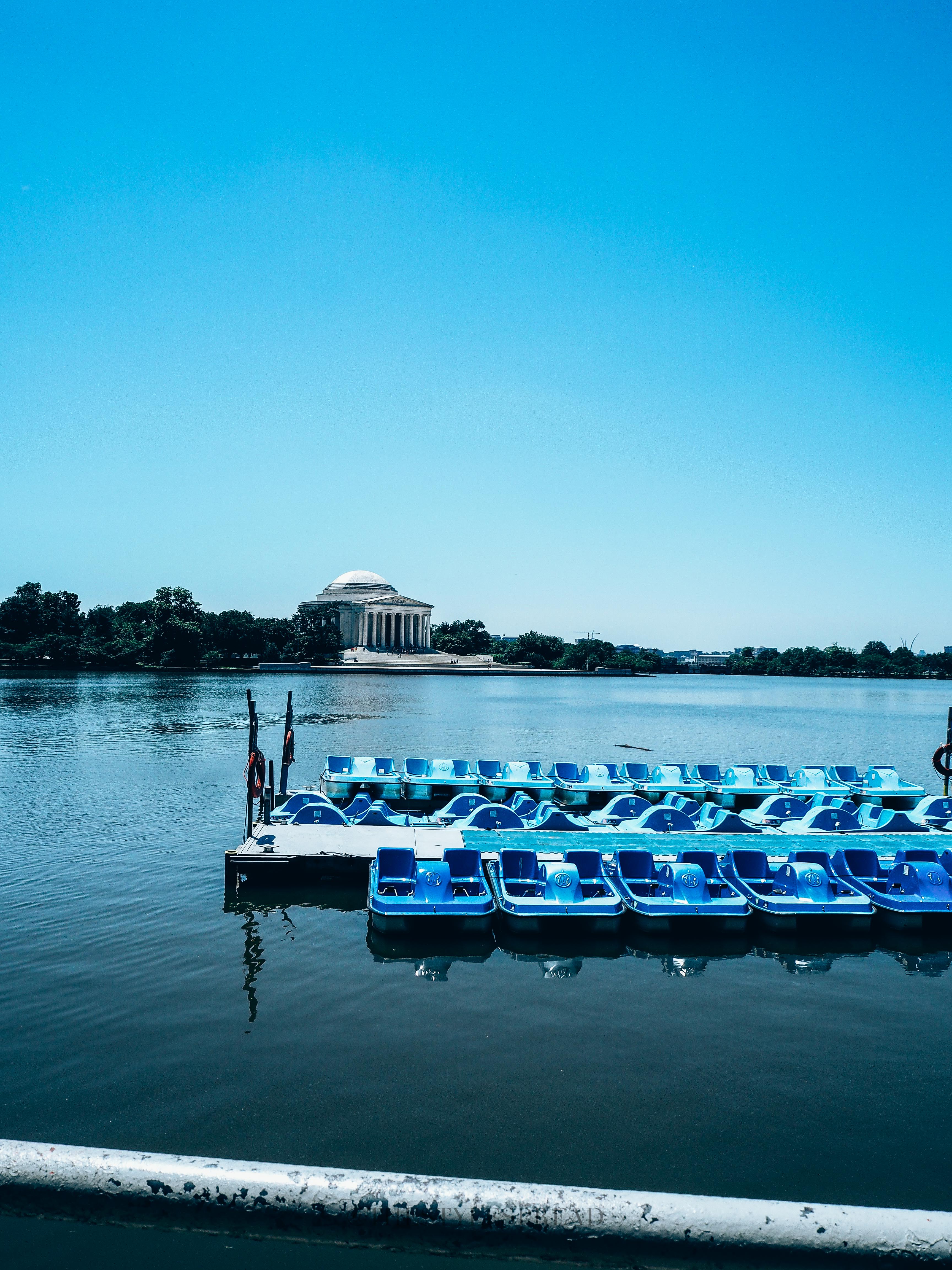 01. Rent a boat at Tidal Basin
It's perfect to do in April when the Cherry Blossoms are in bloom. But it's still a beautiful activity to do. Word of advice? Be prepared for your legs to hurt if you're not used to cycling. Also, it gets very hot in the afternoon so bring some water or other refreshments.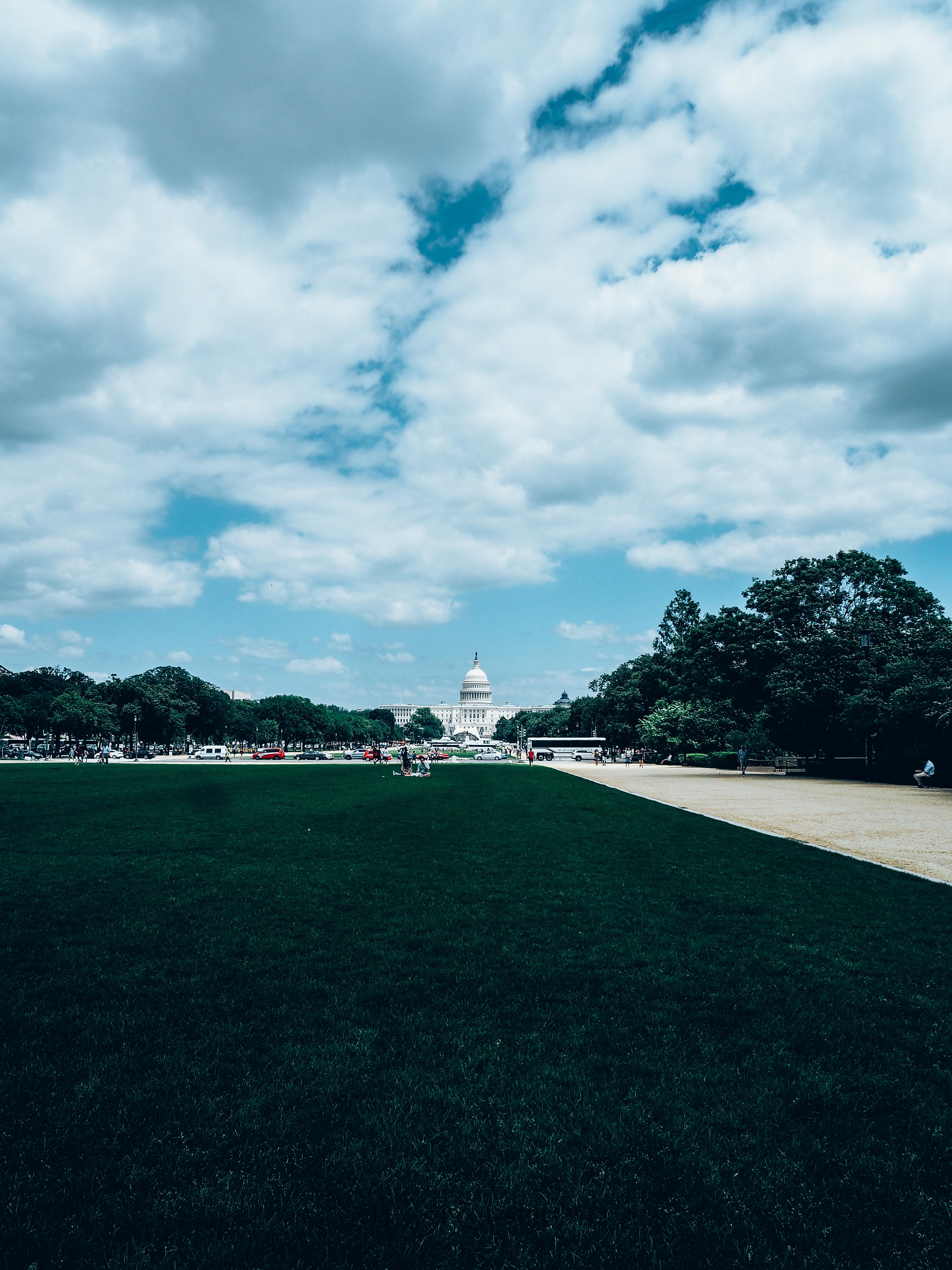 02. Play frisbee at the National Mall
It's a wide open space and perfect for a quick game of frisbee. Or if you just want to take a stroll, that could work too.
03. Visit Chinatown
Filled with restaurants and stores like Nordstrom, Chinatown D.C. is a great hang-out spot. It gives you a break from all the political seriousness. You hear music playing, people singing, and everyone is mingling.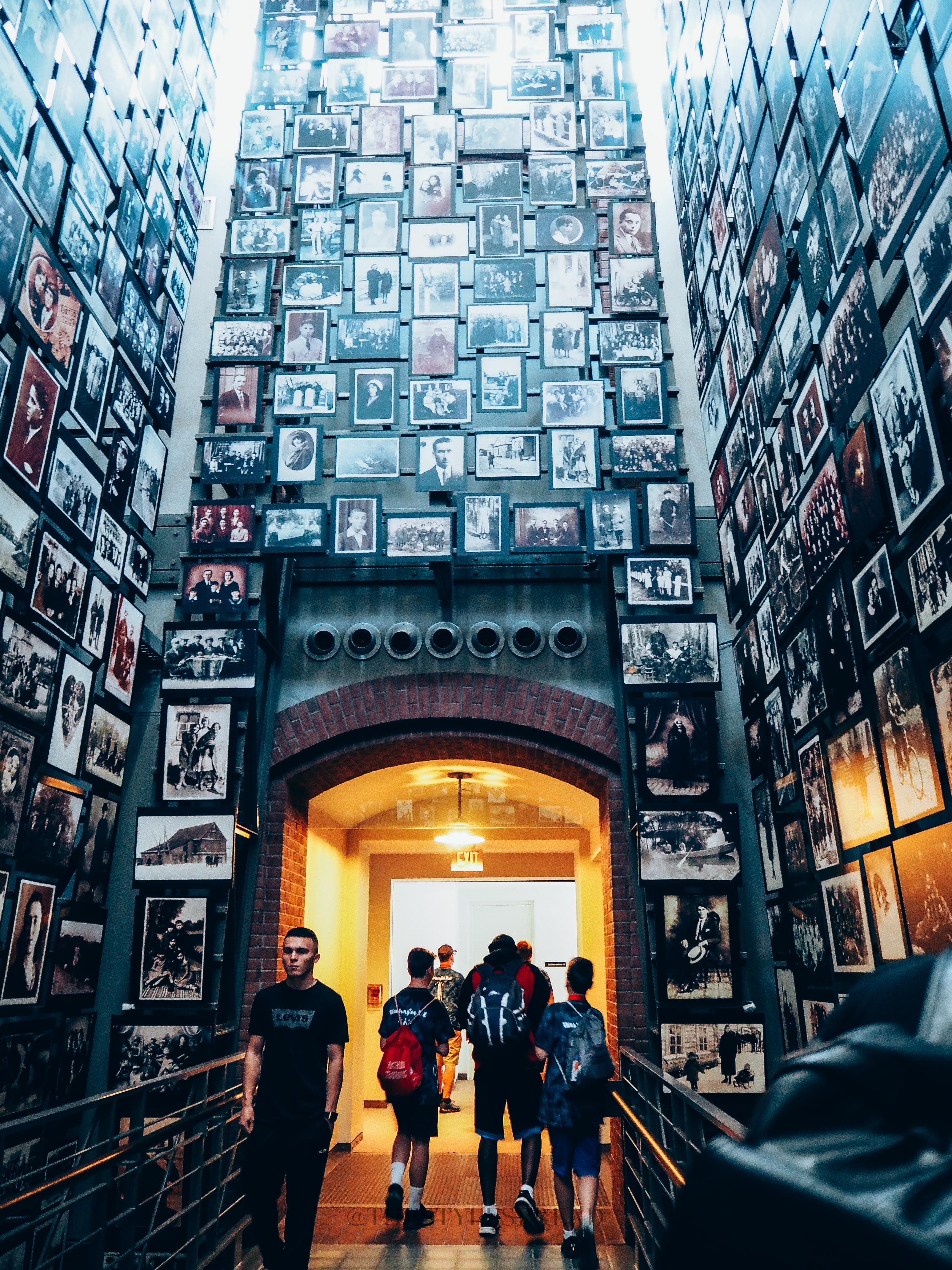 04. Learn about the Holocaust
This is one of the reasons I wanted to go back to D.C. The Holocaust Museum is a very touching place to go to learn more about the Holocaust. Not only is it informative but it's also interactive. Their permanent exhibition has to be booked on the morning of when you're going or weeks in advance.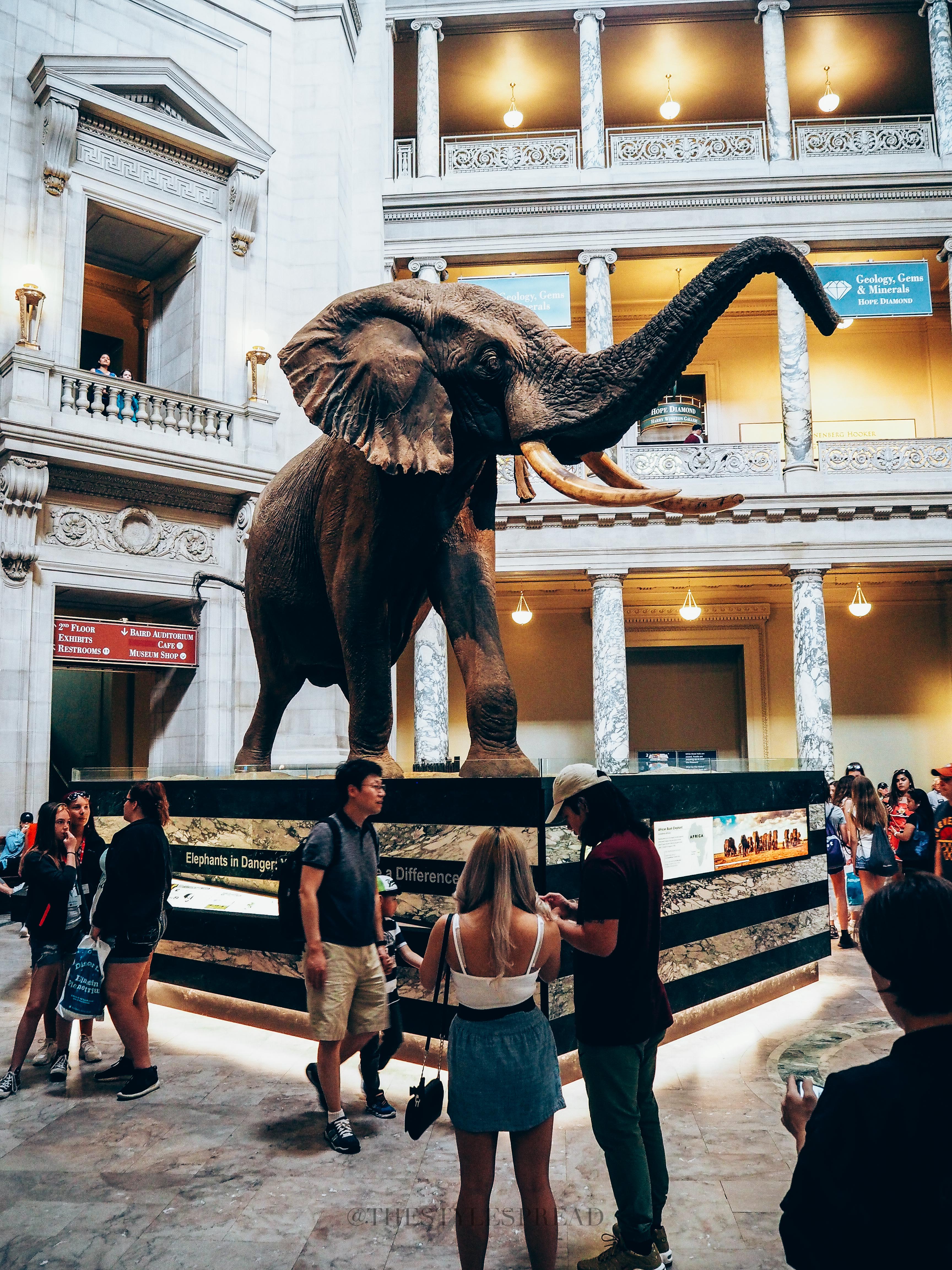 05. Visit the Smithsonian museums
It's hard not to find a museum in D.C. A lot of them are part of the Smithsonian museums. The Museum of Natural History, Air and Space Museum, and the American Indian Museum are some of the must-sees. There are plenty more to see along with these.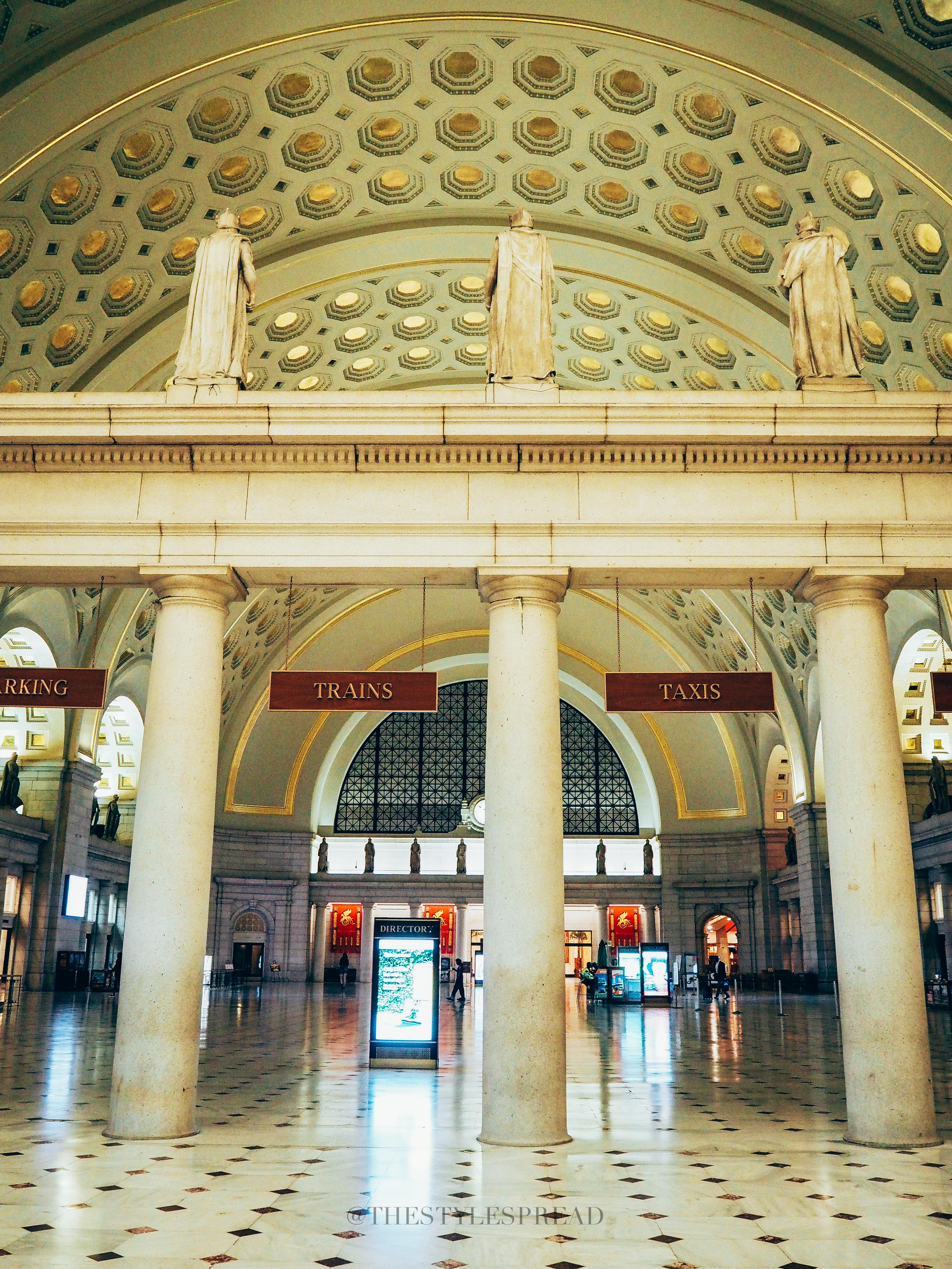 06. Visit Union Station
If you're not coming on the Amtrak train, it's still worth going to take a look at this train station. The structure and aesthetic is classy and very clean. The pillars remind you that you are in D.C. Union Station is filled with stores and restaurants like H&M, Le Pain Quotidien, and Tumi.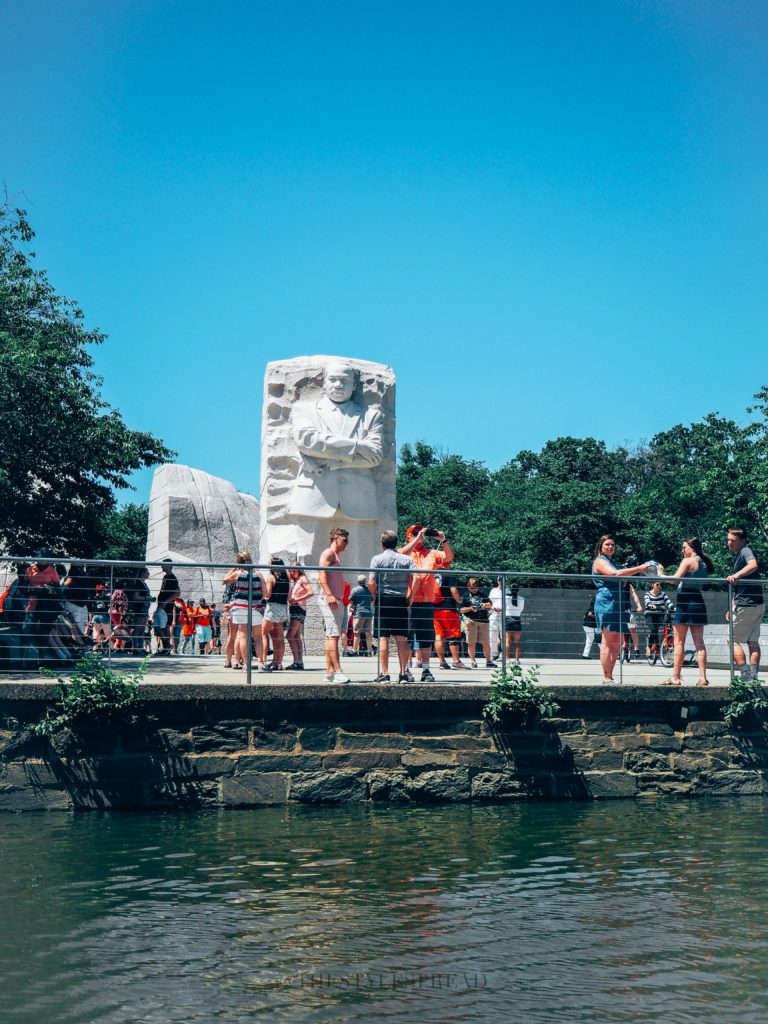 07. Visit all of the monuments
This is a no-brainer. Who goes to D.C. and doesn't see a monument? It doesn't have to be all of them cause that would involve a lot of walking and probably more days than you're staing but you have to see at least one even if it is from the Tidal Basin.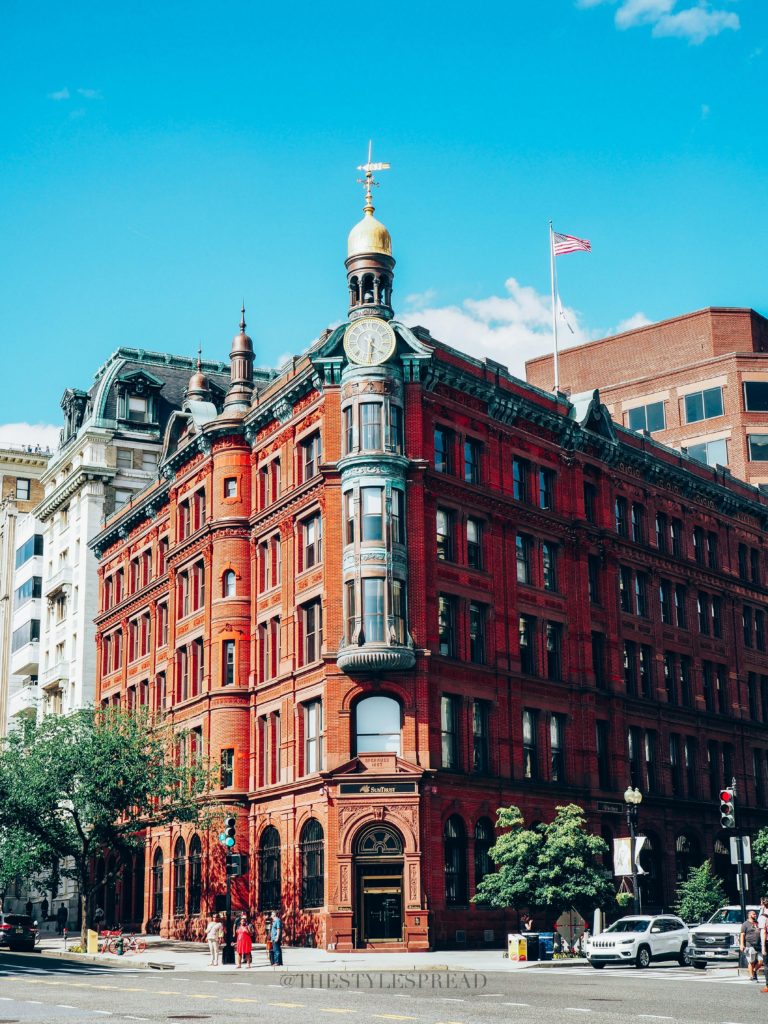 08. Wander and get lost
Getting lost should be a to-do on everyone's travel list. You discover new things this way. Sure, you can read a guide book but a guide book can tell you only so much.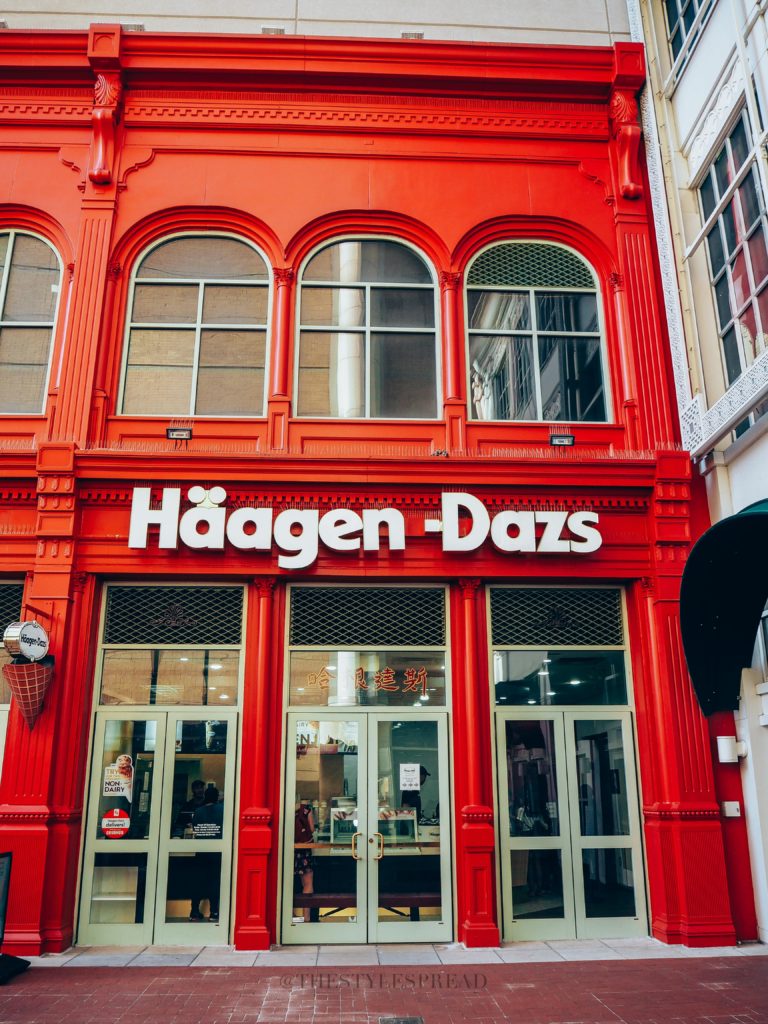 09. Eat ice cream at Gallery Place
Gallery Place is filled with restaurants and stores to shop. But for ice cream? Go to this Häagen Dazs. Not only does it taste good but it's so cute. After that, you can go for a game of bowling inside or to the movies. It's a perfect hangout spot.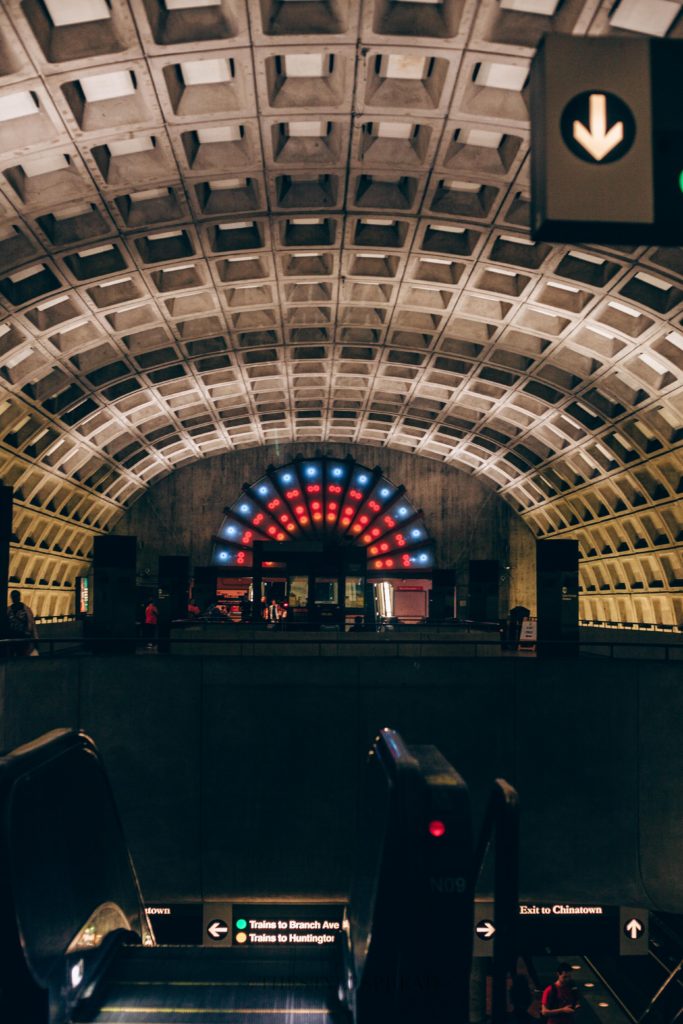 10. Become familiar with the transit system
The D.C. transit system can be a tricky puzzle at first. But once you keep using it, it'll become easy. And it's very quick to use. Contrary to what we heard, the transit system is cheaper than getting an Uber everywhere. Don't underestimate the transit system.