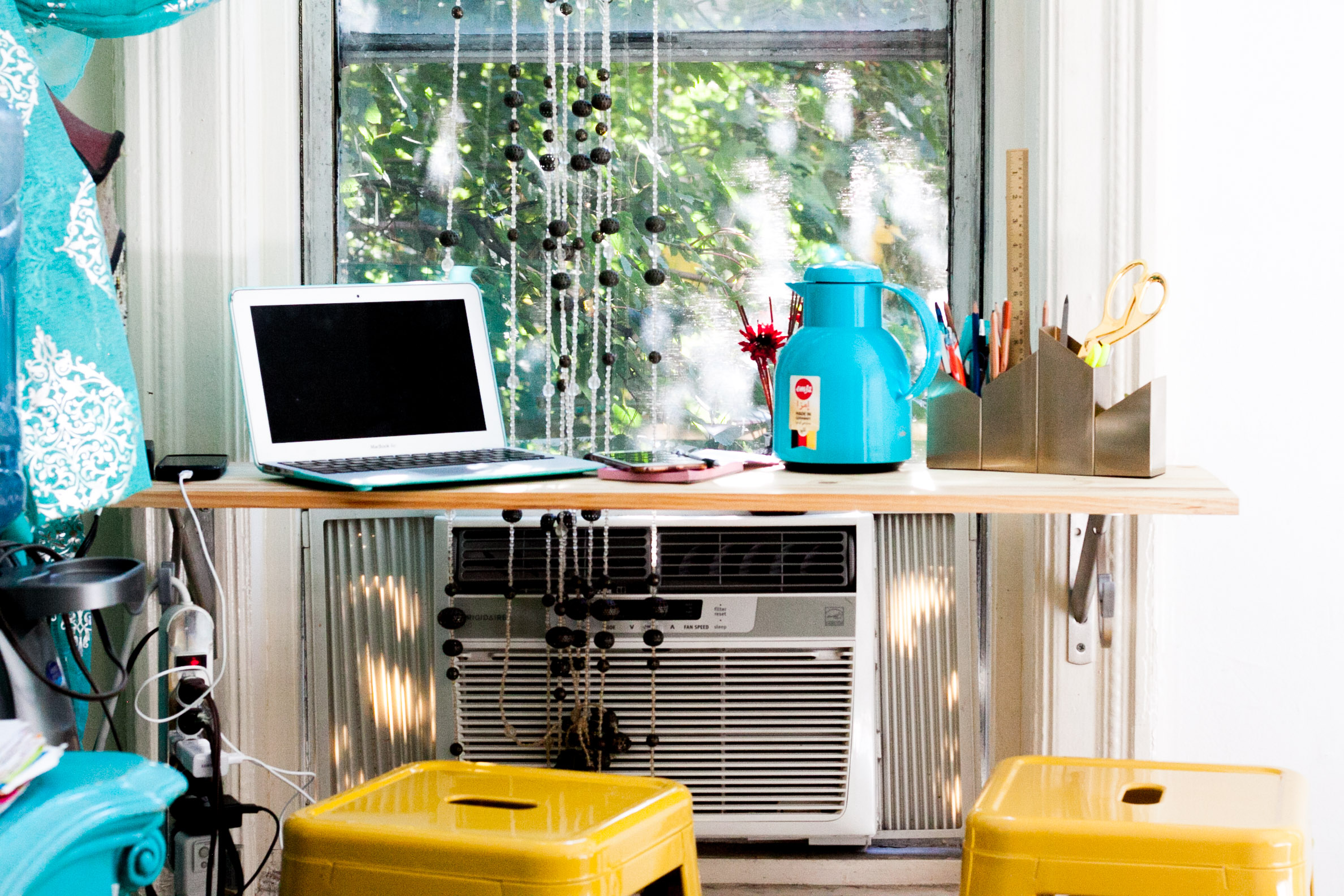 About two years ago I became intrigued by the watercolor medium. I had taken an art class before but for acrylic paint, not watercolor. And, well, acrylic paint wasn't my thing.
There's something about watercolor paint that makes it appear more romantic. Maybe it's cause you never know what you're going to get since painting with water makes it spontaneous. In result, this makes the medium a bit harder to master.
I quickly found out that if I wanted to learn how to paint, I had to get comfortable drawing with a pencil. Of course, not all people need to be comfortable with a pencil before diving into watercolor painting, but I felt it was a must for me. After all, practicing with a pencil will improve your hand control. It doesn't hurt to become comfortable using both pencil and watercolor. As you can tell from the sketches and paintings below, I still have a long way to go as far as hand control goes.
The rough sketches and paintings below are from the past two years. Some of my sketches are from real life observation while others are from images I am inspired by. I really need to get back on the bandwagon.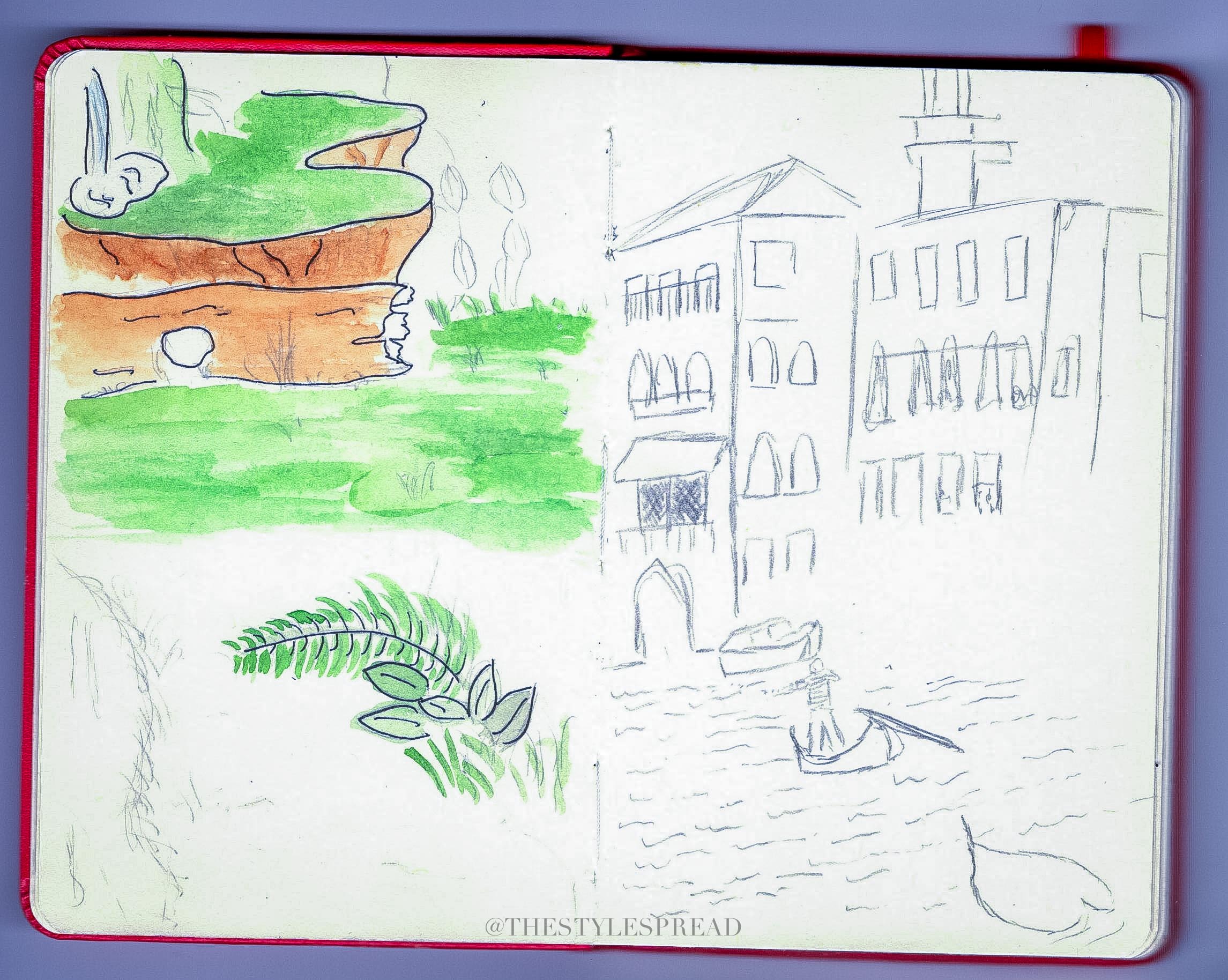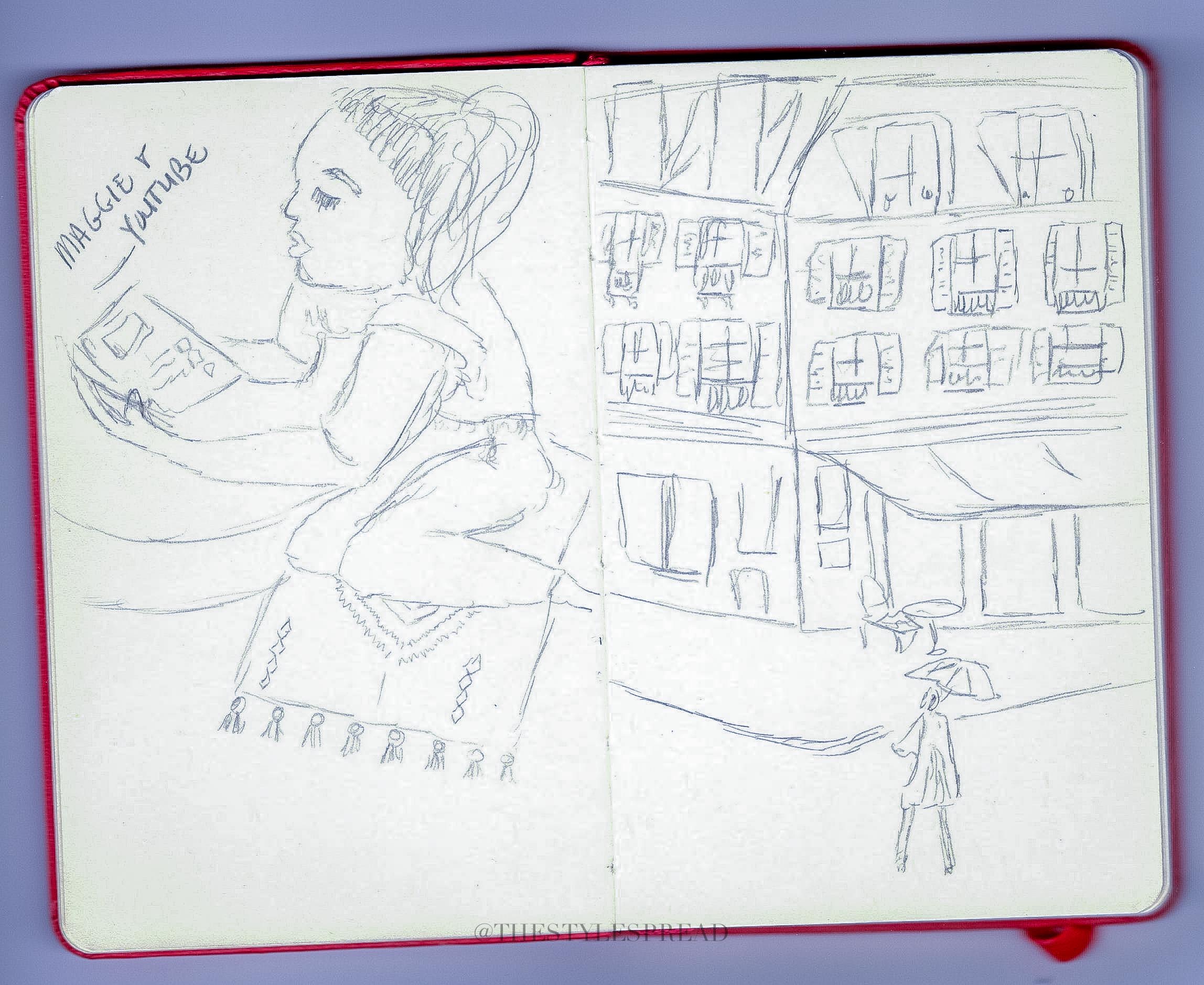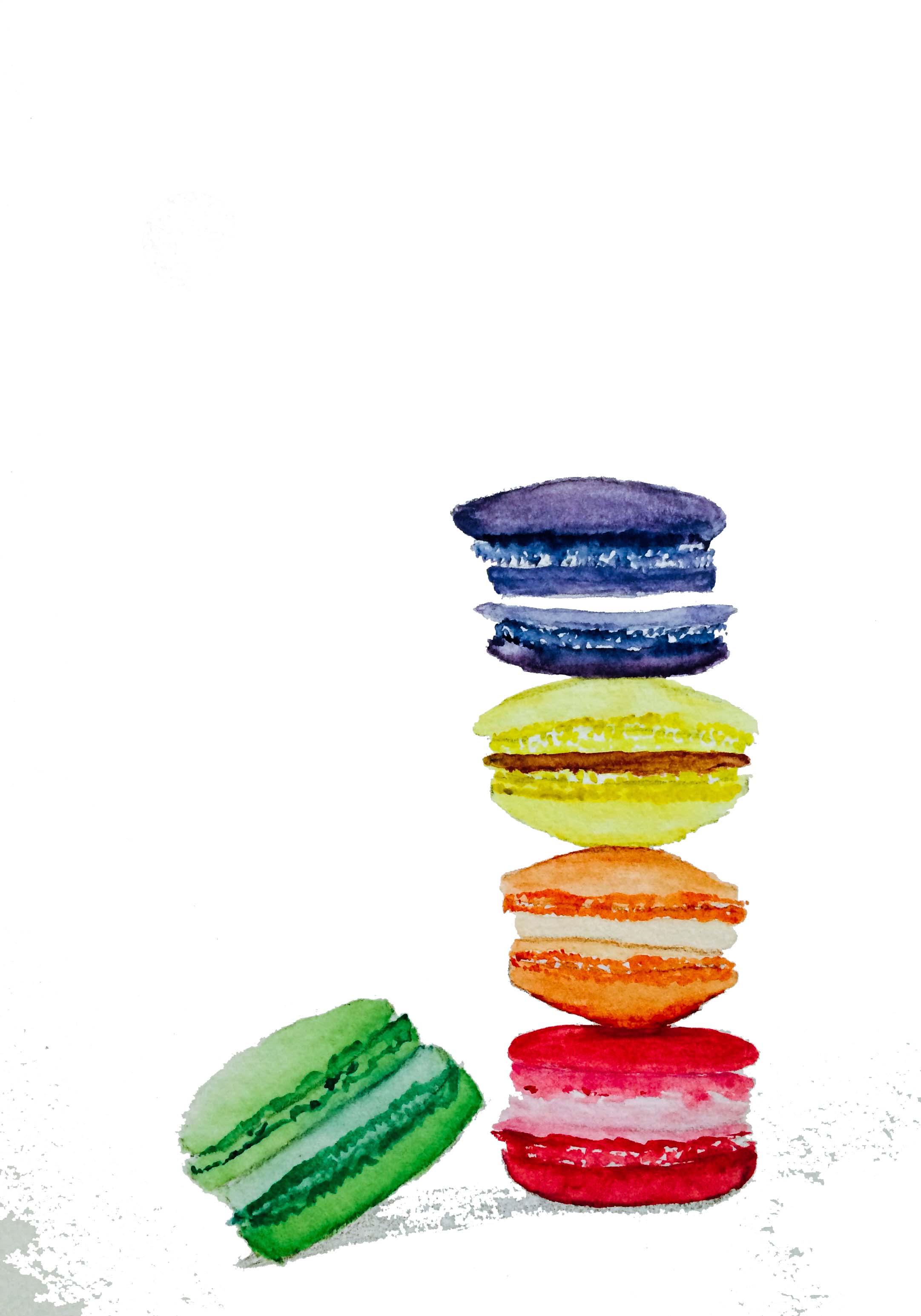 SaveSave
SaveSave