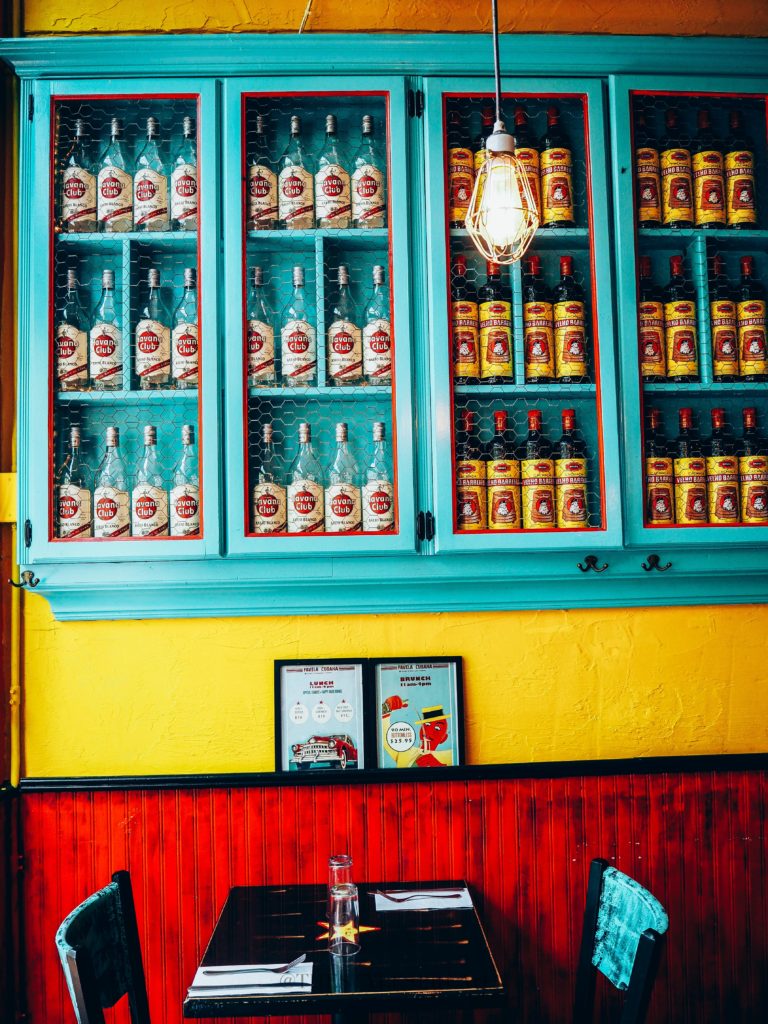 Perfect brunches, for me, consist of sweet plantains, empanadas, and caipirinhas. Why would anyone want anything more? Great food and drinks go hand-in-hand for me. I cannot stand places that offer drinks but can't satisfy my appetite when the time comes. This leads me to one restaurant that does a hell of a job at providing food, drinks and a great ambiance, Favela Cubana.
I can't get enough of the Brazilian-Cuban restaurant. The first time I went there was eight years ago for one of my birthdays. I went again this week for my 26th birthday. It made me happy to see that they're still in business. A lot of things change in eight years but not this place; it's still open and better than ever.
It's one of few places that make you feel like you're not in New York City. Maybe it's the decor or the food. But whatever it is, it'll always be one of my favorite spots.
I discovered the resto during my Brasileira craze in my early college years. I added a picture below from when I was younger at Favela Cubana. I was so obsessed with Portuguese and Brasil that I wanted to experience anything and everything Brazilian. I think it's time to revive some of that craze. Stay tuned.
SaveSave
SaveSaveSaveSave
SaveSave