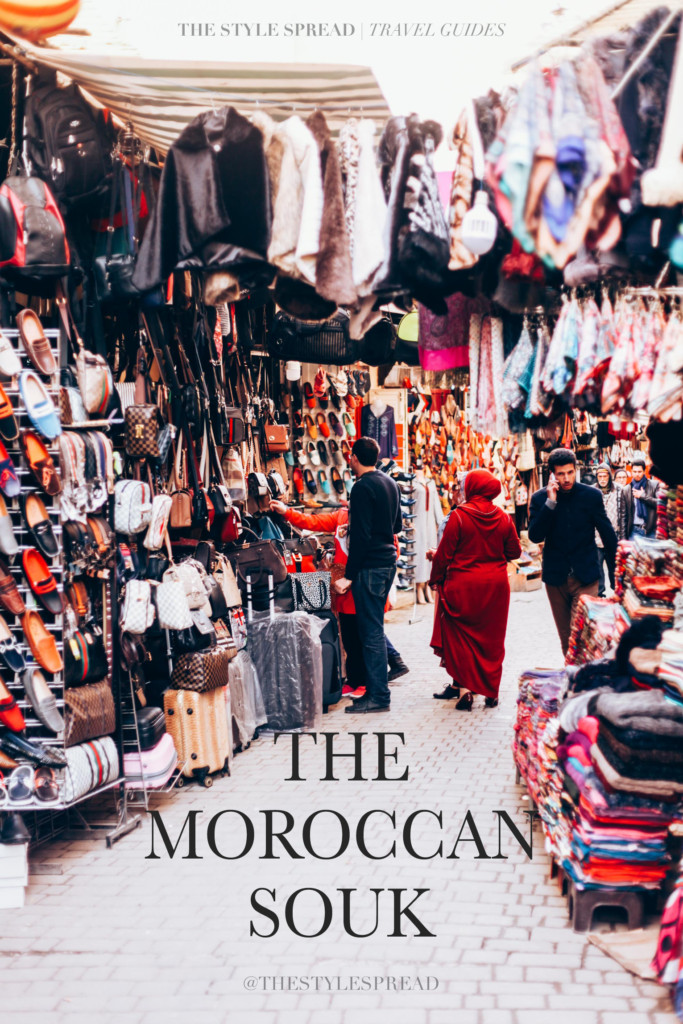 Here at The Style Spread, we just love to go shopping. We love it even more when it's abroad. You get unique items that you probably wouldn't have been able to get in your local boutique. In Morocco, these unique items are found at the Moroccan souks.
The souk is basically a market where different things are sold. You can get tea sets, scarves, leather goods, and even spices. We think it's one of the most exciting parts of visiting Morocco. The only part that is not so exciting is the haggling that has to be done.
But don't worry, we are going to show you how to effectively shop the souk like a Morocco born native.
1. Haggle, haggle, haggle
This may discourage some of you but when shopping at a souk, you will have to negotiate and bargain with the merchants. Many merchants will change their prices based on if they think you're a native or not. So if they don't think you're a native, they will increase their prices. But you must not get discouraged. This is a normal part of shopping in Morocco, even for natives.
If the price doesn't feel right, bargain your way down. Don't be afraid to make an offer. Remember, a lot of these merchants don't want to lose a customer. Negotiate like a native and you will get your prices like a native.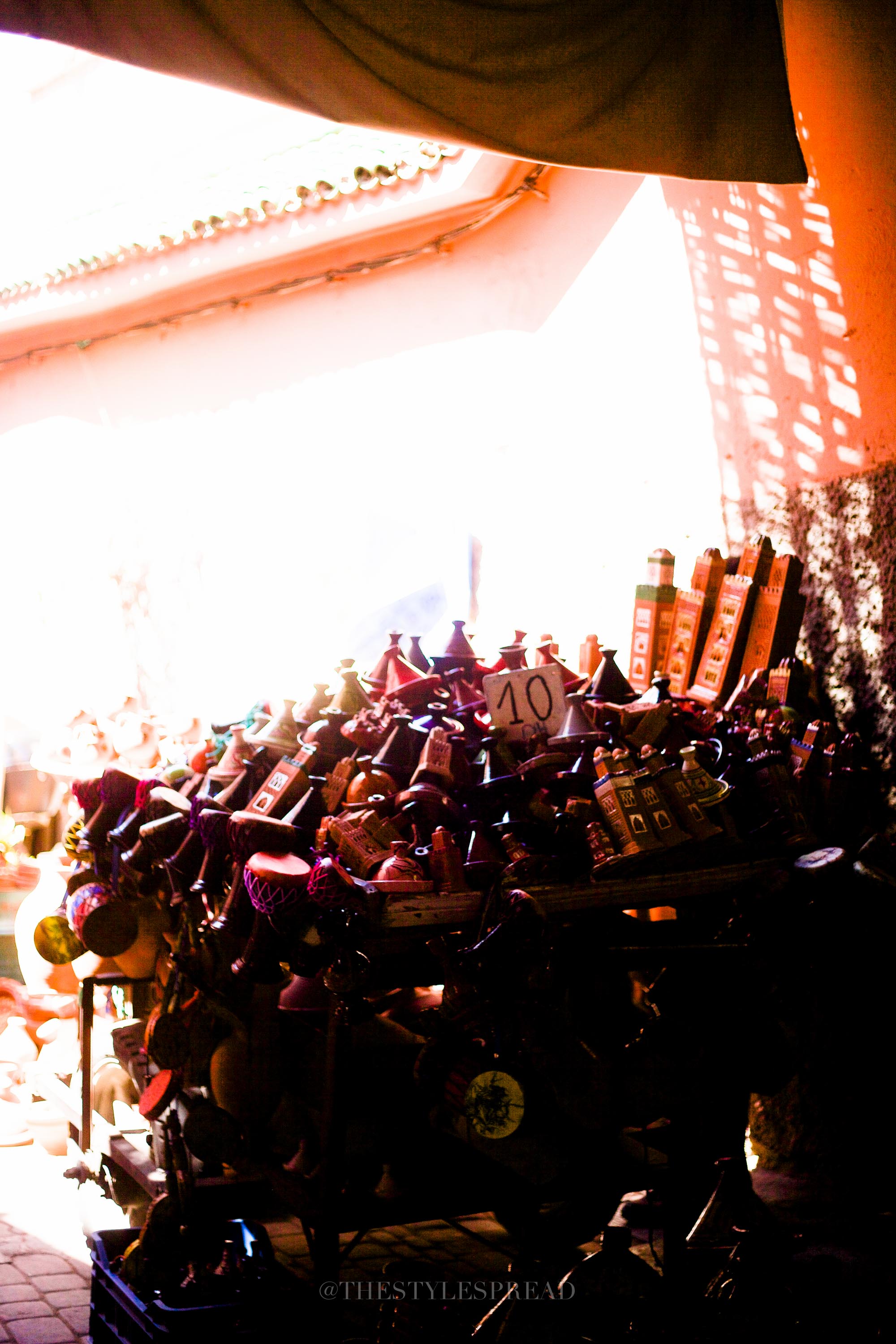 2. Weigh your options
Not literally even though you may be doing a lot of weighing with spices. But what we mean is don't settle for the first wedding blanket you see. Yes, it may be beautiful but chances are you will come across a similar one further down the souk. And maybe it'll even be cheaper. Or maybe the merchant will be more understanding in regards to negotiating.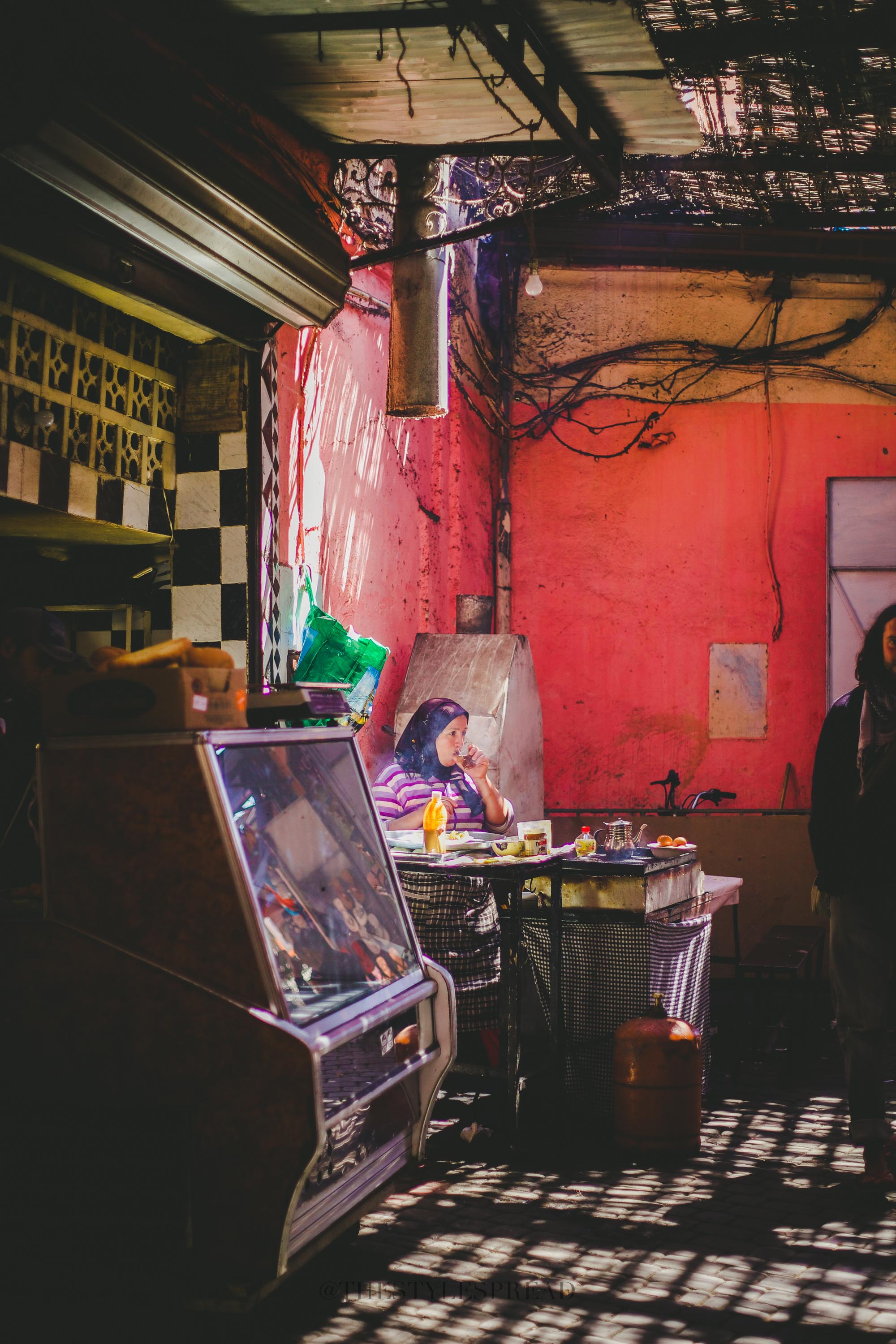 3. Walk away
Yes, you read that right. If the price isn't right for you and the merchant won't lower it, just walk away from that precious wedding blanket. Do not get attached to the item. As we stated in the last point, you may come across the same item again. By walking away you show the merchant that you don't really need the item. As soon as you walk away, the merchant may stop you and agree to your price point.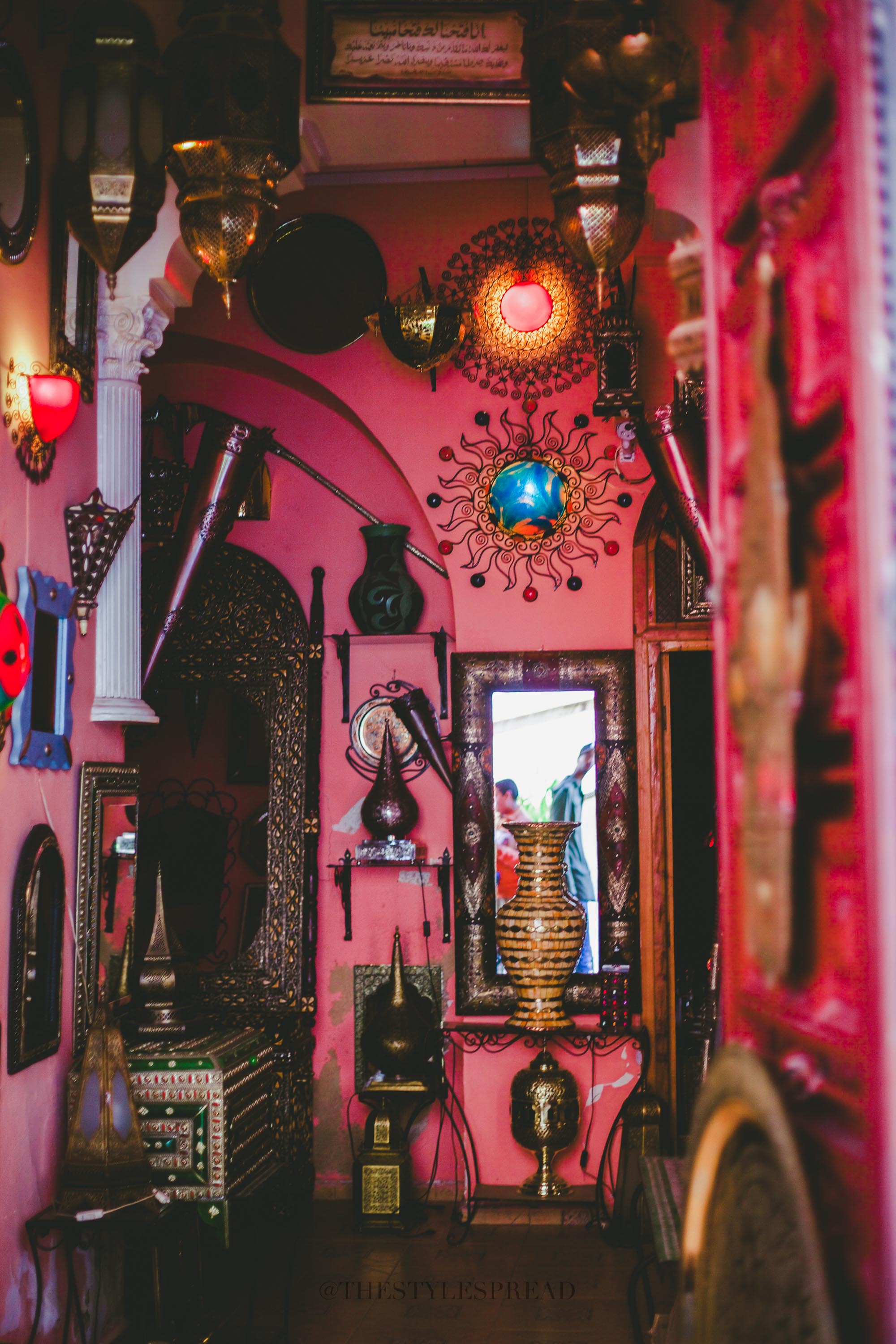 4. Fellas, don't show the girlfriend
This last tip is a little odd but funny. If you are traveling as a couple, it is best to not bring the girlfriend around or just act like you're not a couple. Unless the girl is ready to negotiate as well, act as if you're not together. Sometimes when a merchant sees that a girlfriend is present, they will try to justify their price to no end. This is due to them believing that the girlfriend will cause problems for the boyfriend if he doesn't get her the item. They may also even try to embarrass you in front of your girlfriend. It becomes way harder to negotiate like this.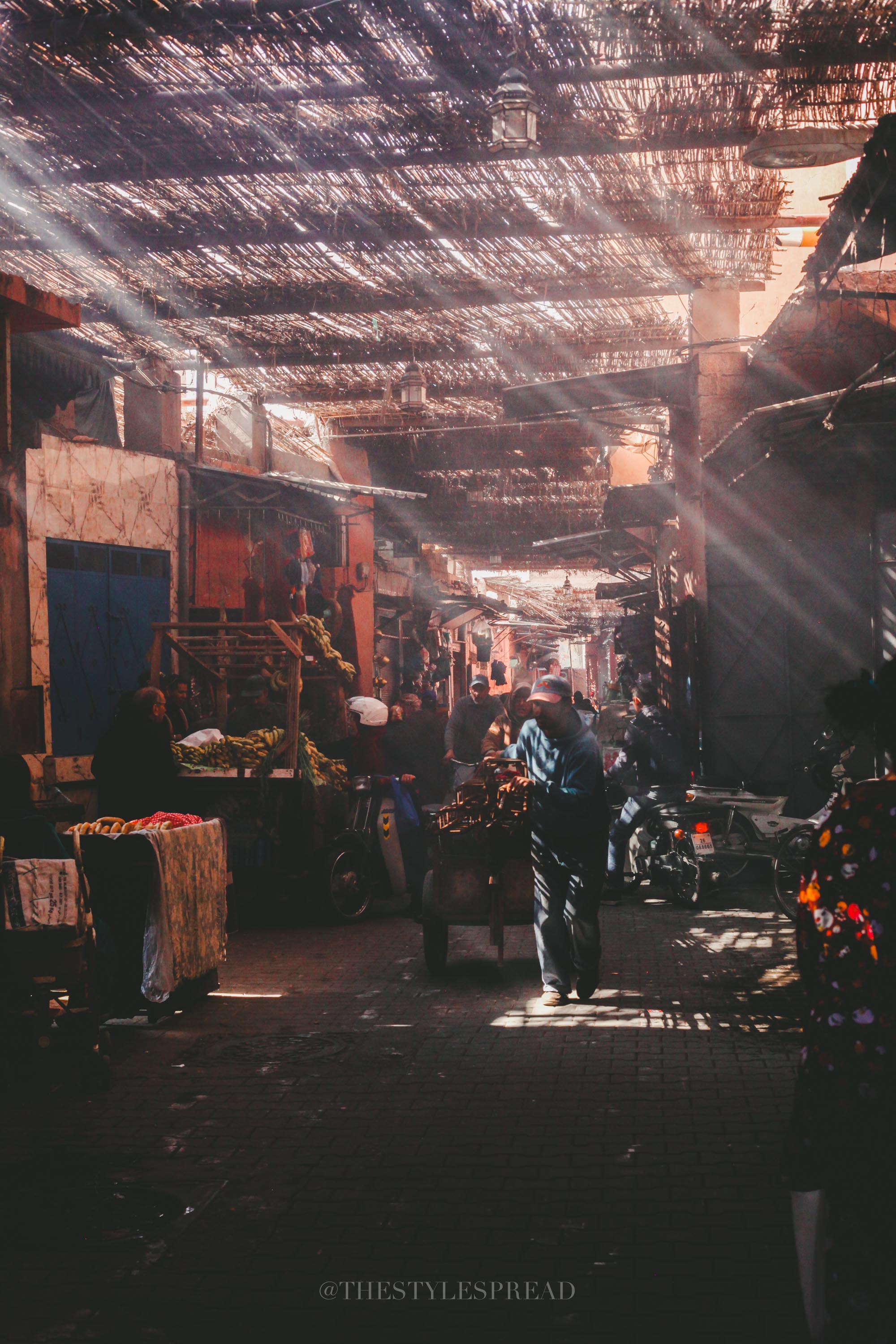 SaveSaveSaveSave
SaveSave
SaveSave
SaveSave
SaveSave
SaveSave
SaveSave
SaveSave
SaveSave