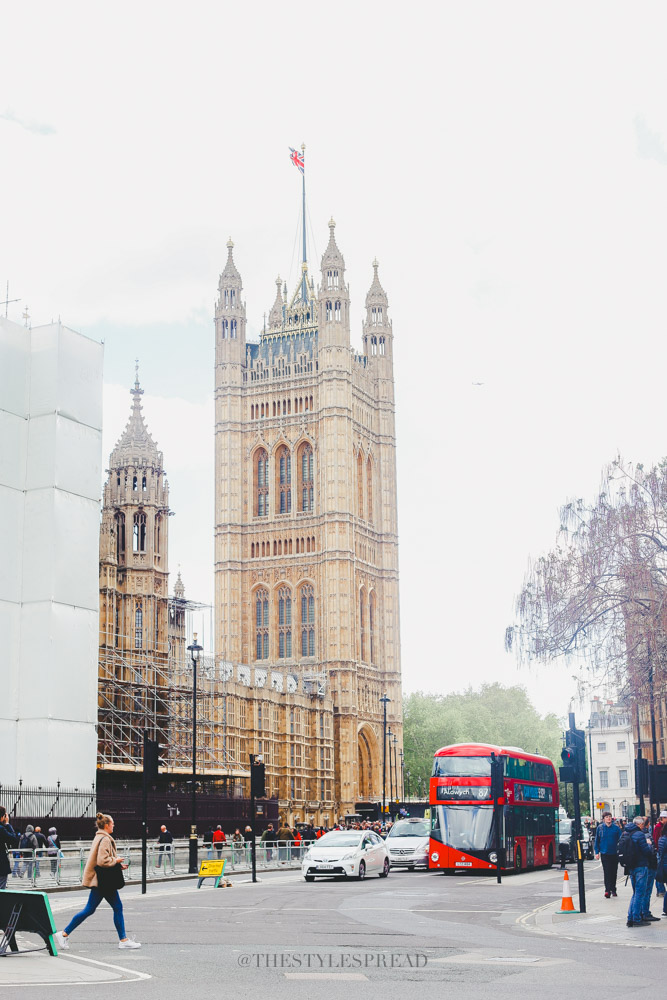 Red phone boxes, the punk scene, and the Queen. That's what comes to my mind when I think of London. Oh and the Duchess of Sussex! I didn't see much of a punk scene anymore but the red phone boxes are still there and I was able to see the Queen's face stamped on almost every food packaging.
I visited right when the Duchess of Sussex was supposed to give birth to baby Archie. However, she gave birth on my first day back to the States which was so disappointing. But there were a number of other great things that I was able to see and experience. Below are 15 things that I suggest to do when in London.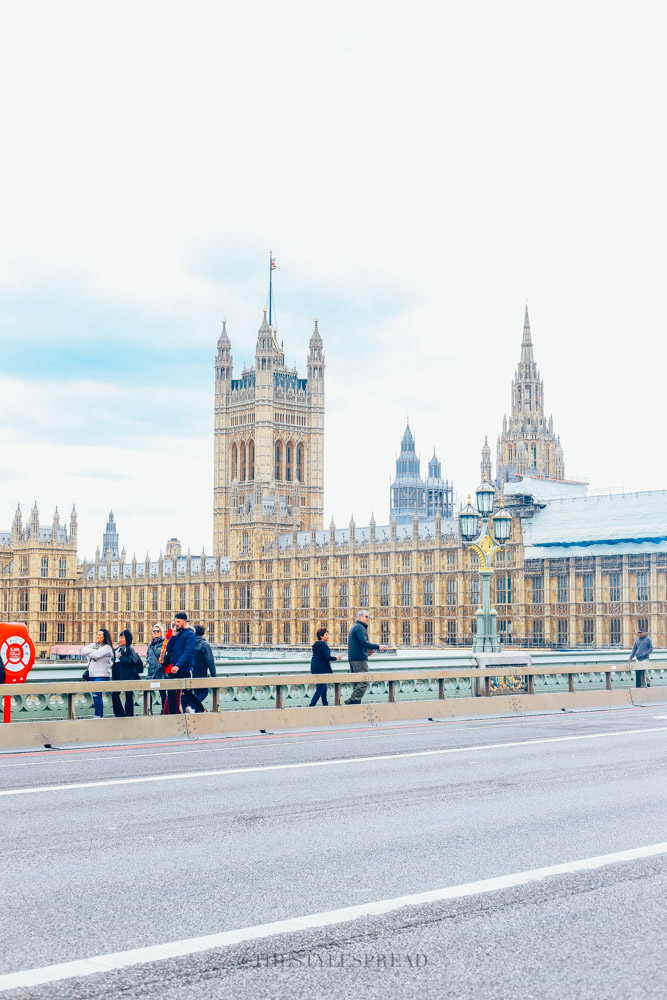 01. Visit the Houses of Parliament
This one is a given and you cannot go to London without stopping by the houses of parliament. I really wanted to see the Elizabeth Tower but it's currently under construction.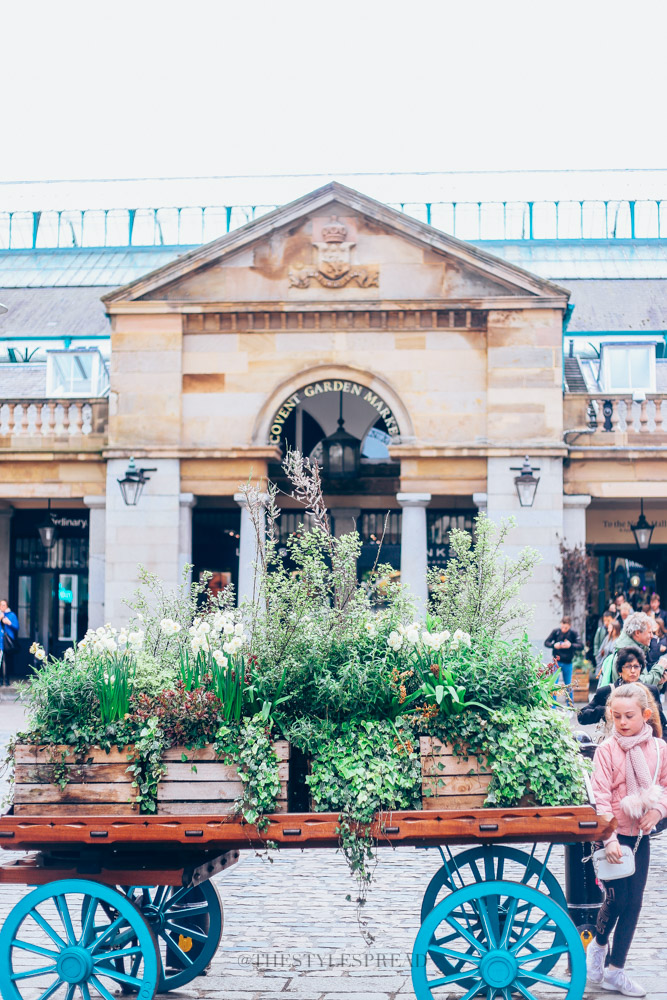 02. Covent Garden
I loved Covent Garden. It's filled with cute shops, people, and performers. On any given day you may find three to four performers performing. We had the delight to see a magician doing his thing with a killer sense of humor. And when I say killer, I mean a dark sense of humor. The great thing is that everyone enjoyed it, including us. It showed how different Londoners were to New Yorkers.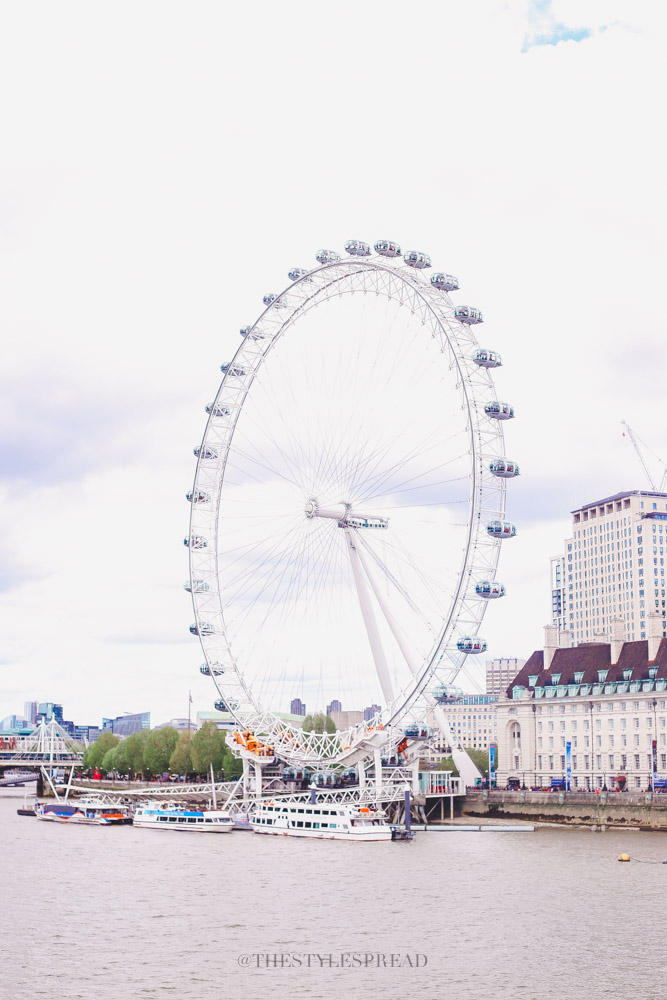 03. Get on the London Eye
We didn't get to go on the London Eye but it was cool to see from far. Prepare for the long line and all of the tourists.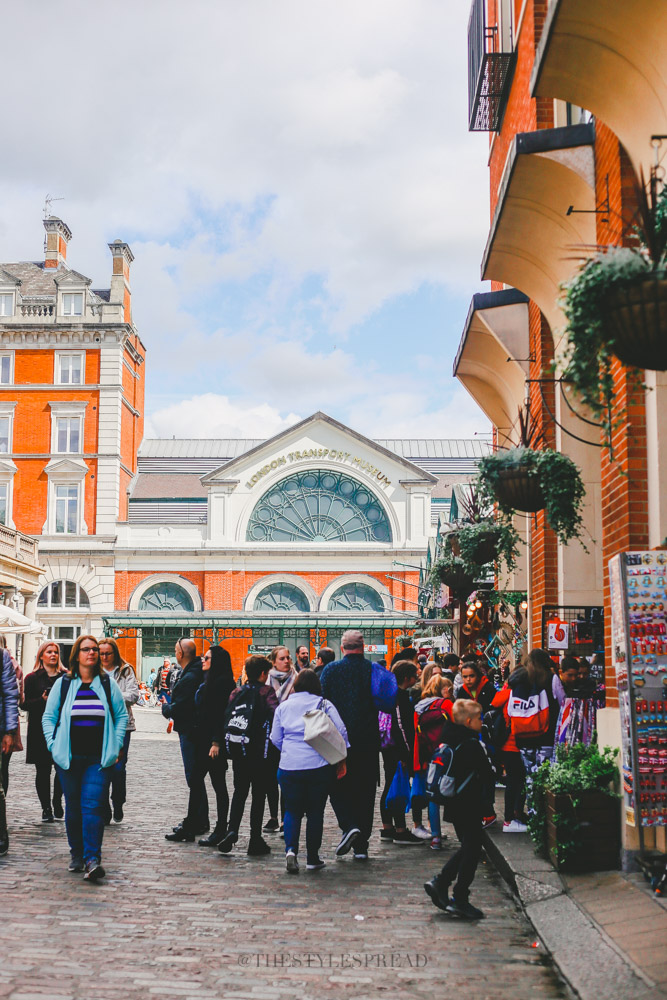 04. Visit museums
There's a number of museums to visit in London including the Transport Museum. Below are a few of the must-sees and my favs.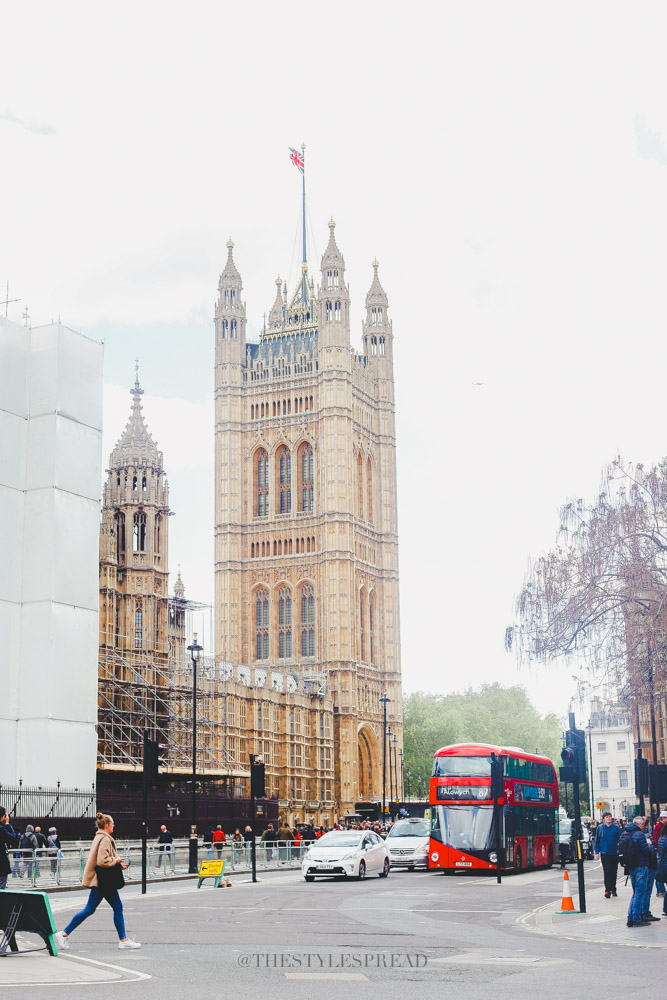 05. Admire architecture
One thing I loved about London were the buildings and the architecture. It's simple yet classic. But the architecture of the churches is intricate. So you see this stark contrast when you walk down certain streets. It's great for urban sketching.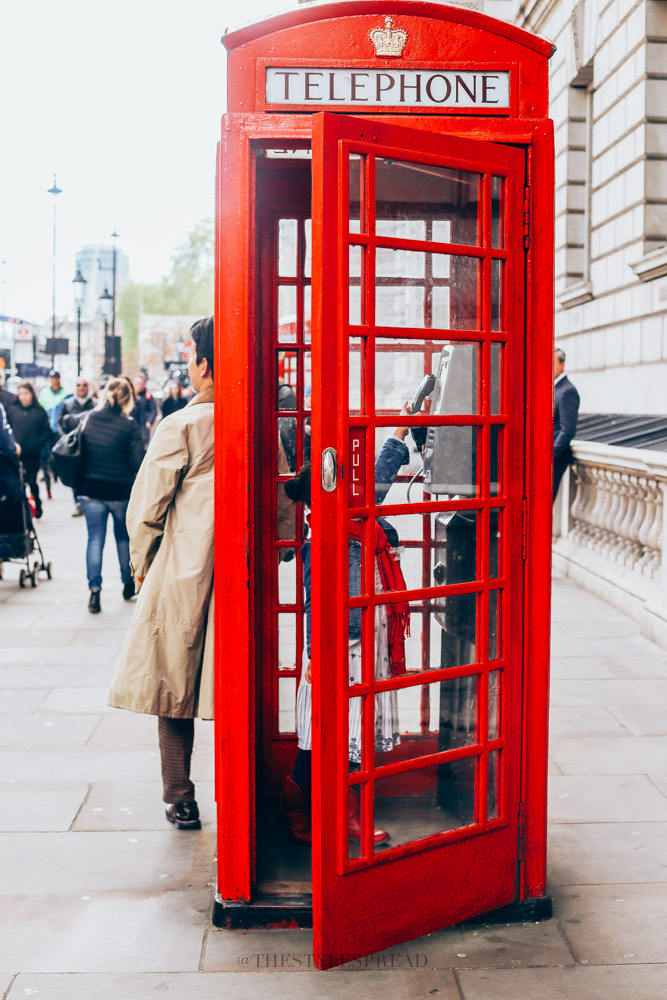 06. Find Red Phone Boxes
Now, a trip to London would not be complete without taking a picture at one of the famous red phone boxes. You can find a lot of them at Covent Garden or right around the Elizabeth Tower. Ugh! I really wanted a photo at the red phone box with the Elizabeth Tower in the background. As soon as they're done with construction next year, I'll go back.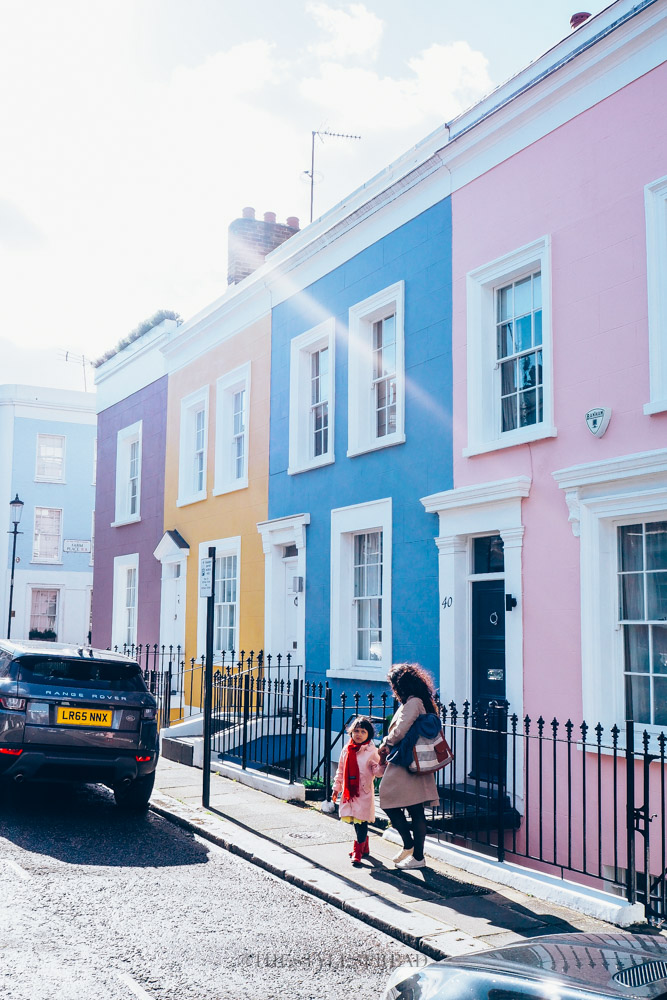 07. Visit Chelsea and Notting Hill
There's nothing like these cute and colorful blocks of homes in Notting Hill. Perfect for photo ops or just for a stroll.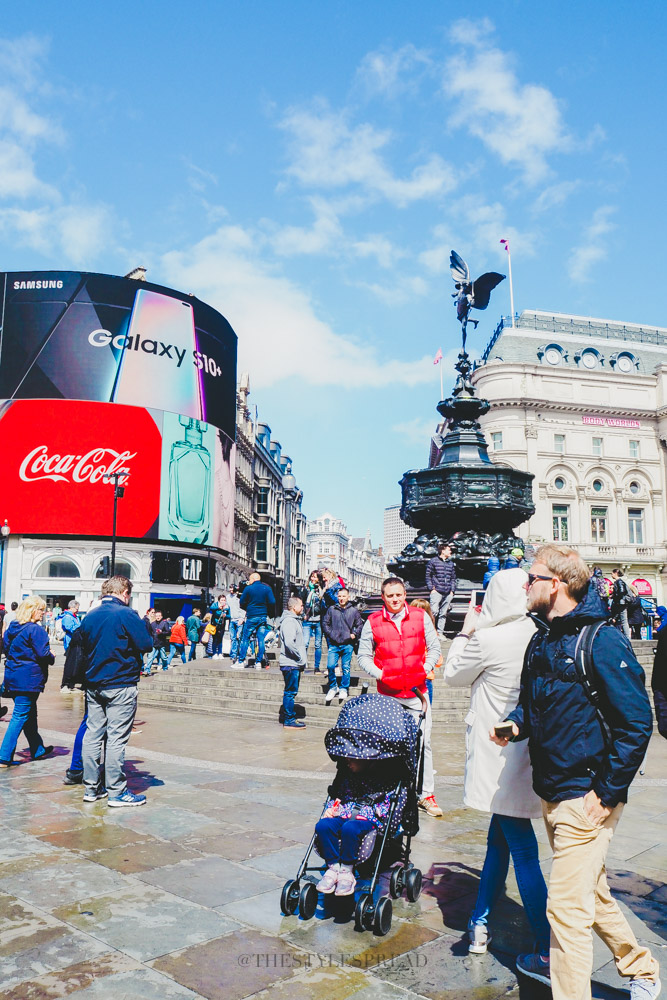 08. Pose in Picadilly Circus
I didn't want to post about the Picadilly Circus since I don't find it much appealing. However, it is a famous spot in London's history. It reminded me of Times Square cause of the advertisements. That may be why I didn't enjoy it. One tip I do give is to be aware of scam artists in the area. I noticed a lot of men offering rides for a lot of money. They get people by listing a cheap price in big bold numbers but having a fine print with the real and expensive price.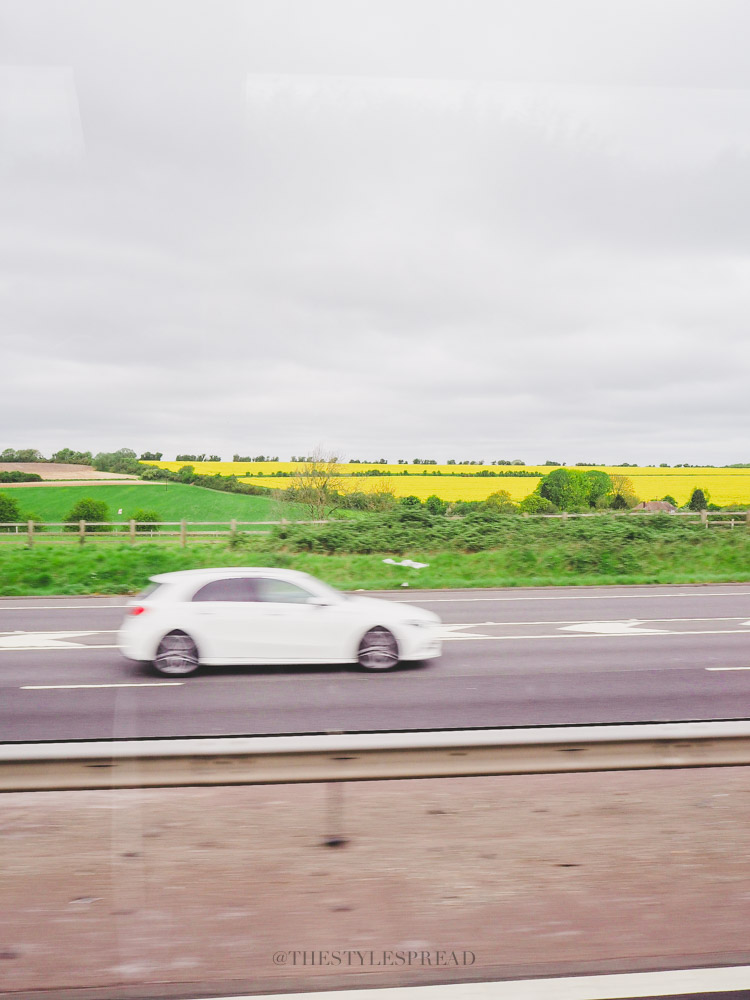 09. Take a day trip
We took a day trip to Hampshire, Jane Austen's hometown. It was an hour from London but well worth it. The scenery along the way was incredible and peaceful.

10. Pass Through Neal's Yard
Close to Covent Garden, Neal's Yard is like a hidden gem filled with restaurants and colorful facades. Loved the chill vibes.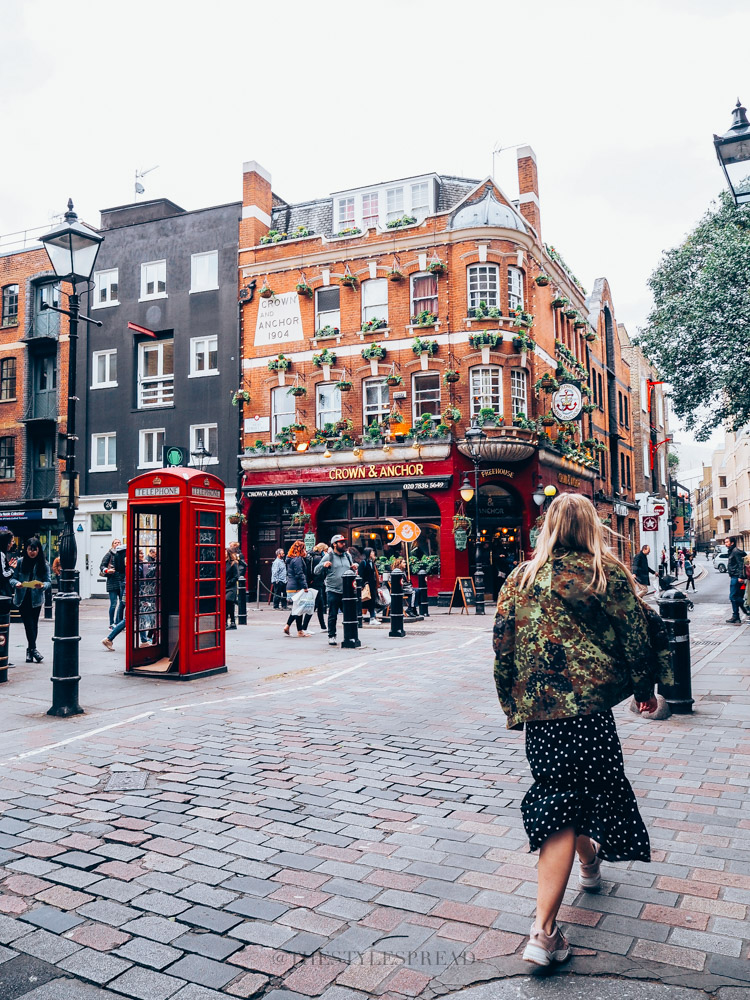 11. Get lost
I mean it. There is nothing that will acquaint you with a new city more than getting lost. So put the Google maps down and find your own way. And sometimes it's better to put away the Google maps cause your instincts may be more on point. There were a couple of times that Google maps led me to the wrong place or gave me a longer route than needed. It's a good app but it's not that smart.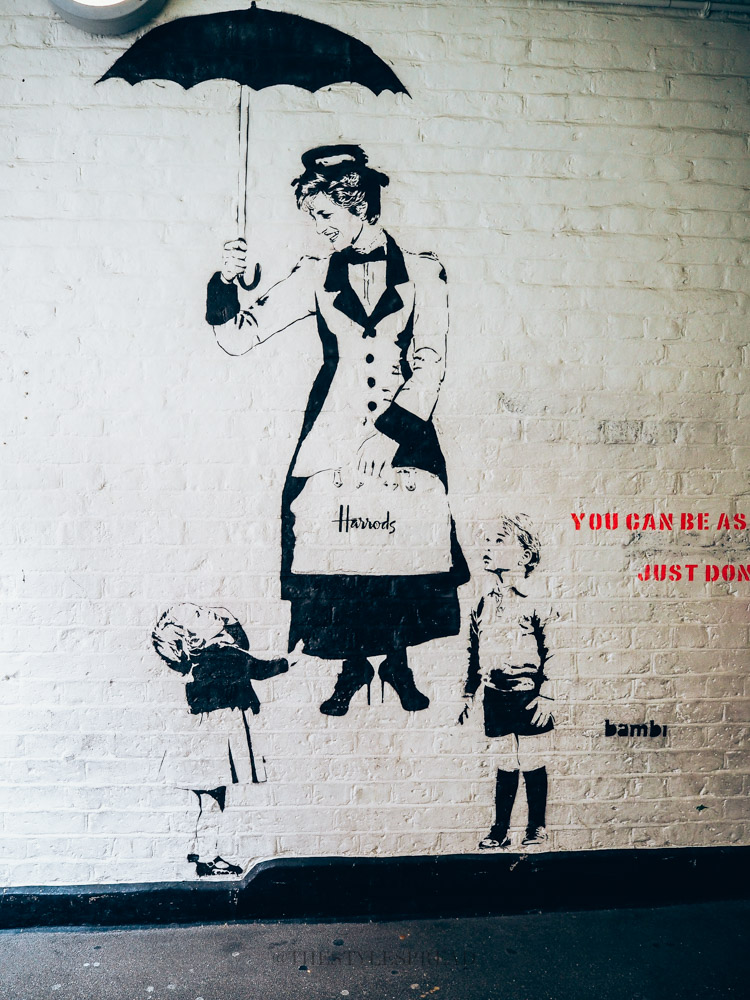 12. Spot Graffiti Pieces
Try to find a Banksy graffiti piece or, if you can't, discover new graffiti artists. I initially thought the piece above was by Banksy but it was not. Nevertheless, it's still a great piece of art.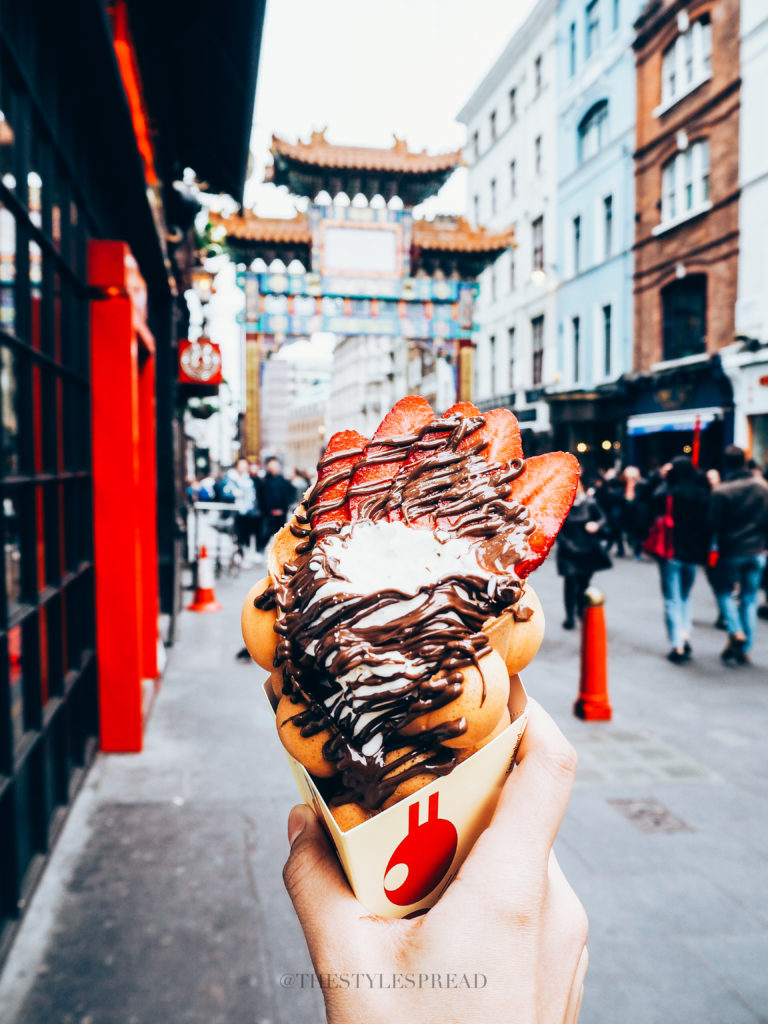 13. Eat some yummy dessert in Chinatown
So there's this place in Chinatown that makes a great bubble wrap; it's called Bubble Wrap Waffle. The name is so telling right? Haha. Delicious ice cream on a warm waffle will make your stroll through Chinatown memorable and tasty.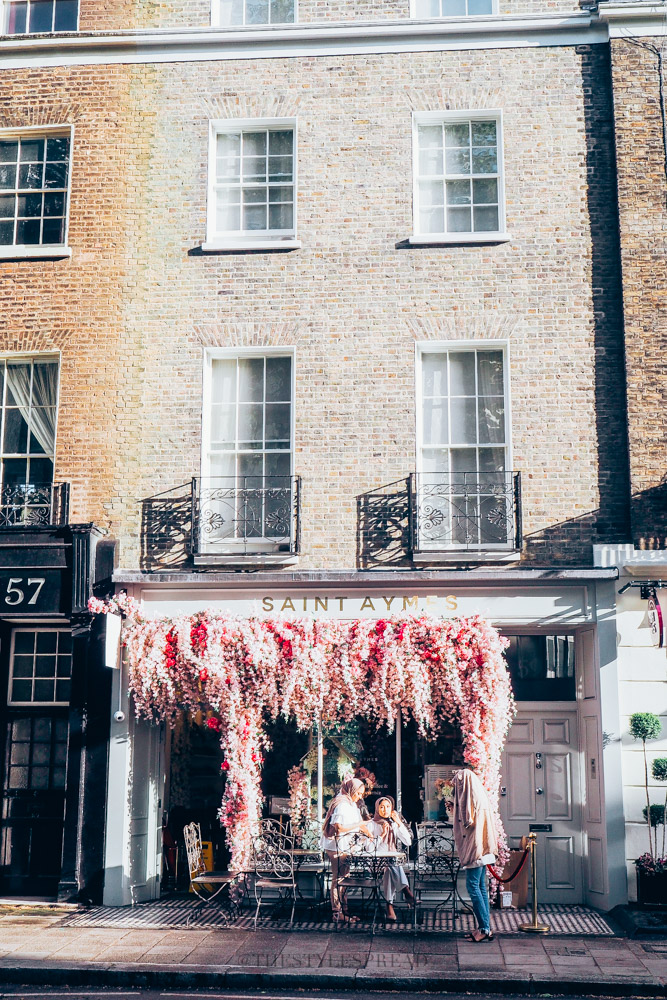 14. Get some sweets at Saint Aymes
Had to go to Saint Aymes to try their Unicorn latte and some red velvet cake. The cake and doughnuts were delish but I must say I was kind of disappointed with the latte. It was mostly milk with a shot of espresso; I thought it would taste better. The best thing were the sweets and the store decor for photo ops. When they say it's the prettiest cafe in London, it's cause it is.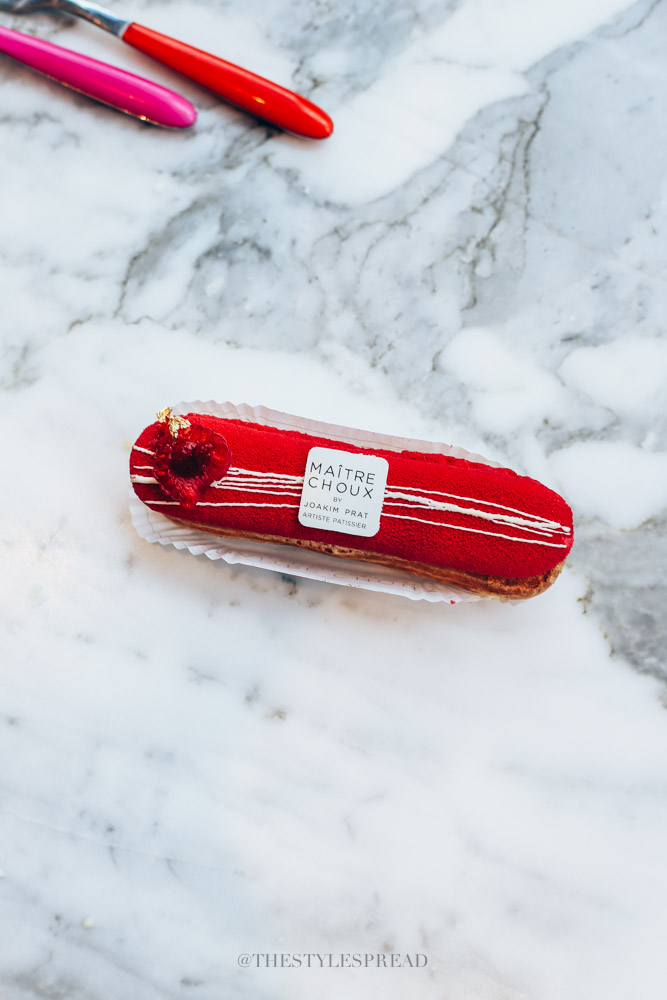 15. Try the colorful eclaires at Maitre Choux
Now, this place did not disappoint. The eclaires that we had tasted so good. The raspberry eclaire tasted just like a sweet raspberry with a soft choux dough. So so good. Would definitely go back.