What a cold night this was. The great thing about Paris is that you don't have to sacrifice being outside for staying warm. With the heaters above the tables, you can sit outside even during the winter.
We decided to stop by Café de la Régence. Many say it's good place to stop by after visiting the Louvre. We didn't visit the Louvre but we just needed somewhere to warm up and drink hot chocolate.
The hot chocolate here was so cute as it was in the shape of a flower as seen below. If I remember correctly, the hot chocolate had a cute name as well. Oh how I miss Paris.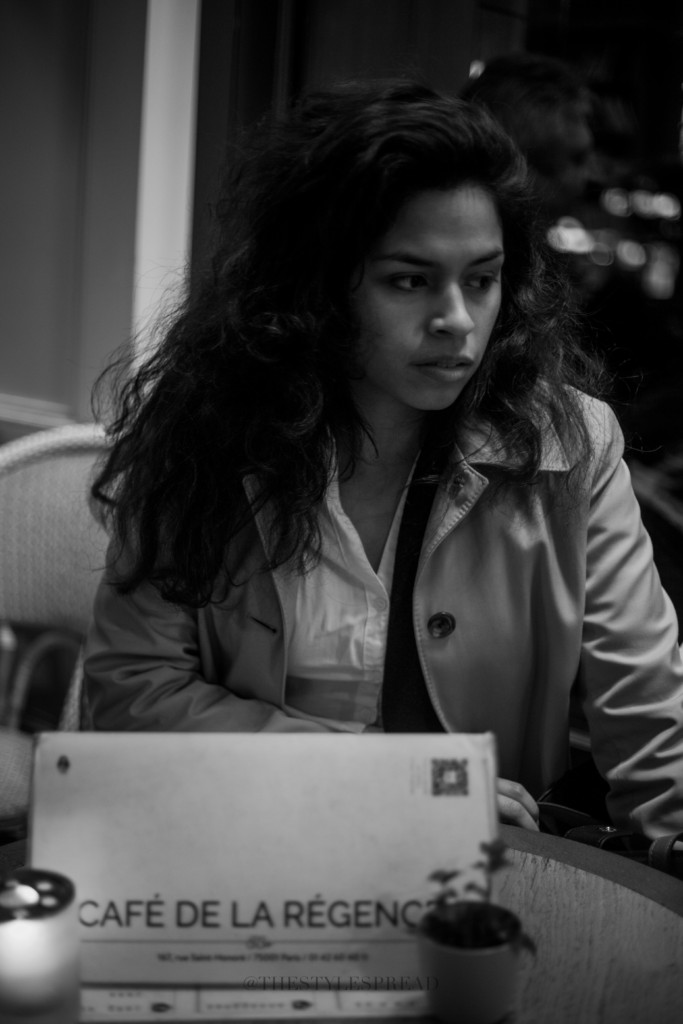 SaveSaveSaveSave