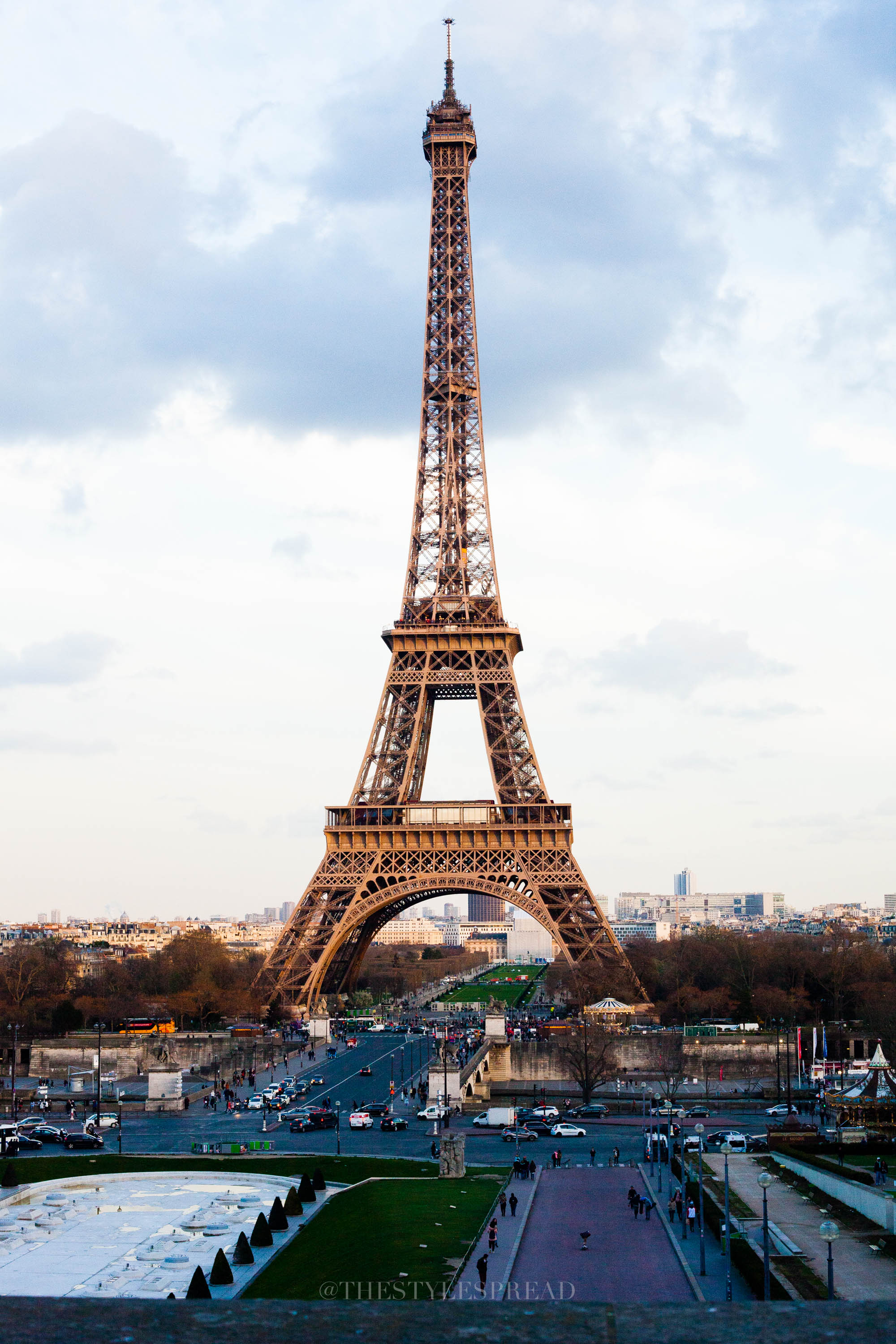 Paris may be overrated to some but the identity attached to it won't be wearing off anytime soon. It is the city of lights, love, and life. Even if you're just going with friends or your children, the streets of Paris will show you romanticism. Maybe it's the art nouveau in the train signs or its history but that aura will always remain. Below are some pointers for your Paris travel.
Best Time to Go:
The best time to go is Spring or Fall hands down. You can go in the winter but do you really want to freeze your buns off? If you're willing to then go for it. It will still be a breathtaking sight.
Now, the worst time to go is definitely summertime. During the months of July and August, there is an influx of tourists and the streets become crowded. Also, a lot of shops are closed since it's vacation time for the French.
But if you must go during the summer, go for Bastille Day which is held on July 14th. Tip: It's also my birthday, so get me something while you're over there.
Below are some must-sees while you're over there.
1. Champs Élysées
Have an itch for shopping the 5th Avenue of Paris? Located in the 8th arrondissement, Champs Élysées is the home to many luxury stores including Guerlain, Louis Vuitton, Chanel, and Saint Laurent. If going for Bastille Day, make sure to go to the avenue for the military parade. To get a great view of the avenue, go to the top of the Arc de Triomphe. This brings us to the next must-see landmark of Paris.
2. Arc de Triomphe
L'Arc de Triomphe is a beautiful monument on the west end of the Champs Élysées. Just like La Tour Eiffeil, you can go to the top of the Arc de Triomphe for a breathtaking sight. Or just chill out at the bottom. This is a must-see since it is a vital piece that honors those who fought in the French Revolutionary and Napoleonic Wars.
3. Shakespeare and Company
Located right across from Notre Dame, Shakespeare and Company was founded in 1951 by George Whitman at 37 Rue de la Bûcherie, Paris. The independent bookstore has stood the test of time with various prospective buyers lined up to scoop up the location. Fortunately, the location is not up for sale.
4. Musée du Louvre
Ah the Musée du Louvre. Not only is it the largest museum in the world but it also holds various departments including Egyptian Antiquities, Islamic Art, Decorative Arts among others. It will probably take a long time to visit each department but if you can, it's worth it. Oh and if you're in a hurry and want to skip the long line, get the Paris Pass for a fast track entry.
5. Pigalle
Pigalle is home of the Moulin Rouge after all. What would one do without seeing this famous landmark? Any trip to Paris is incomplete without seeing the Moulin Rouge. Even if you don't get to see a show, just to be in front of the famous red windmill is amazing. But be prepared to see plenty of sex shops along Pigalle and maybe even an offer for a night of pleasure.
6. Paris at night à La Tour Eiffel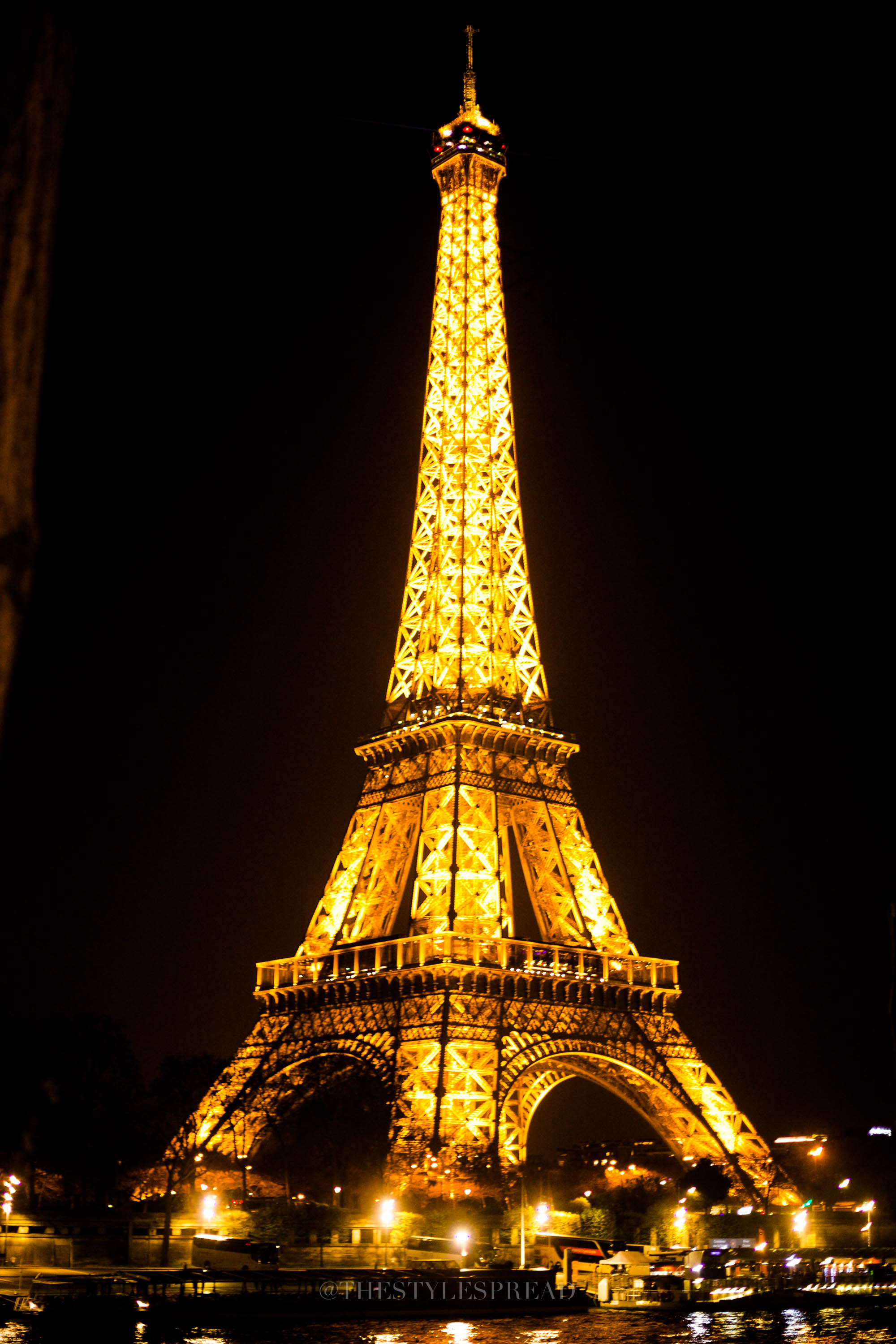 And last but not least, a trip to Paris would be pointless without visiting the Eiffel Tower. It's great to see in the daytime but it's also spectacular to see at night. The tower sparkles after sunset for the first ten minutes of each hour. It's such an amazing experience. I didn't think I would fall in love with it but I did.
SaveSave
SaveSave
SaveSave
SaveSave
SaveSave
SaveSave
SaveSave
SaveSave
SaveSaveSaveSaveSaveSaveSaveSaveSaveSaveSaveSave
SaveSave
SaveSave
SaveSave
SaveSave
SaveSave
SaveSave
SaveSave
SaveSave
SaveSave