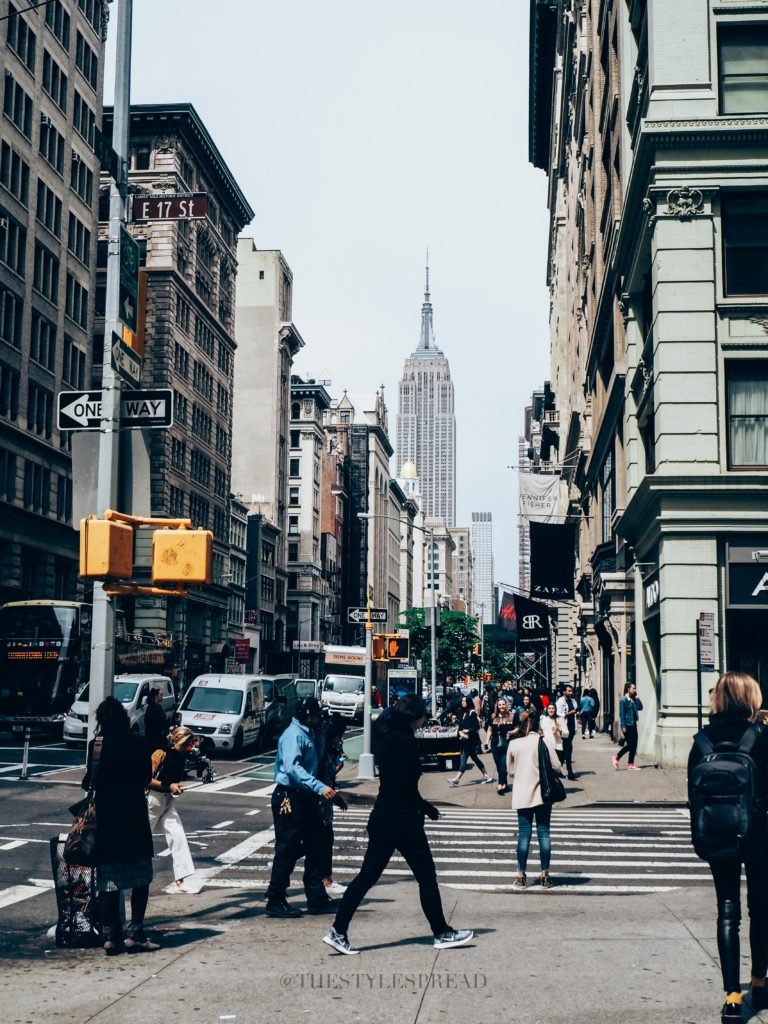 New York City, the place many dream of living in and the place many locals have a love-hate relationship with. This New York City travel guide is filled with places to visit that will make you feel like a local.
When to go to NYC:
I would say all year long is great to visit New York City. I say this because there's a lot to do each season. During the summer, there are a lot of festivals and street markets available. In the winter, there are plenty of musicals and lights everywhere including the tree at Rockefeller Center.
Now, if you don't want to freeze or sweat on your vacay then Fall or Spring would be fine to visit. The months of September to November and March to May would be ideal so you won't experience any extreme weather.
Where to stay: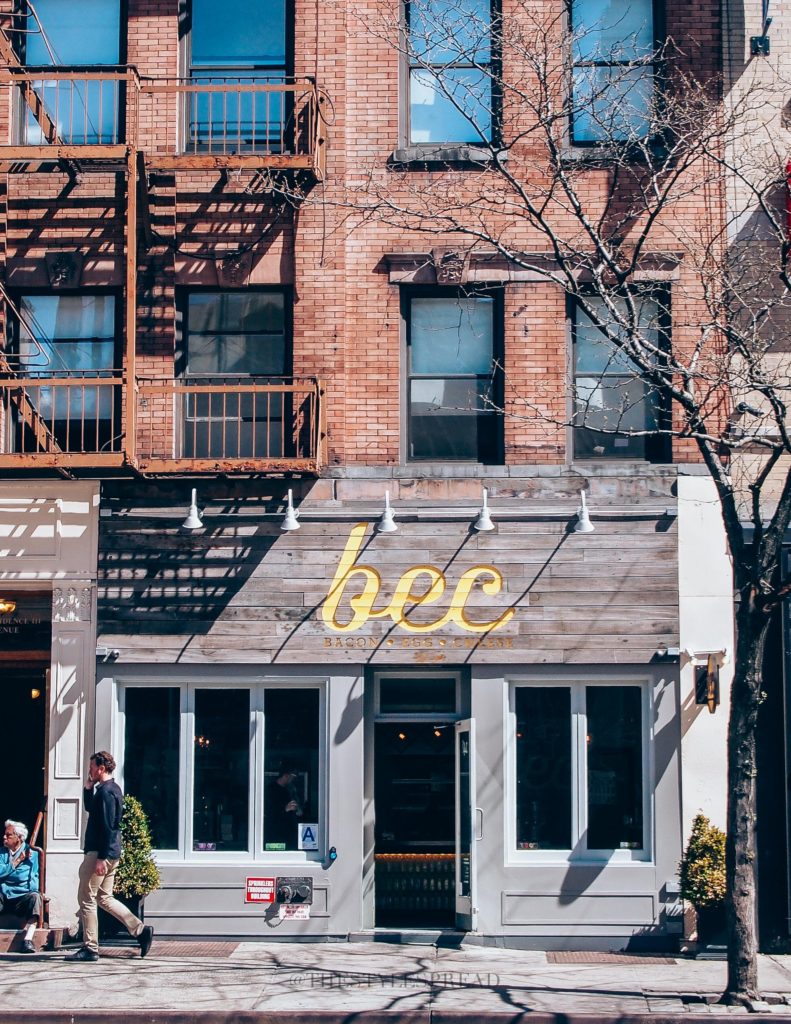 Chelsea Neighborhood
This neighborhood is filled with cool restaurants, supermarkets, and parks. It's also a few stops away from 34th street, 42nd street, and Soho. The LGBT welcoming neighborhood has a great nightlife. It's hard not to find something fun to do here.
Where to eat: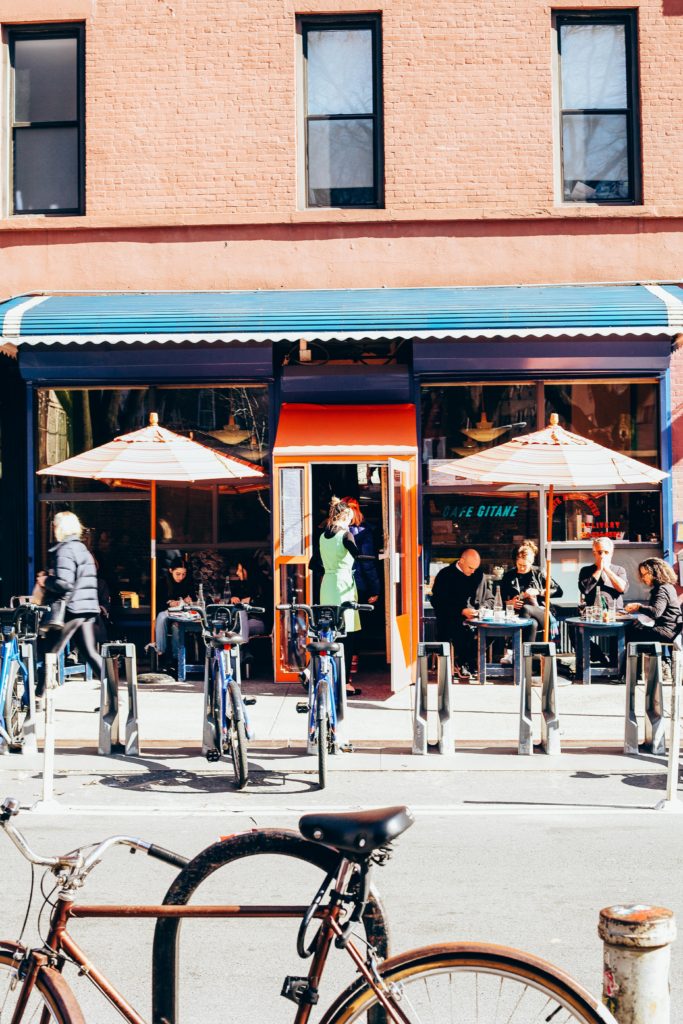 Cafe Gitane, 242 Mott Street or 113 Jane Street
I absolutely love this restaurant. And it's not only me. This resto is a favorite among other bloggers and models. Maybe it's the delicious French-Moroccan food or maybe it's the vibe. It's always busy and filled with conversation so you know they're doing something right. My favorite dishes there are their Couscous and their Hachis Parmentier.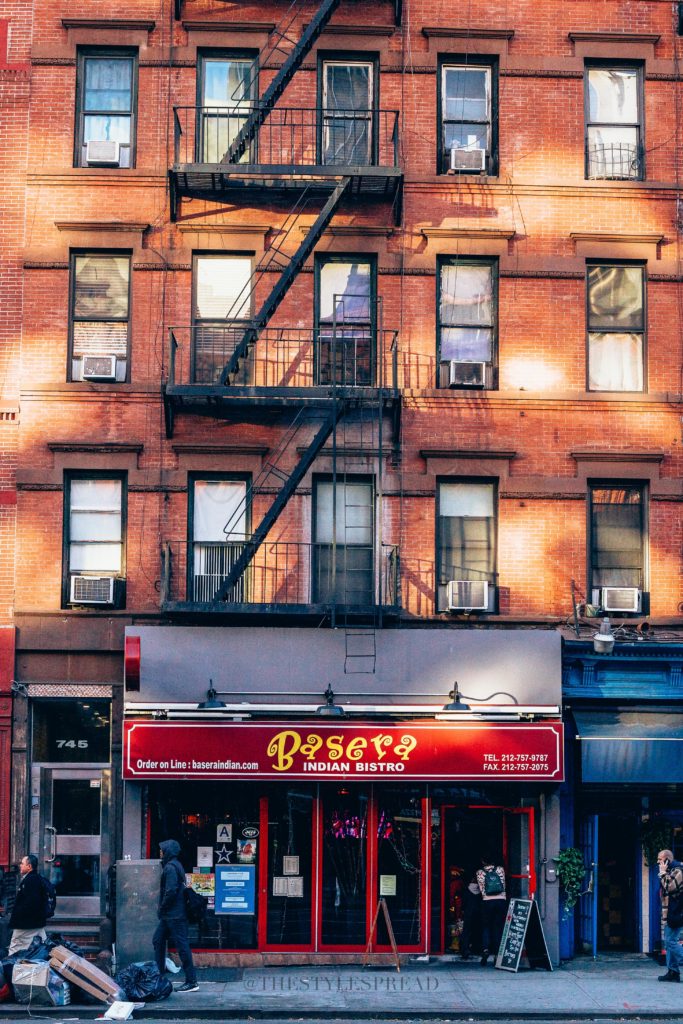 Basera Indian Bistro, 745 9th Avenue
In the mood for Indian while in NYC? Let me tell you that this is the best Indian bistro to go to. I even have a whole post dedicated to their food. My favorite dishes were the garlic naan with tikka masala and the butter chicken. The food is truly finger licking good.
What to do: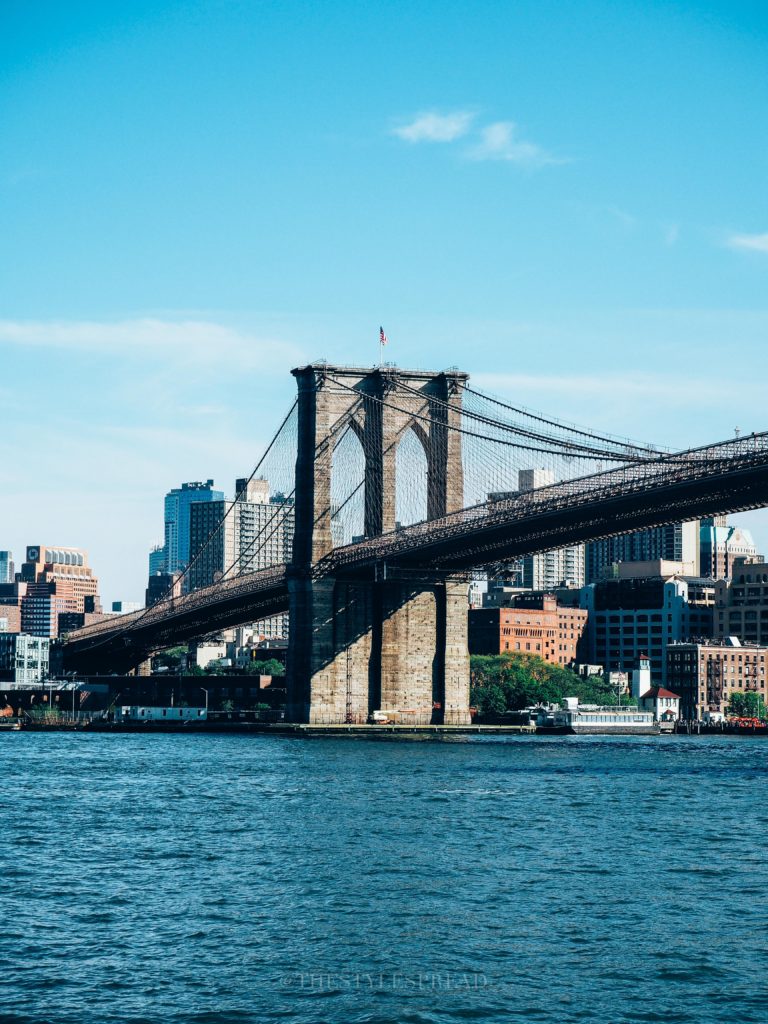 Brooklyn Bridge and DUMBO
If you don't like walking then this might not be your cup of tea. But it still should be on your bucket list. With some good walking shoes and great conversation, you won't feel this walk to be long. As a matter of fact, it's not long at all. You'll make your way from DUMBO to the Financial District within 30 minutes. By the way, those are two great neighborhoods to visit.
Not in the mood to make the walk across? Another idea is to just chill in DUMBO. It's an Instagram worthy neighborhood after all. And besides, you can still see the bridge from there.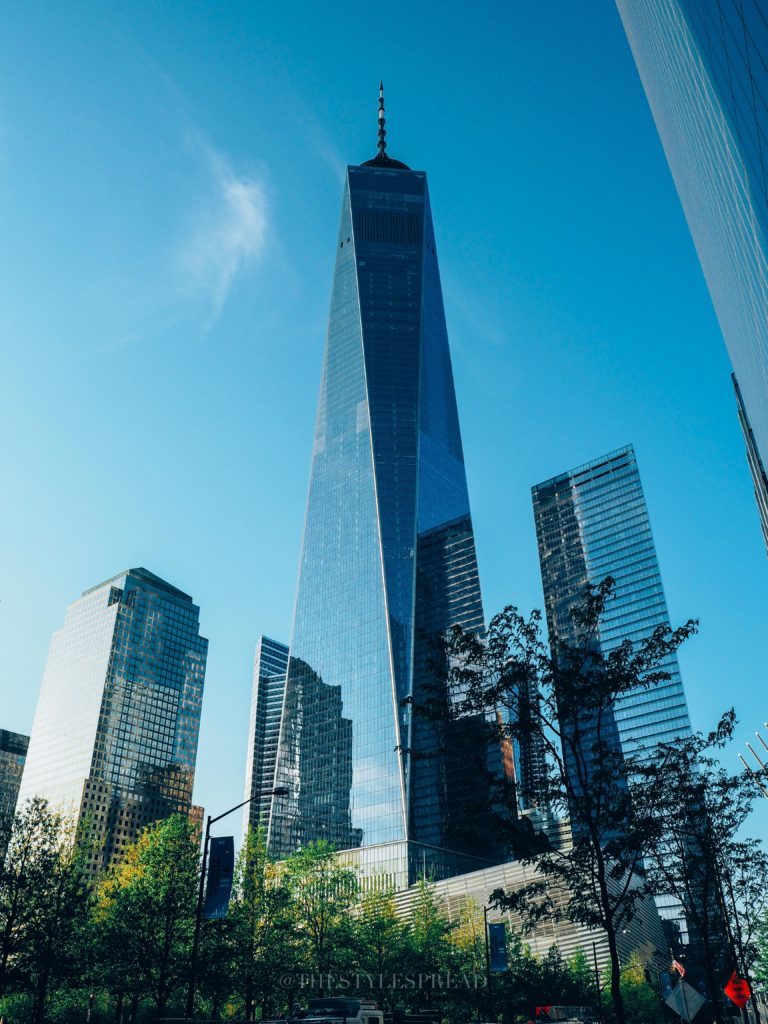 One World Trade Center (Freedom Tower), 285 Fulton Street
After crossing the Brooklyn Bridge to Manhattan, you can stop by One World Trade Center to see the Freedom Tower. It's a very sensitive area but you can pay your respects to everyone who contributed and lost their lives during the 9/11 attacks. Right in front you can find the 9/11 memorial and museum.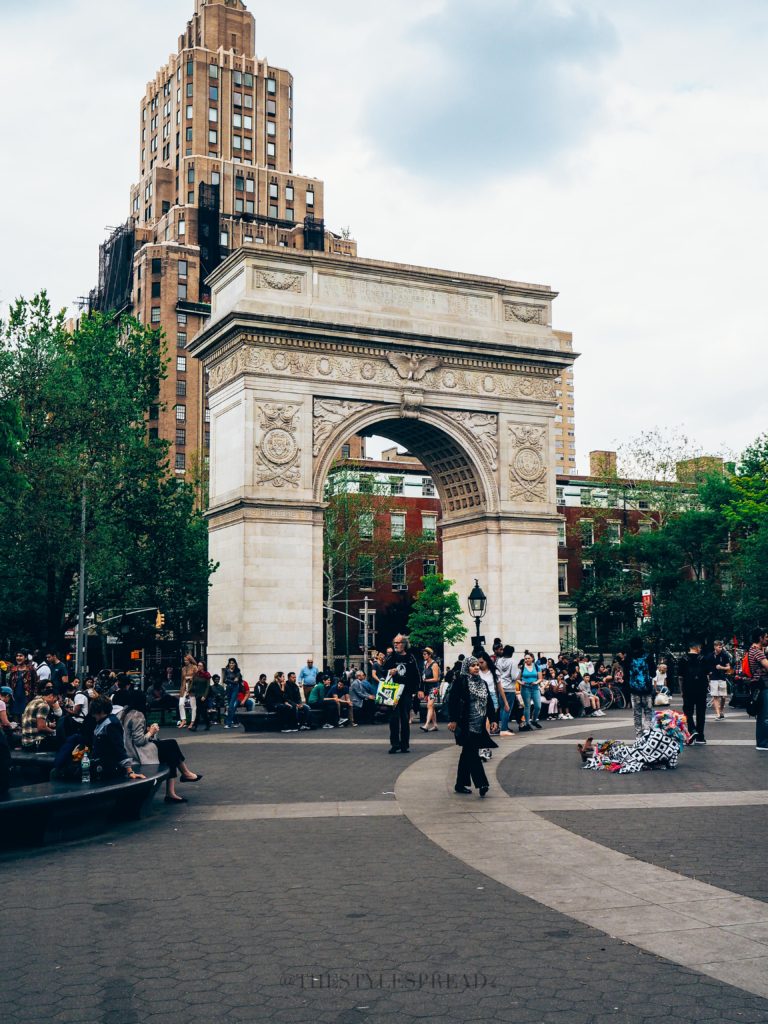 Washington Square Park
Located in Greenwich Village and close to Soho, this park is a must-see. Even if you're not so excited to see the arch, you can still kick back at the park after a day of shopping.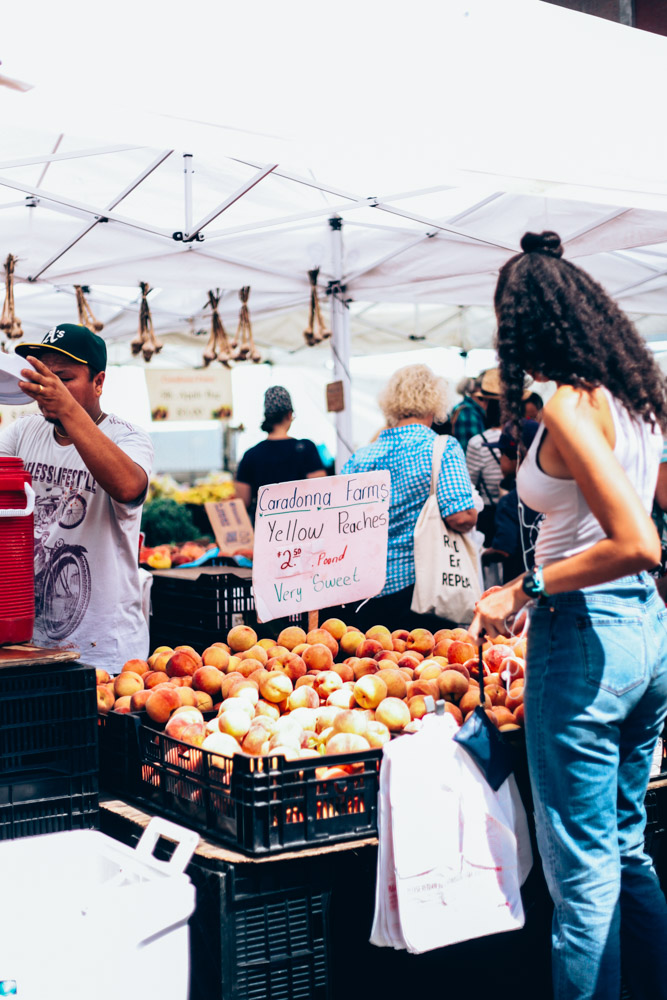 Union Square Farmer's Market
You can go to Union Square any day of the week really. It's a great hang out spot. But to shop at the farmer's market, go on Mondays, Wednesdays, Fridays, and Saturdays. The square is active on those days. You can find vendors selling their own pastries, photos, paintings, etc. And sometimes you can find great music playing next to the train.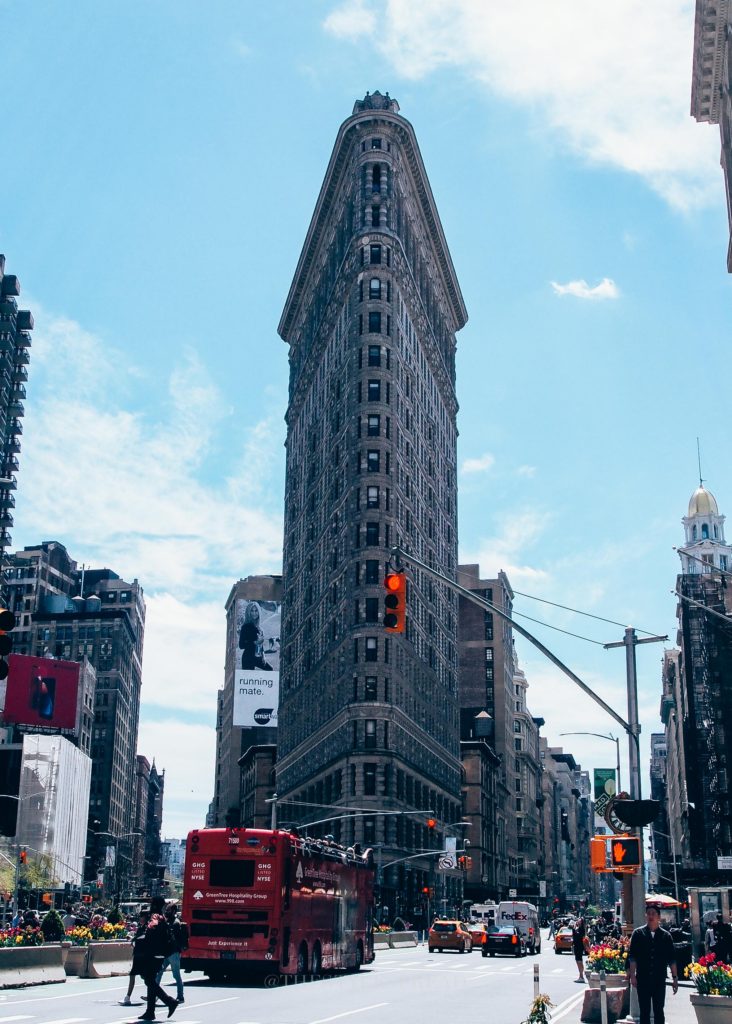 Flatiron Building
This is such a beautiful building and the area it's in is Instagram-worthy. Right across the street you'll find Madison Square Park. If you go in the Summer, you may find a festival going on at the park. Traveling with children? Be sure to visit the Lego Store on the corner of 200 5th Avenue.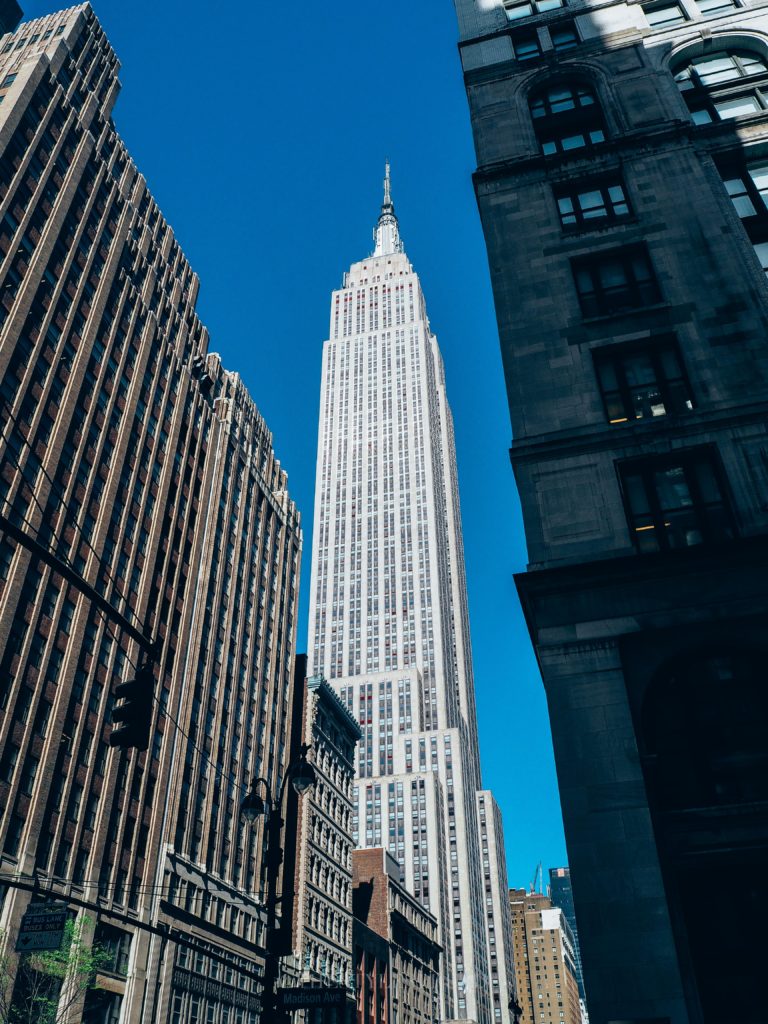 Empire State Building
This is a must for anyone visiting NYC. It's a prominent landmark to the Big Apple. You can go up to the top of the Empire State or just go to the Top of the Rock and see the Empire State from afar.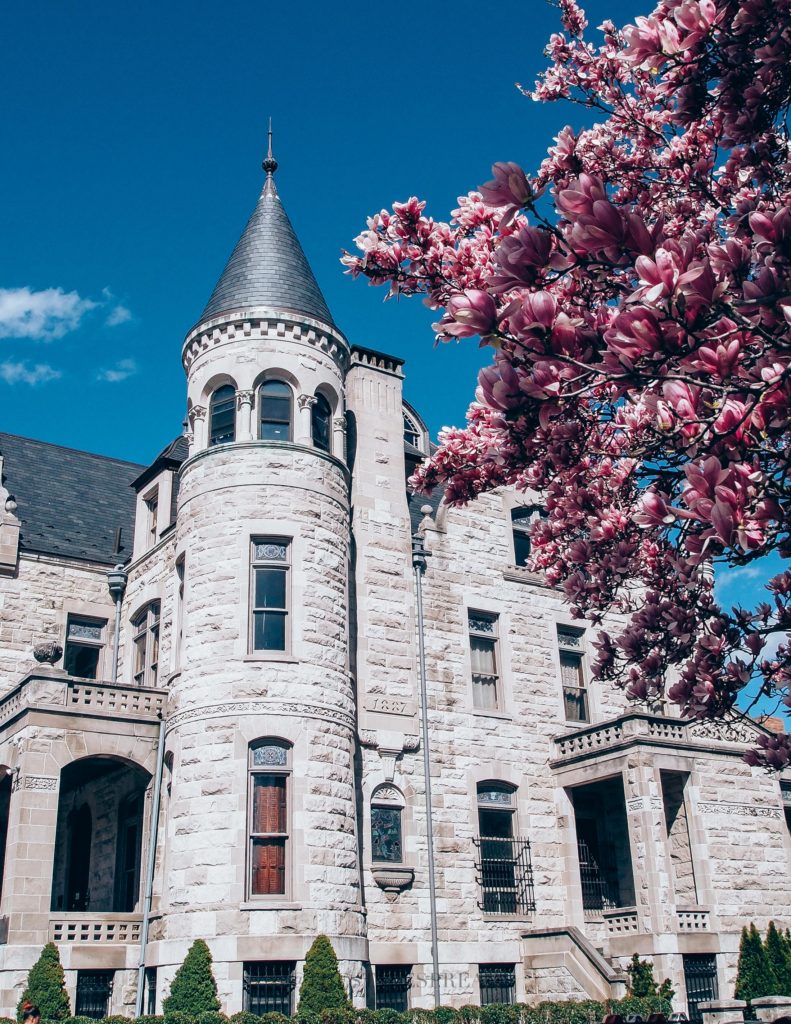 James Bailey Home and Riverside, 10 St. Nicholas Pl.
If you know about the Barnum and Bailey circus, you might be interested to know that one of the founders lived in Harlem. You can't go in the home since it's not vacant, but you can admire the architecture from outside. Afterwards, you can go for a stroll in Riverside, next to the George Washington Bridge.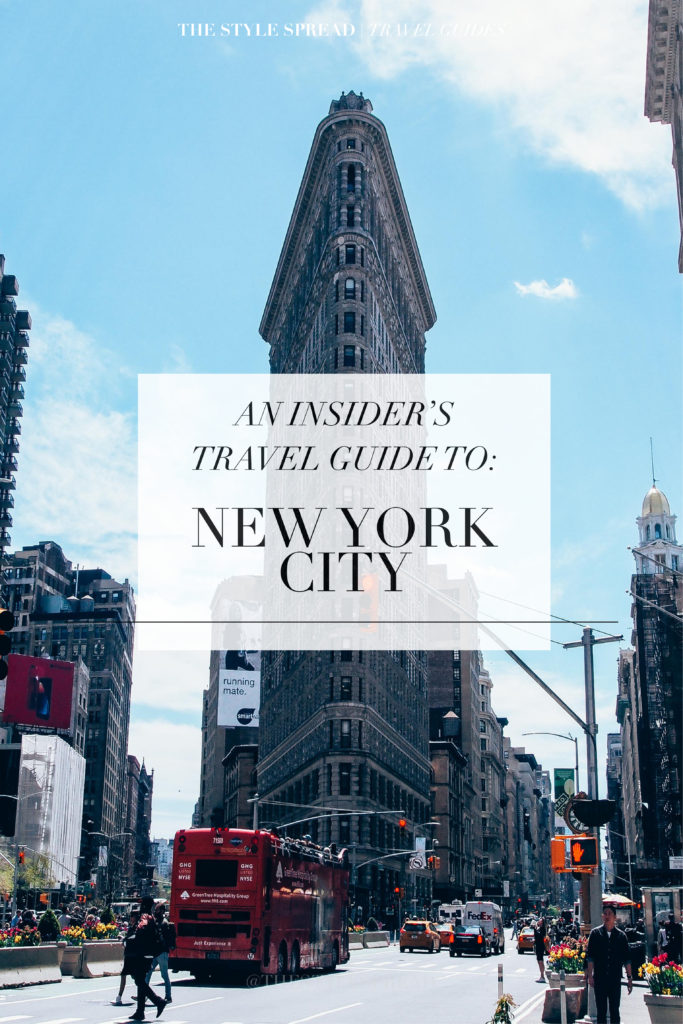 SaveSave
SaveSave
SaveSaveSaveSave
SaveSave
SaveSave
SaveSave
SaveSaveSaveSaveSaveSave
SaveSave
SaveSave
SaveSaveSaveSave
SaveSaveSaveSaveSaveSave
SaveSave
SaveSave
SaveSave
SaveSave
SaveSave
SaveSave
SaveSave
SaveSave
SaveSave
SaveSaveSaveSave