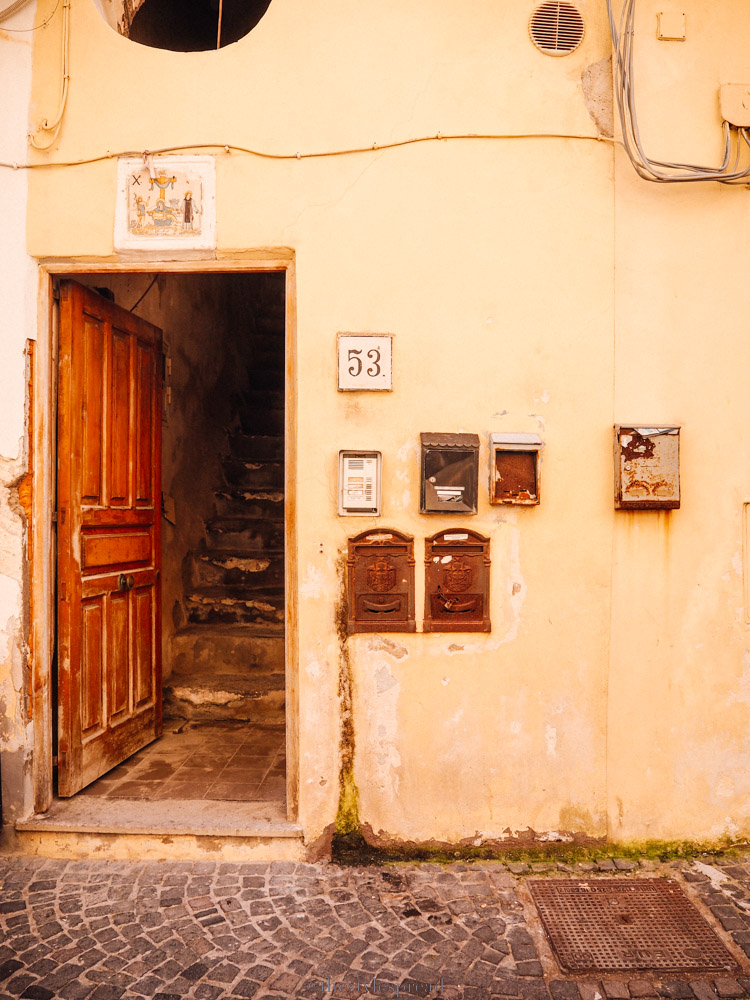 It almost feels destined that I'm going to Italy again. I'm not sure what's written in the stars but I just went to Italy last August and going again in June. The only difference is I'll be going to Rome now.
Last August, I visited Naples and some of the surrounding islands, Procida and Capri. Then we went up to Milan from there for one night.
It was an amazing experience to see Naples. The only thing I would change is the time spent there. I would want to stay longer so I can explore the islands at night. We managed to squeeze two islands in one day. As you might imagine, this won't give you a real experience. We were only able to explore the outskirts of the islands.
Milan was another story. We arrived there at night and had to leave the next morning. The only thing I managed to get out of Milan was a Moroccan dinner. If you know me, you know that I can't say no to a Moroccan spot.
But I will be heading to Rome in June! Another part of Italy. Oh, also Tuscany and Florence. So many parts. It's like chapter two to the following the first chapter of August.
It's weird how I travel. I think the best way to explain it is that I go multiple times to the same country until I've seen most of it. Cause you can't do it in a few days. It can be pricey depending on how you budget. But it's so worth it for me. This also boils down to your priorities and passions. Having my sun in my 9th house, for those who know astrology, a love for the foreign is inevitable and practically engrained in me.