We went out to eat Italian! Lasagna Ristorante is located on 196 8th Ave. in the Chelsea neighborhood. I always walked past people laughing and enjoying the restaurant's food when I went to school in the area.
My favorite was the bread they served before the main course. The taste was similar to garlic bread but way better. I ordered baked ziti while Magdalene had spaghetti. However, we still swap bites here and there. That's the privilege of having a daughter, you get to taste two dishes.
It turned night pretty quickly cause of the time we arrived. But we still had a great time.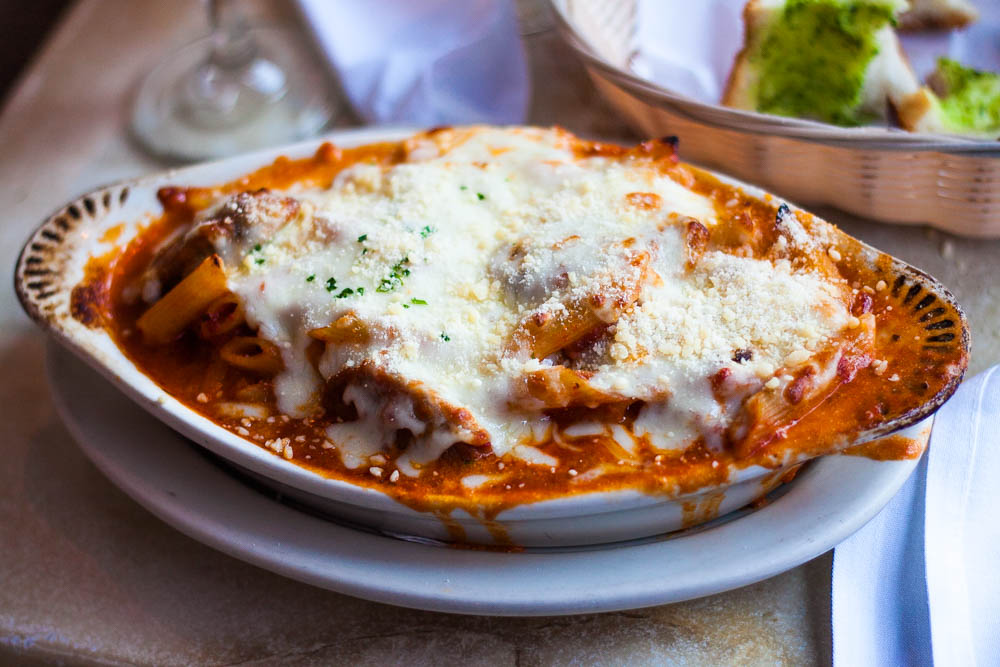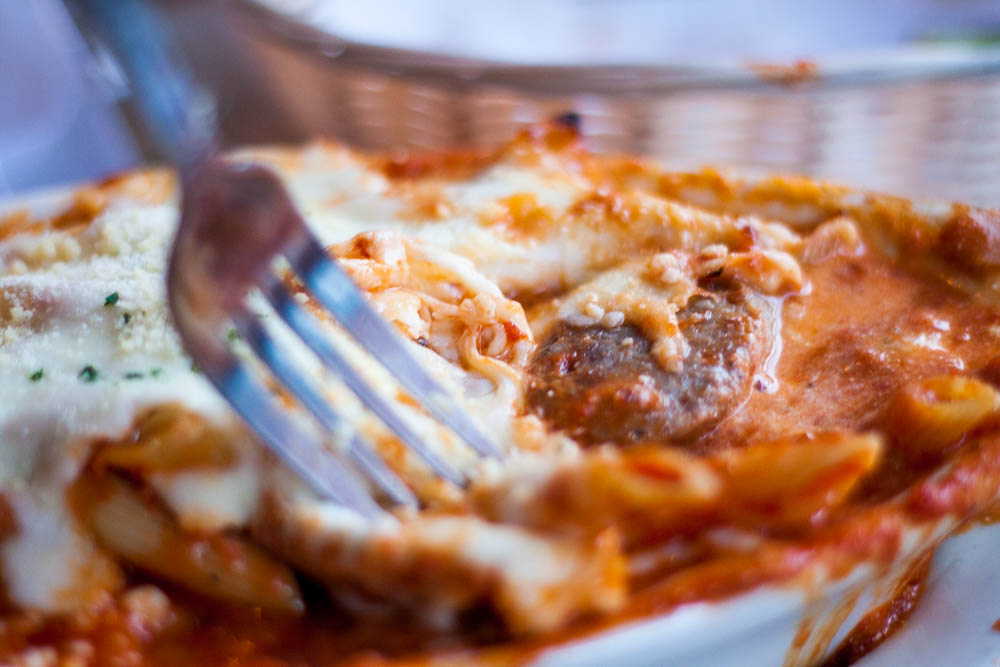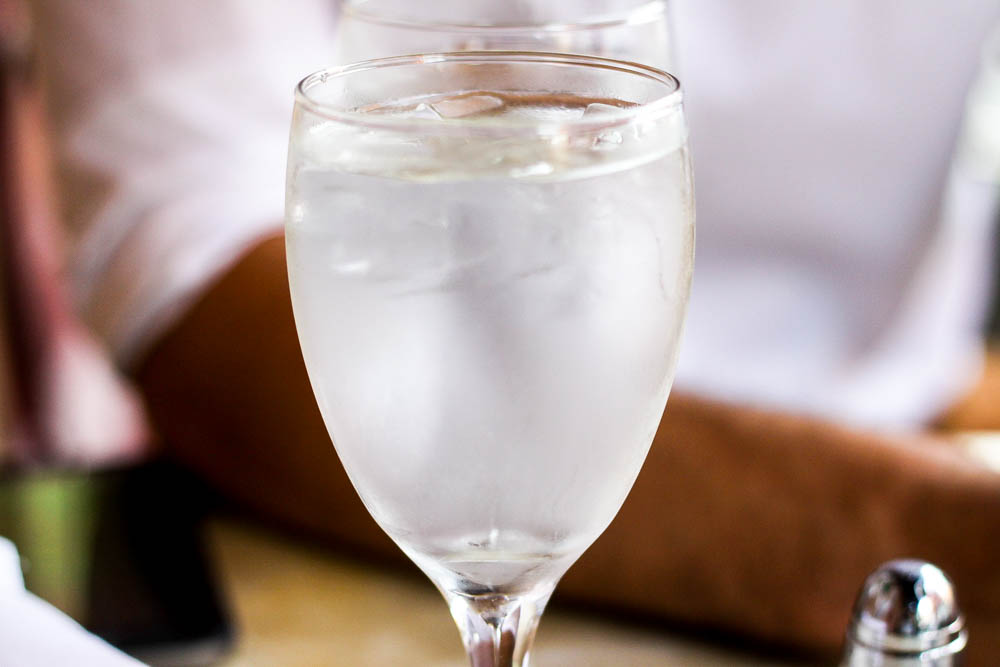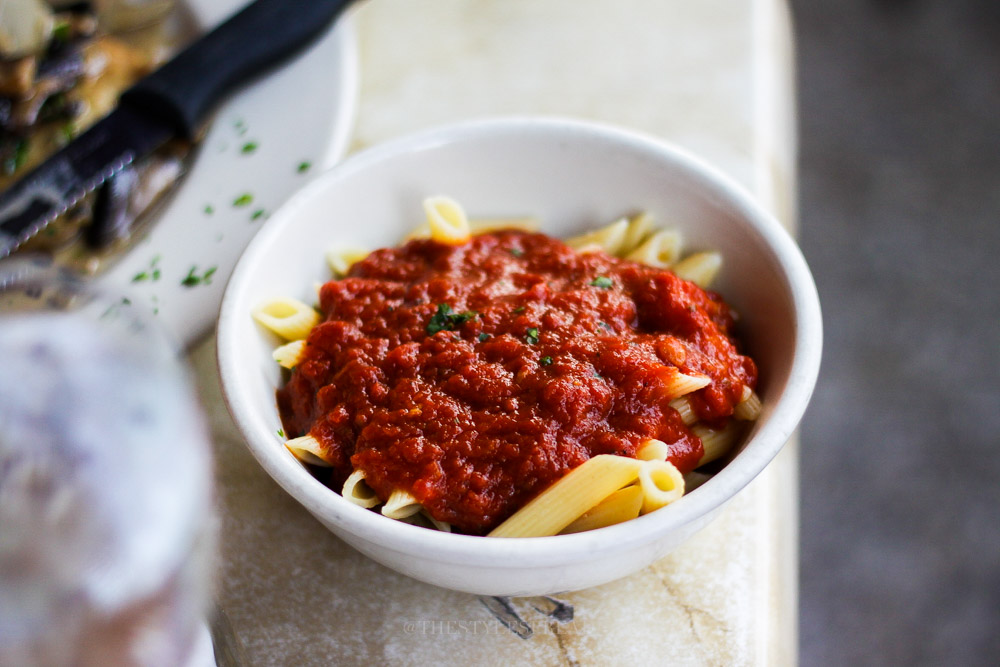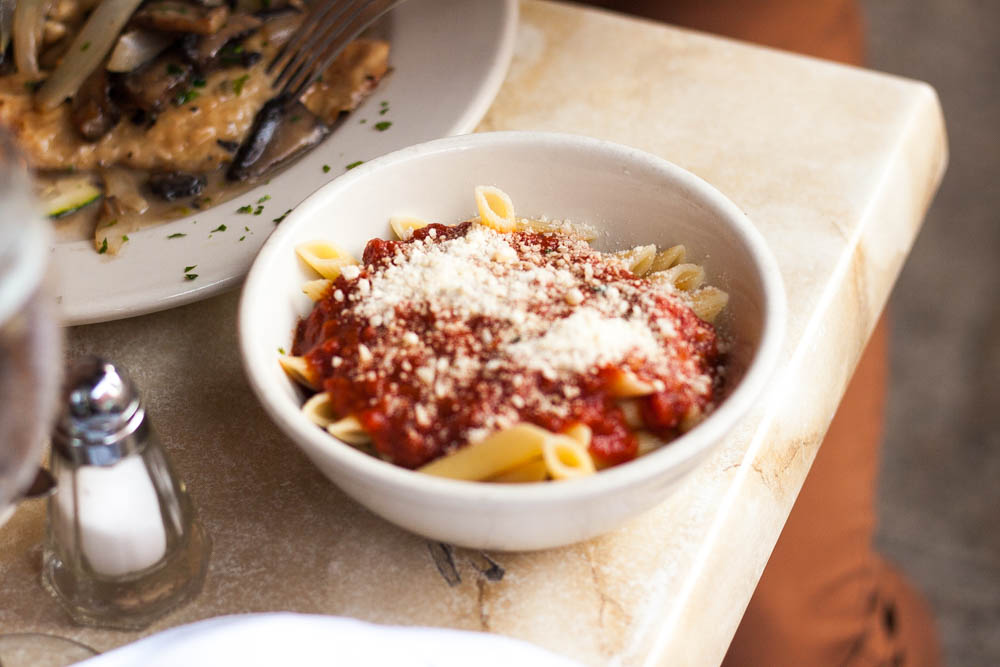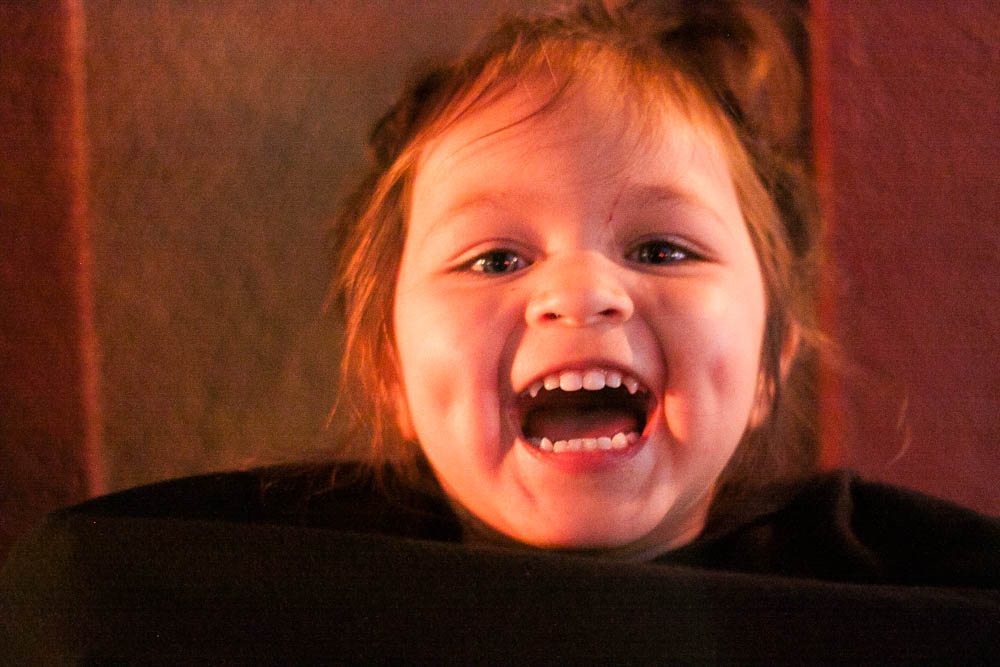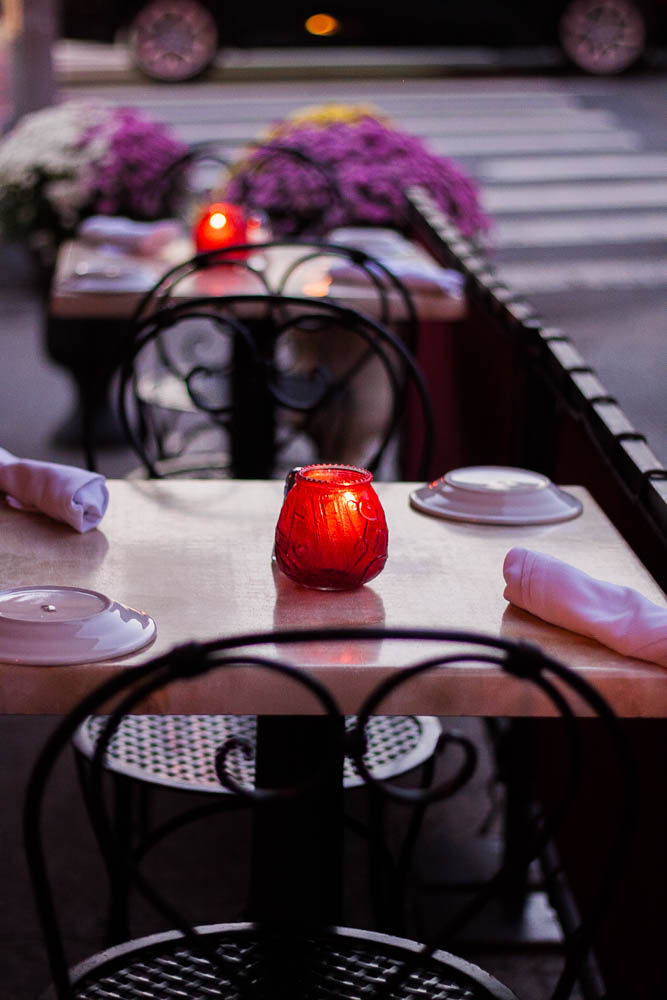 SaveSave
SaveSave