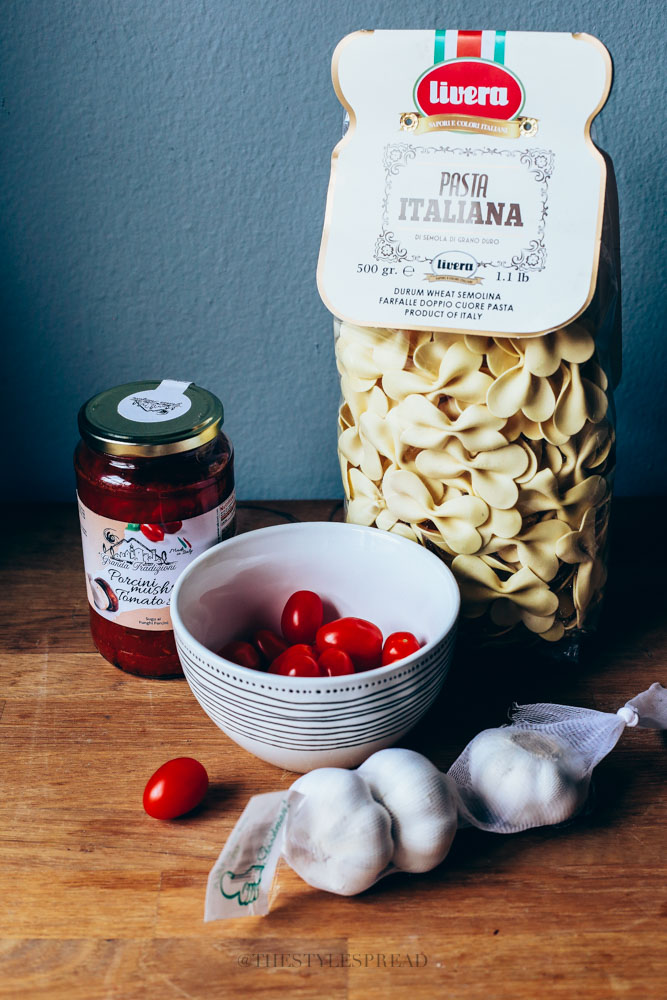 I am not a big fan of Italian food. Maybe it's because almost everything has tomato sauce. But over the weekend I did buy some pasta, Porcini mushroom tomato sauce, and ground beef to make meatballs. I have not had some home made Italian food in a while so why not eh?
It was a quick and yummy meal. I seasoned the meatballs with chopped onion, garlic powder, onion powder, salt and pepper. Simple but tasty. I baked them for 25 minutes or until they were brown and most of the fat came out. After that, simmered them in the remaining pasta sauce with the lid on for about 10 minutes.
I loved the pasta sauce cause it wasn't heavy on ingredients. There were only seven ingredients: tomato pulp, tomato concentrate, olive oil, tomato puree, Porcini mushrooms, sugar, and sea salt. Nothing too hard to read which is how food should be. If it's too hard to read, you know something's up.
As for the Porcini mushrooms, I never heard of them until this meal. They're popular in Italy and not easy to find everywhere. And a cool fact is that porcini actually means "piglets" in Italian. Who would've thought?