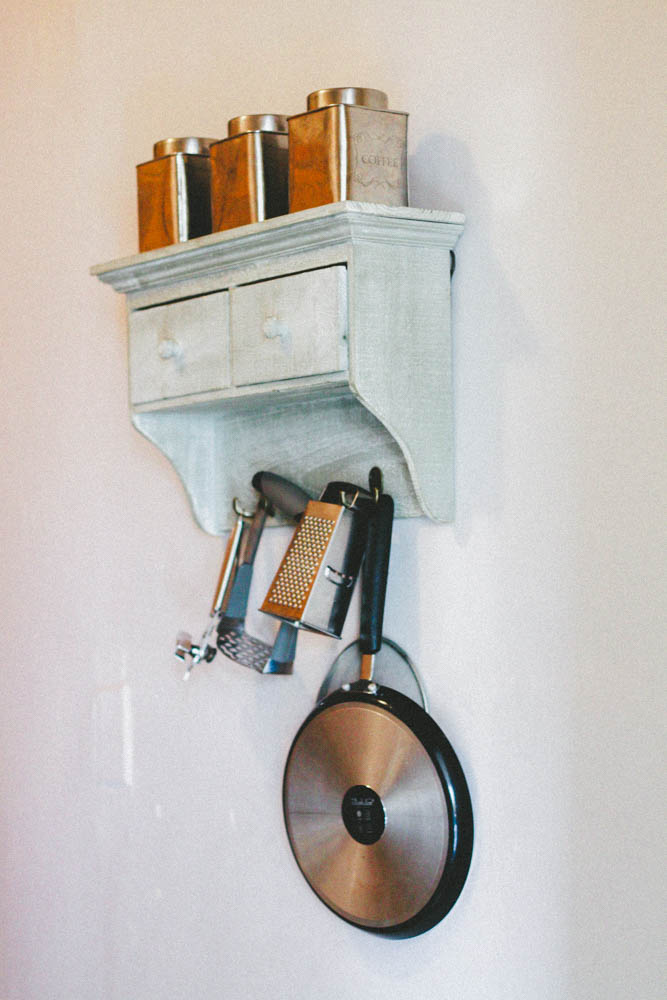 Who loves cooking? No one would think I'd raise my hand. After all, I'm only 23 years young. Heck, I probably don't even know how to cook. All I know how to do is prep my makeup and toss my hair to the side. Well I'm happy to say that this is a big misconception.
I may not have been formally taught how to cook but I quietly observed and I learned. To my surprise, I can cook up the same dishes my mom made and plenty more.
While living with my mom, I never had a profound interest in cooking. Nevertheless, I did cook when I needed to, especially breakfast (it's the best part of the day). The funny part is that I was deeply interested in food blogs, food photography, and even food art. I didn't get the urge to cook up exquisite meals but I thought it was a beautiful craft.
Fast forward to my third trimester, and I was practically cooking everyday for breakfast, lunch, and dinner. I guess it was the nesting effect that took a hold of me. From then to now, I can proudly say that I finally have the urge to cook up exquisite dishes. I realized that my appreciation for food wasn't just that, it was much more. It drove me to learn everything about food photography and painting (watercolor to be exact). Some of my most favorite blogs mix both crafts in one place. And it's the happiest feeling to reflect on them.