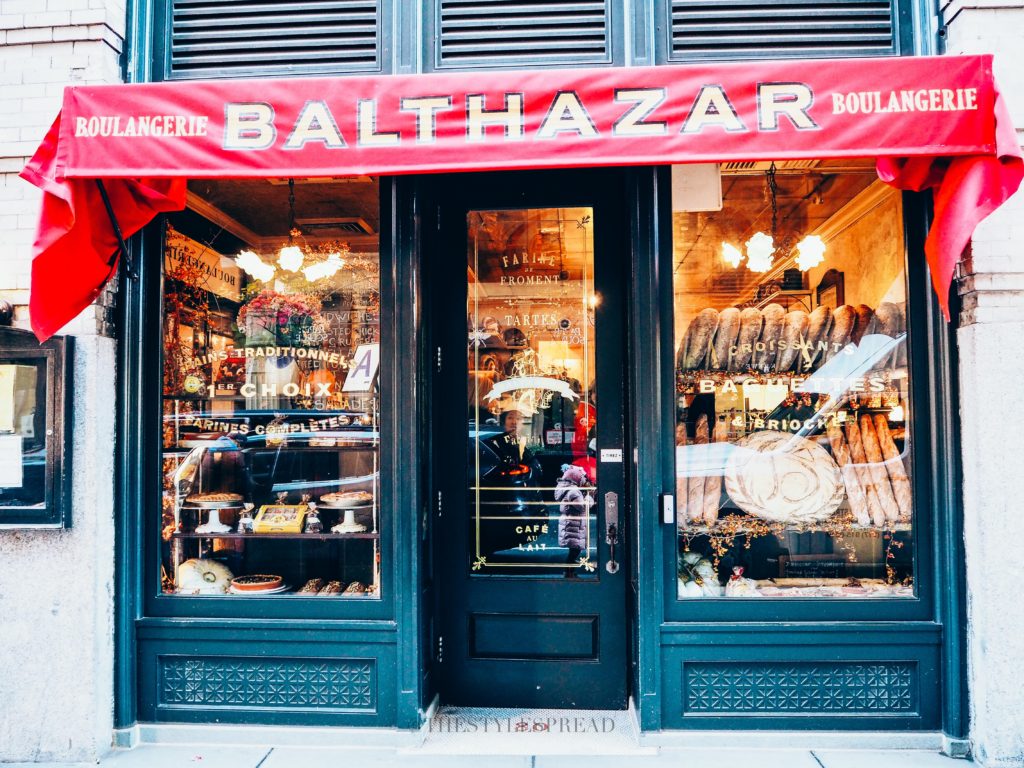 A typical New Yorker morning would be to head to Starbucks or Dean and Deluca for a coffee and a pastry.
But with a nostalgia for France, why not start a Saturday morning by going to Balthazar instead? This boulangerie is so cozy and filled with different pastries including tarte aux pommes and scones. Grab a hot cup of coffee and a warm cinnamon roll. The cinnamon roll is a must-try by the way. It has a crusty outside with a soft inside. So good you won't regret the five bucks it costs.
After that, get a baguette to take home. That's how simple I like my Saturdays to be. And you don't need to be across the Atlantic to do that.