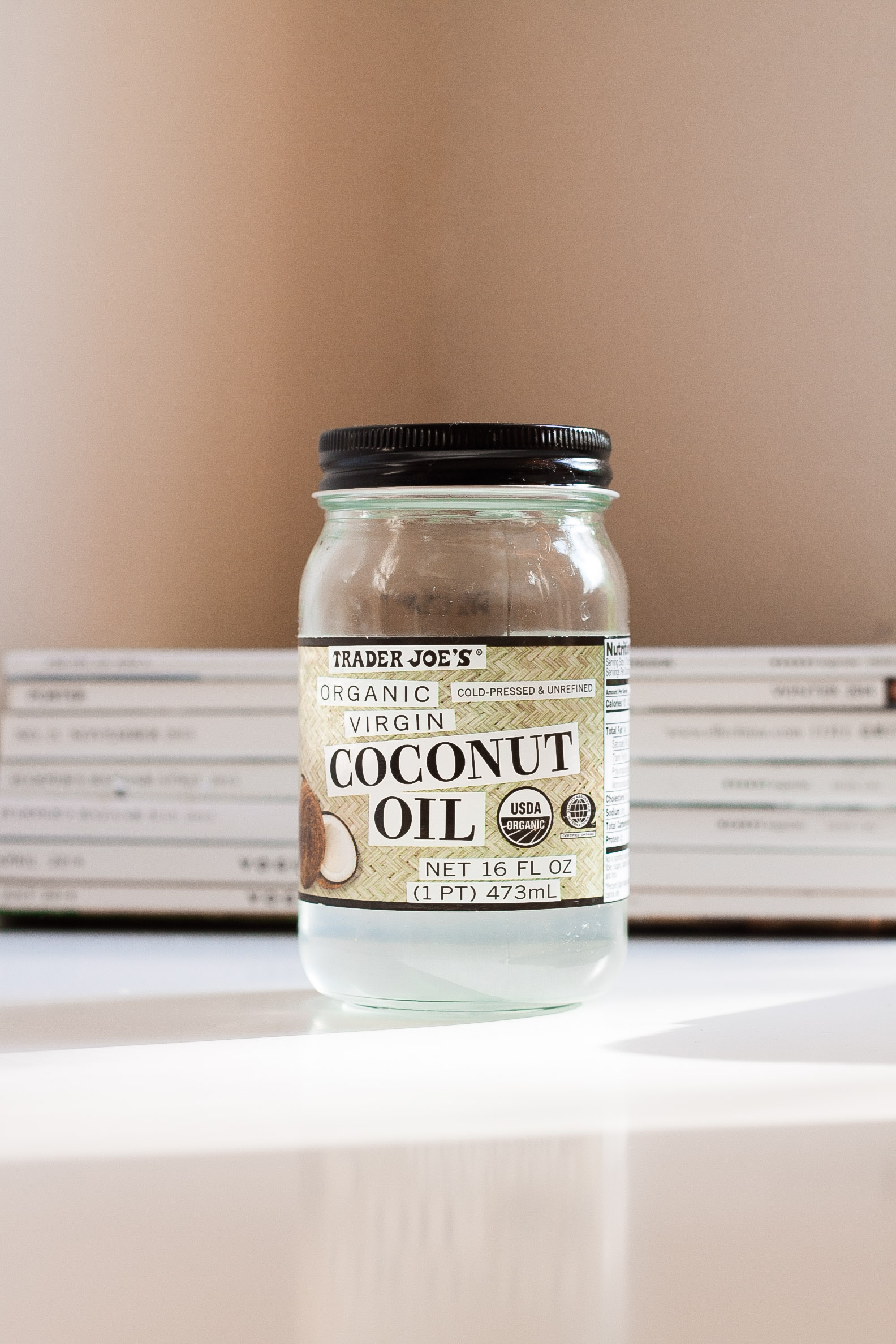 Here are the six great reasons you should use coconut oil. It's a versatile oil that can be used in food and on skin.
It's a great replacement to corn oil and butter. The saturated fatty acids of the oil go straight from your digestive tract to the liver. When it gets to the liver, the fatty acids turn into ketone bodies which, in turn, give you a boost of energy. It also leaves your food smelling delicious. It's a perfect ingredient for baking.
It can repair damaged and dry skin. It also reduces eczema. My little one was getting eczema and this along with apple cider vinegar made her bumps go away in just a few days.
Yes, I told you this oil works wonders.
It can cure your baby's diaper rash. Forget about Butt Paste, believe me I tried it and it didn't work. Coconut oil will clear up your baby's bum in minutes. It can do this due to the lauric acid; this acid kills bacteria, fungi, and viruses.
Now, I know what you may be thinking. You won't give up your minty fresh toothpaste for this. But if you ever consider making your own toothpaste, you can mix this in with some peppermint leaves and still gain that minty taste. The great thing about coconut oil is that it remineralizes your teeth and kills bacteria way more efficiently than leading toothpaste brands.
No, you don't swim in it. But you can apply it on your skin before taking a dip to reduce the amount of chlorine your skin absorbs. Chlorinated pools just exacerbate skin conditions, including dryness. Better to oil it up than to suffer from dry skin.
SaveSave