Being in Paris for the second time, it was important to stop by Café des Deux Moulins. You may recognize the café from the popular French film Le Fabuleux Desting d'Amélie Poulain starring Audrey Toutou. Located at 15 Rue Lepic in Montmarte, the Café des Deux Moulins is a cozy café that offers a variety of dishes including a separate menu for kids.
Not everything is exactly the same as in the film. For example, the glass where Amélie wrote the menu on isn't there. However, in the back of the restaurant you can see a portrait of Amélie. When you go to the toilettes, you can see a window filled with Amélie memorabilia, including the pig lamp and gnome.
It's a great movie landmark to see in person. And maybe you can also stop by the fruit market Amélie shopped at, Au Marche de la Butte, also in Montmartre.
Currently we are selling photo prints of the café in matte and luster paper on our Etsy store. Please feel free to check them out.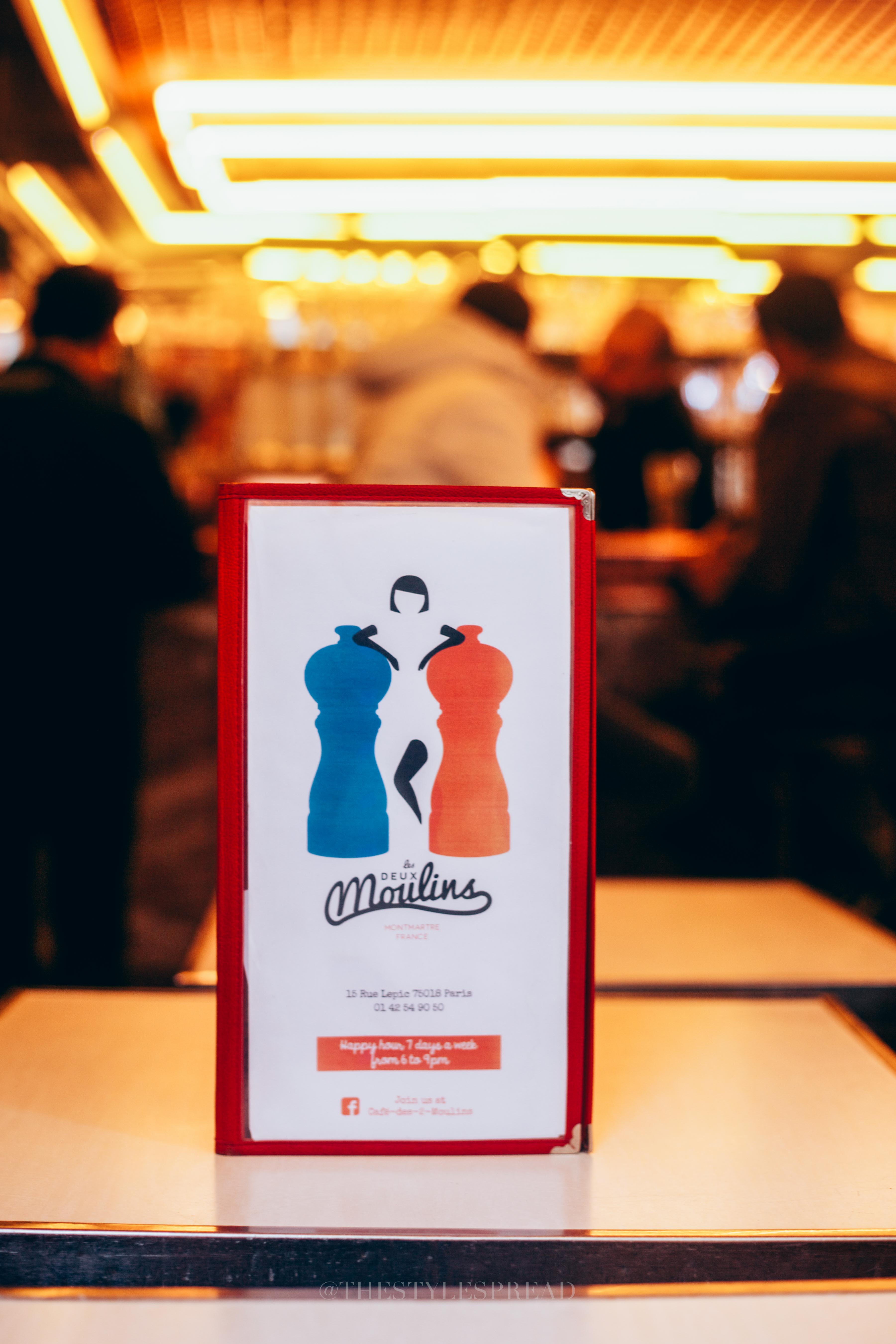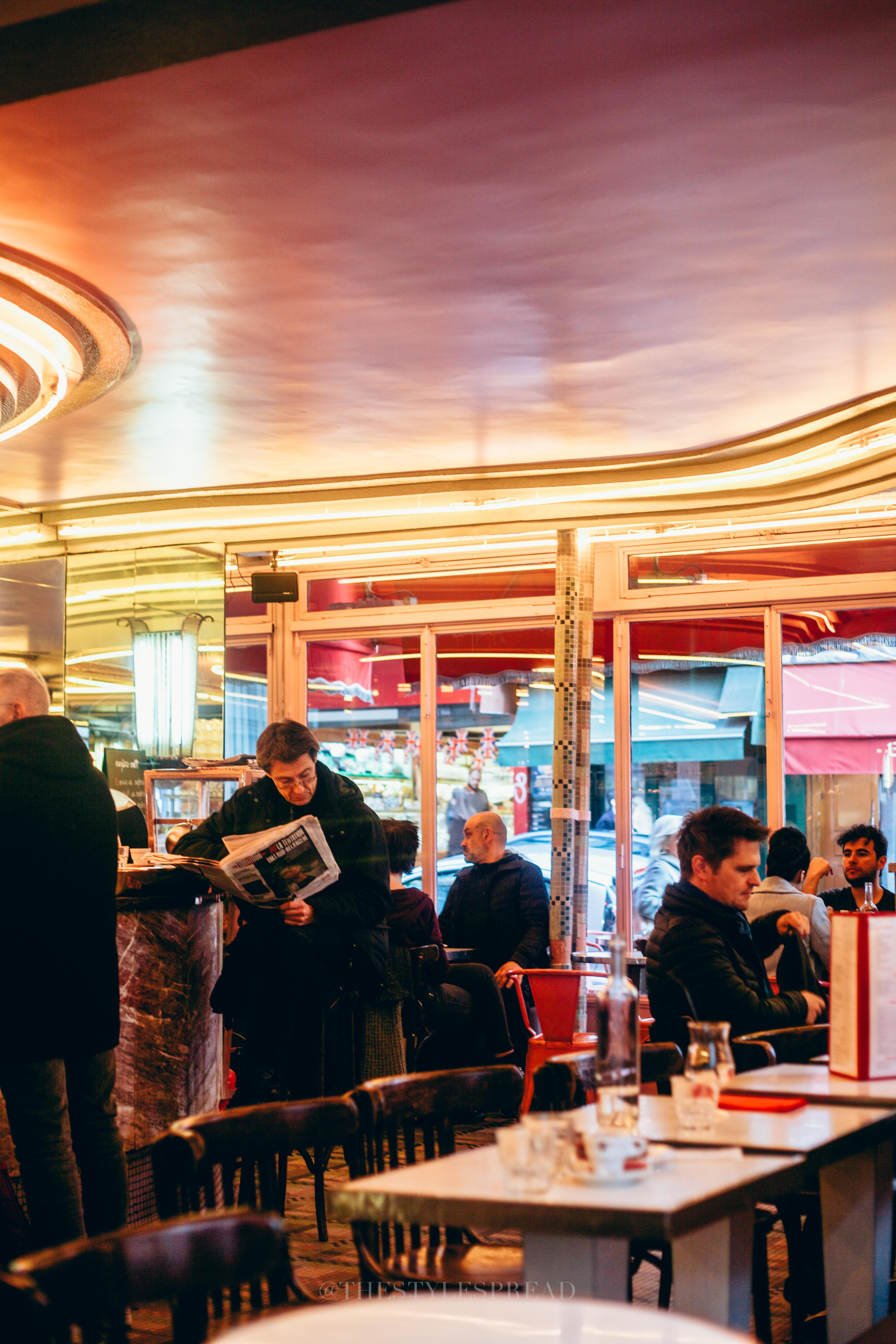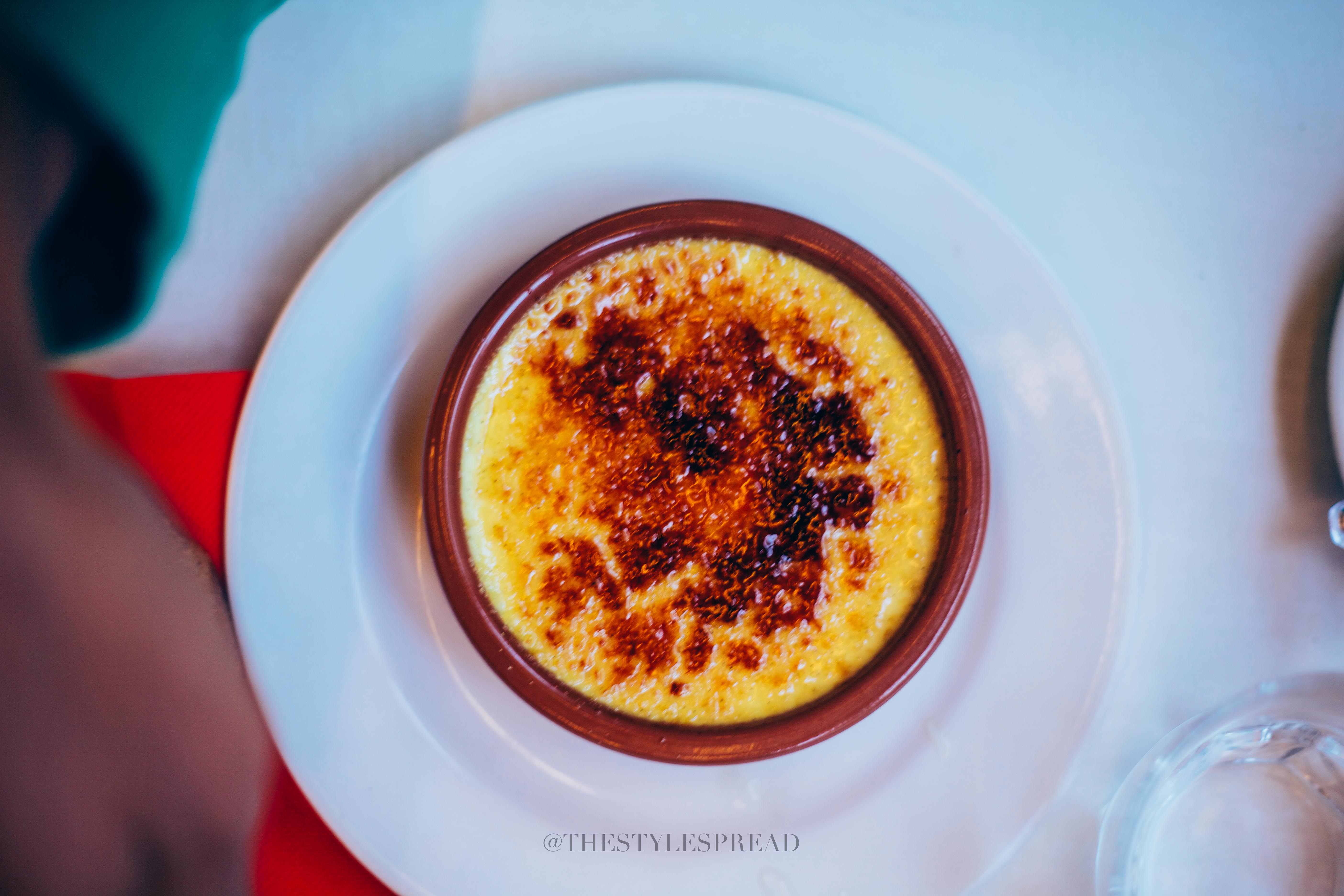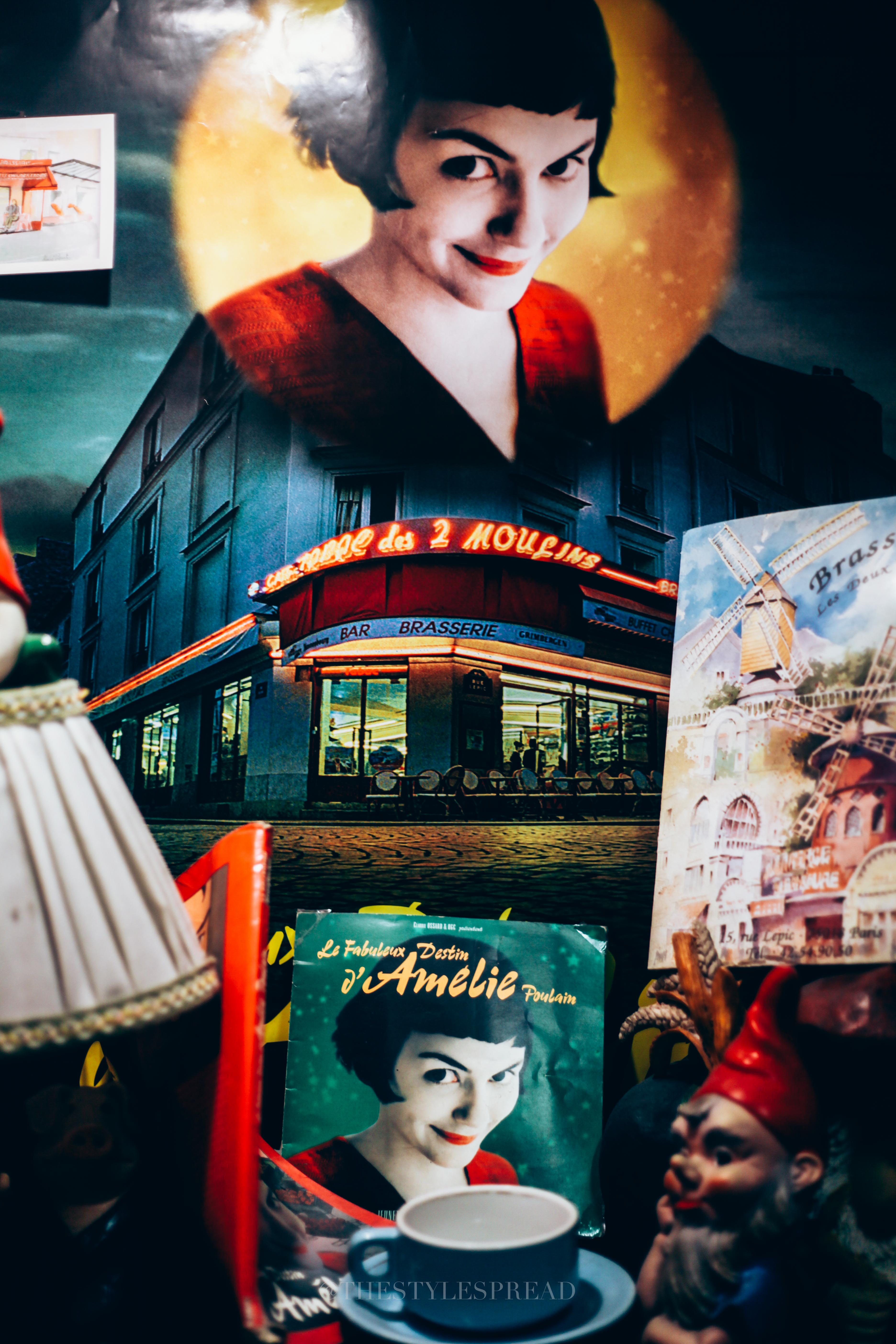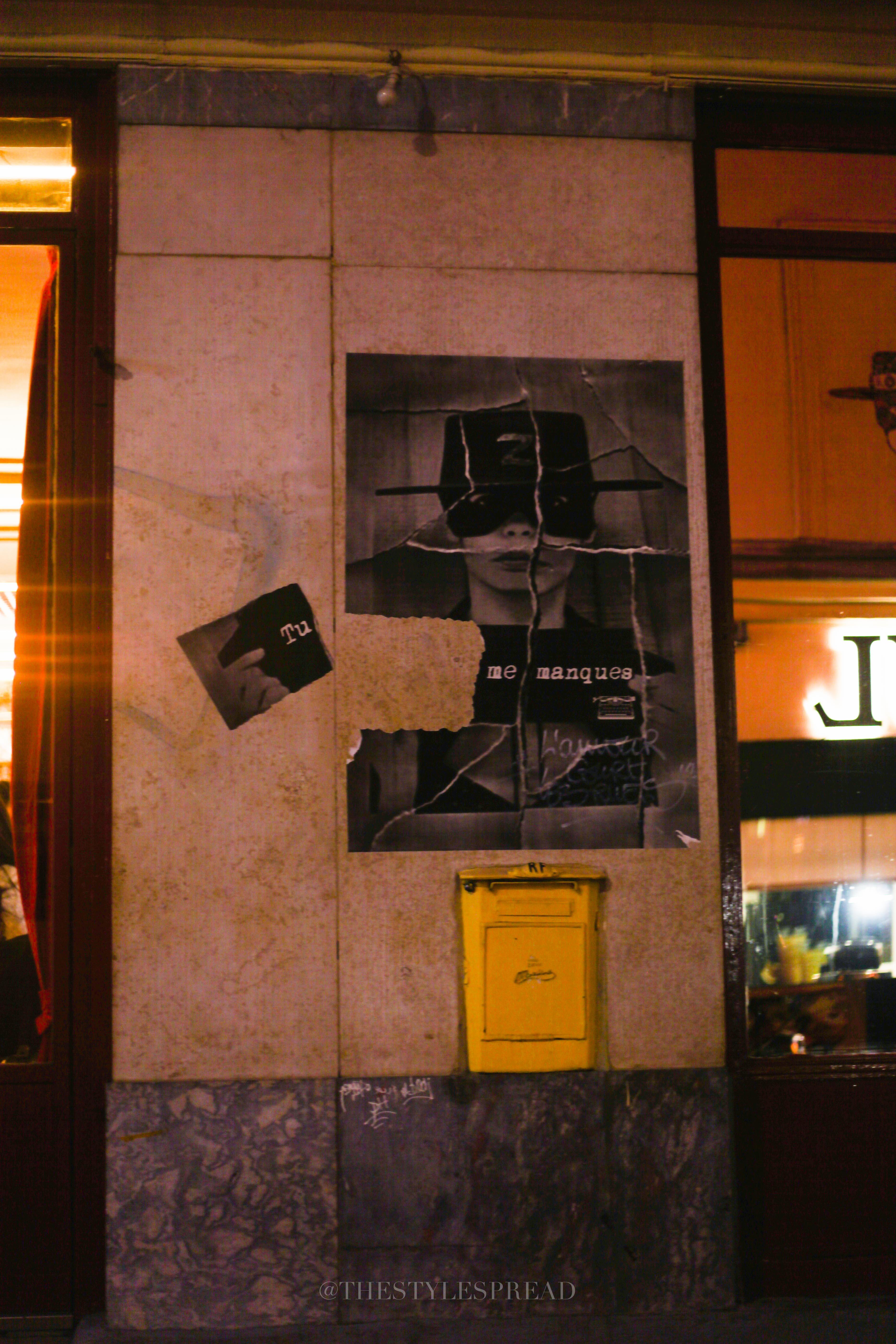 SaveSaveSaveSaveSaveSaveSaveSaveSaveSave
SaveSave
SaveSave