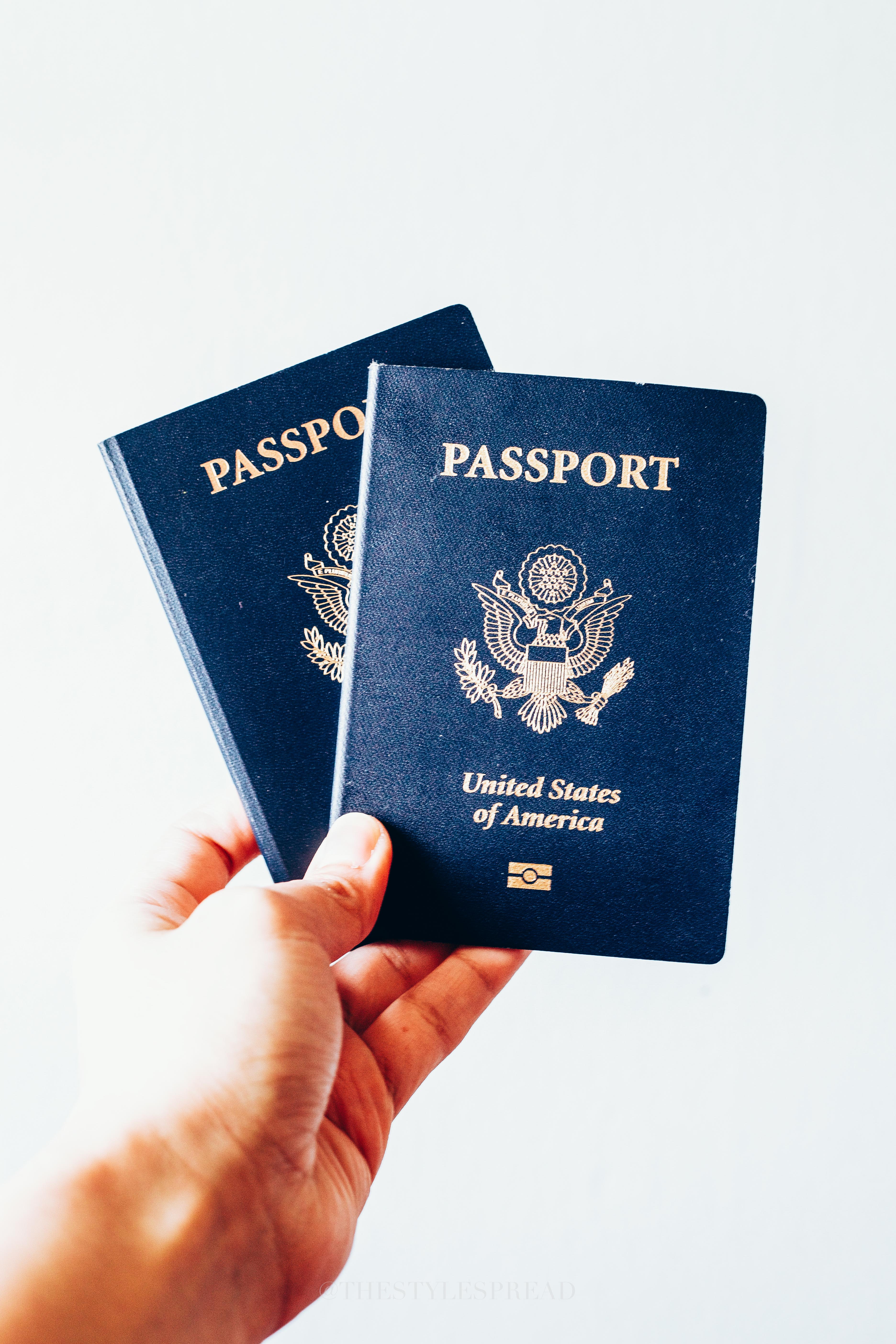 The first time I heard about budget airlines was when I worked at the airport. I found out how cheap flights to Europe were but I remained adamant about it. It took me two trips to Europe until I felt ready for the budget airline challenge. I realized that I didn't need much more than a carry-on and I could hold my hunger for 7 hours. Besides, it's worth the money you're saving.
Below are my tips on how to survive a long-haul flight on a cheaper airline.
1. Book a night flight
Booking a night flight will keep your sleep schedule in check. You can sleep the whole flight through and when you get to your destination, you will wake up recharged. This doesn't mean you won't get jet lagged but it can reduce the severity of it.
2. Eat beforehand and bring your own snacks
Eat a meal that you know will sustain you for the majority of the flight. And before deciding to splurge on airport food, make sure you pack dry snacks in your hand luggage. Even if the dry snack requires water, take it. You can always ask for some hot water at the airport or on the plane. Some of my favorite dry snacks include:
-Cliff oatmeal walnut bars (a substitute for a bowl of hot oatmeal)
-Almonds (they keep you full and give a boost of energy)
-Instant oatmeal packets (as stated above, you can ask for hot water somewhere)
-Portable coffee and tea packets
-Baby food and fruit pouches (these baby food pouches are allowed by TSA and they come in handy as a quick breakfast)
-Lightweight water bottle (this isn't a snack but you can constantly fill it up as opposed to buying water every time)
3. Bring your own blanket and pillow…
…as these won't be provided on the flight and it gets pretty cold up there. And while you're packing your carry-on, don't forget some cozy socks to keep the feet warm.
4. Don't forget your headphones
You will need these. Whether it's to watch in-flight entertainment or block the noise out, take them. Ensure to take some for your kids too so they won't take yours away.
5. Check your carry-on
Refer to the airline's website for information regarding hand baggage. Ensure the dimensions and weight are within their limits. And even if it's a carry-on, be prepared to have your it checked in for free. If the crew believes there is not enough space on the aircraft, you will have to check it in. So have any valuables easily accessible to take them out and place in your personal item.
SaveSaveSaveSave