How good it felt to be back in a city that I love so much. I don't think I will ever get tired of Marrakech, or the Red City as it's called. There is so much to do and see.
For this trip I didn't get to stay at La Maison Arabe but I stayed at Riad Mouna again which was good enough for me. The hospitality there is amazing and I love the breakfasts.
The first time I visited the riad and had their breakfast, I quickly thought about Magdalene. I knew that was her ideal breakfast; sweet breads, hard boiled eggs, fruits, hot chocolate and yogurt. Oddly enough, she didn't enjoy the orange juice due to the excess pulp. It's okay though because she learned to appreciate other things like Moroccan mint tea.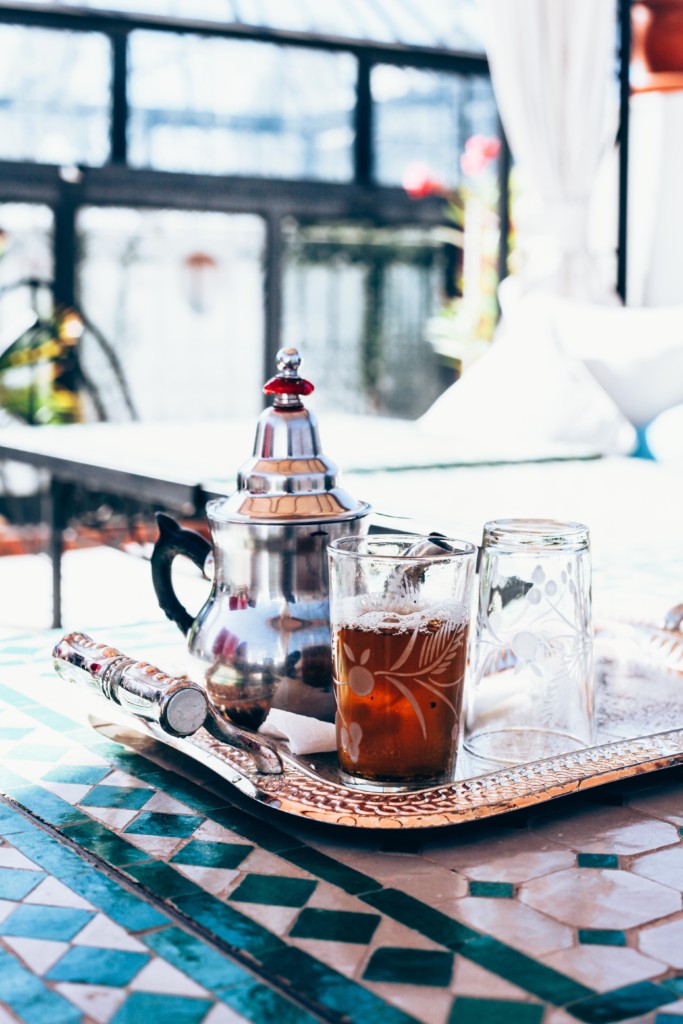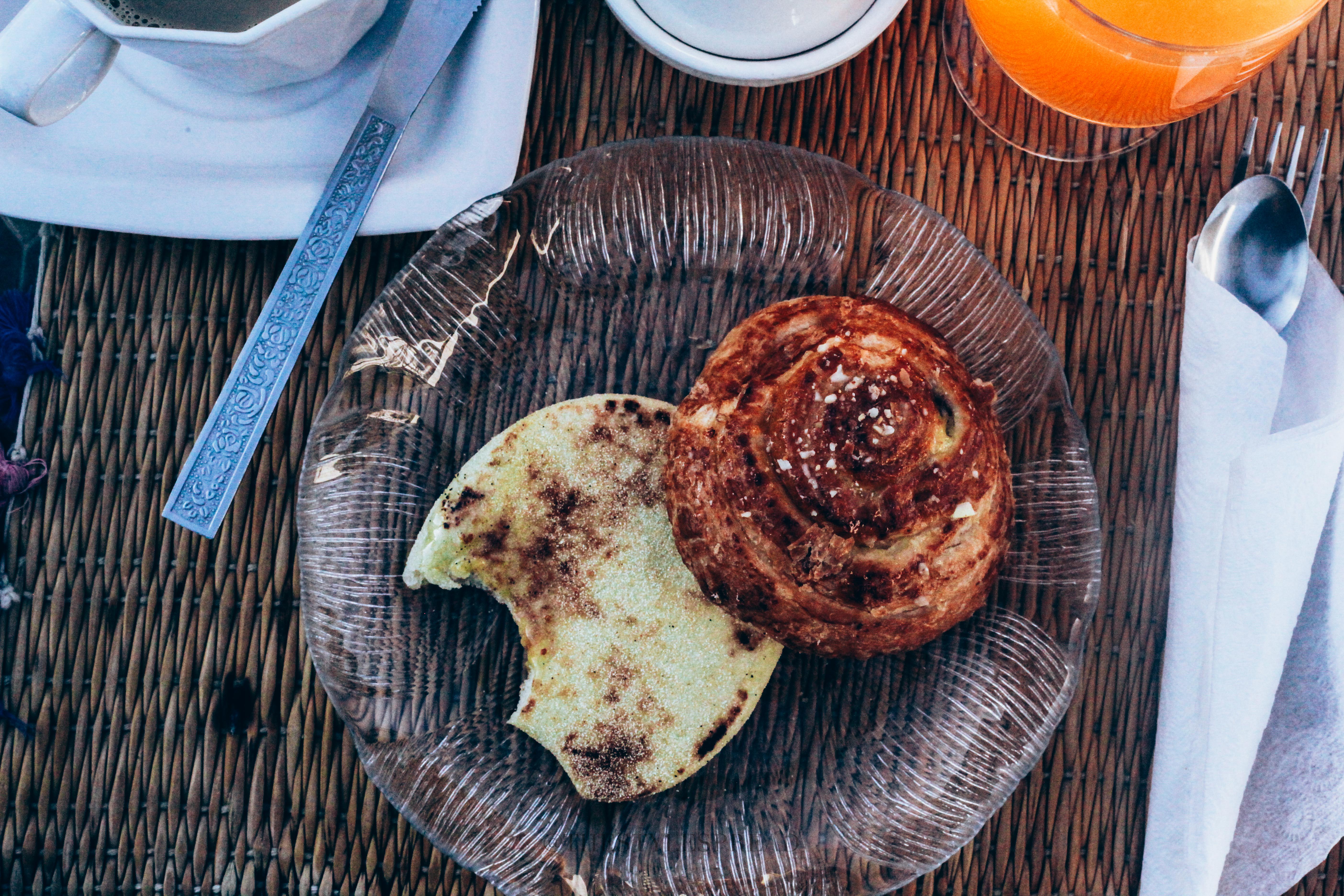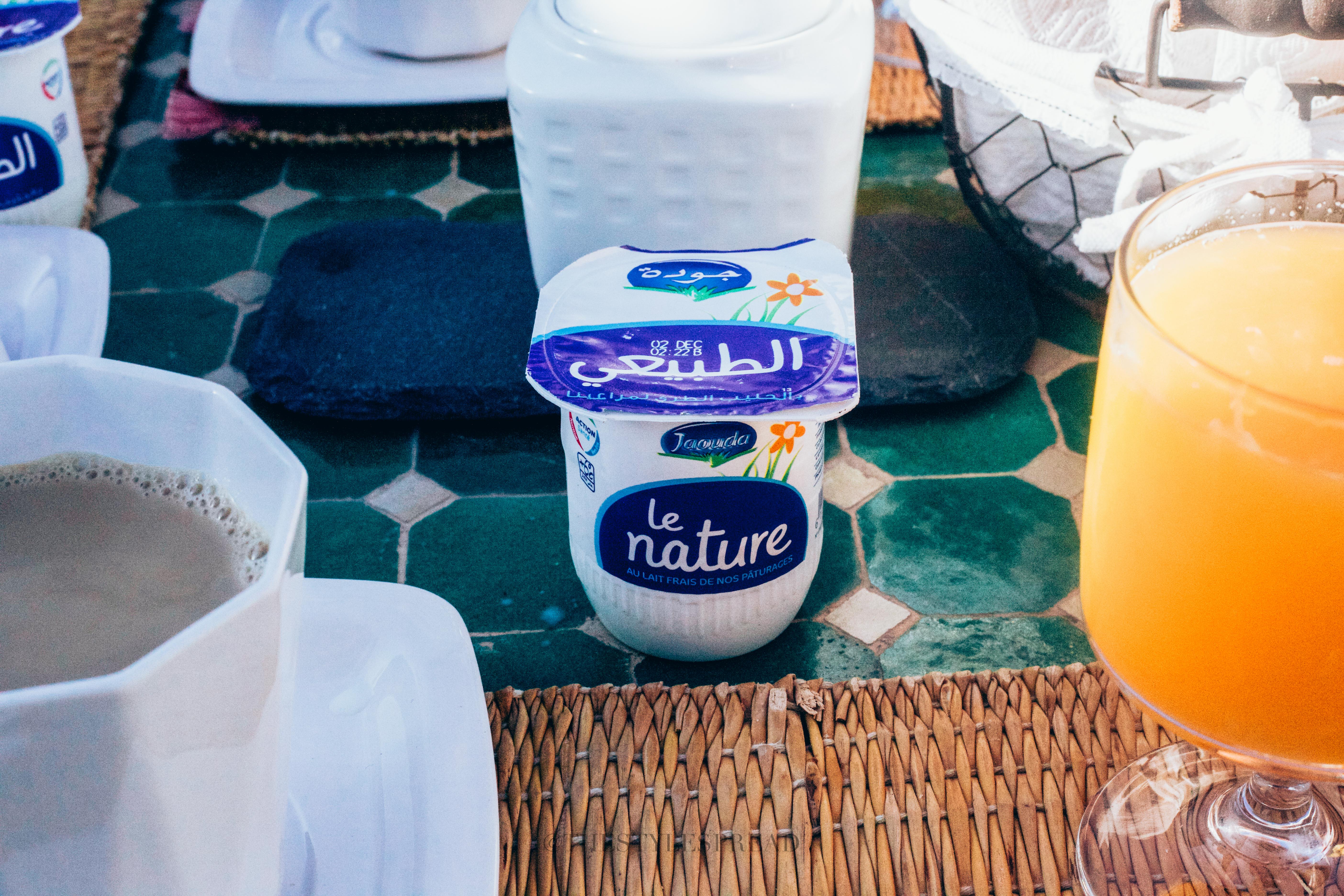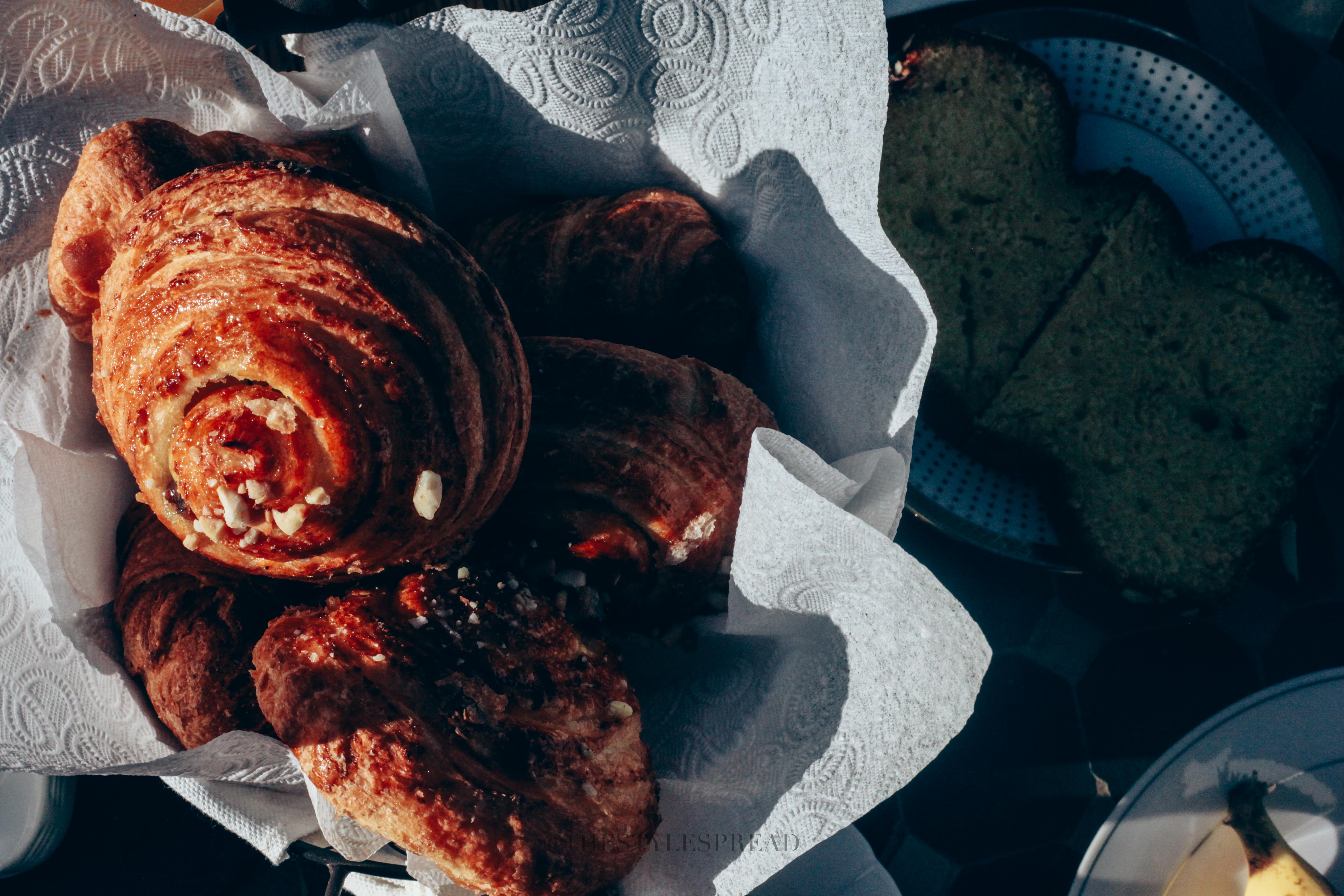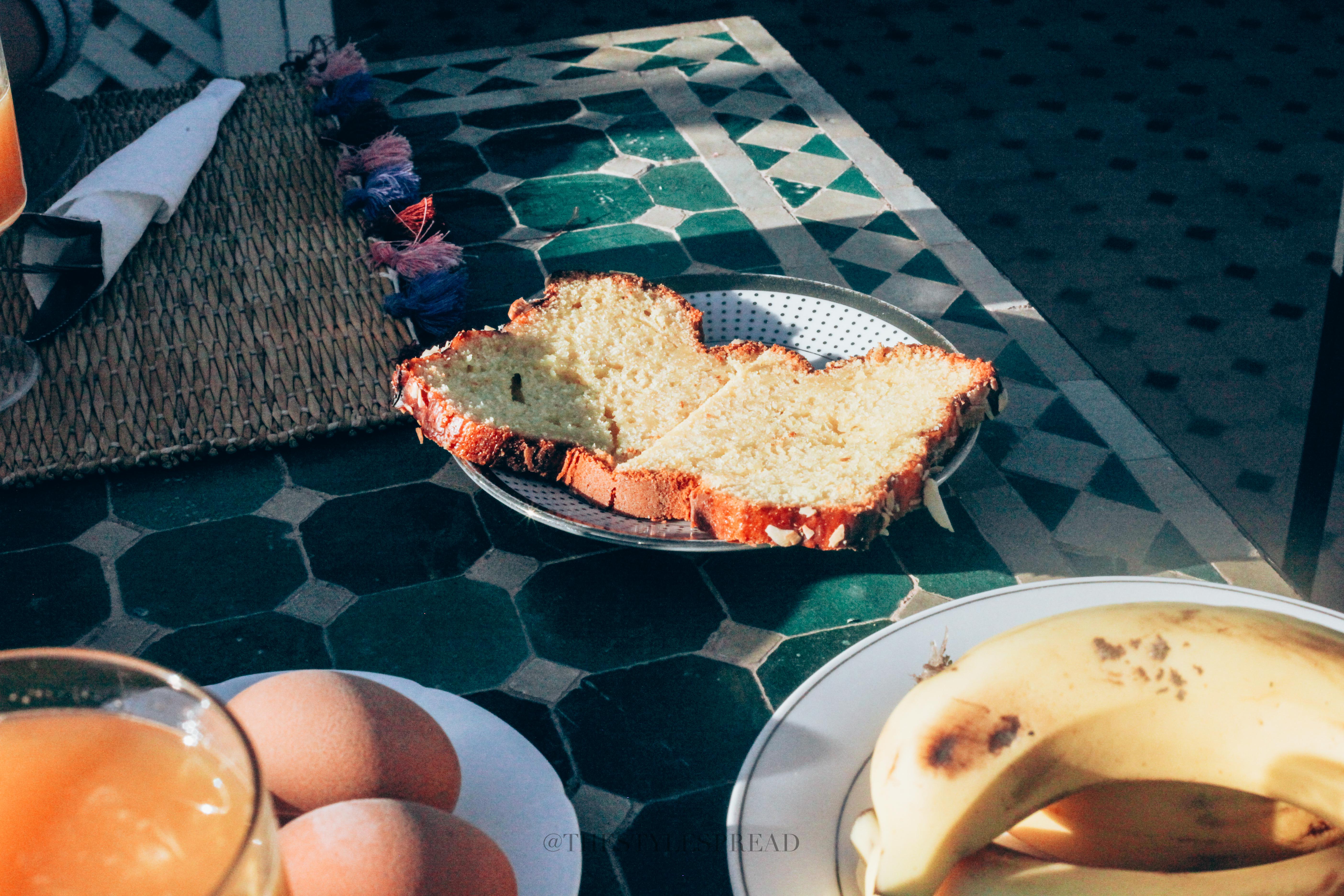 SaveSave
SaveSave
SaveSave
SaveSave
SaveSave