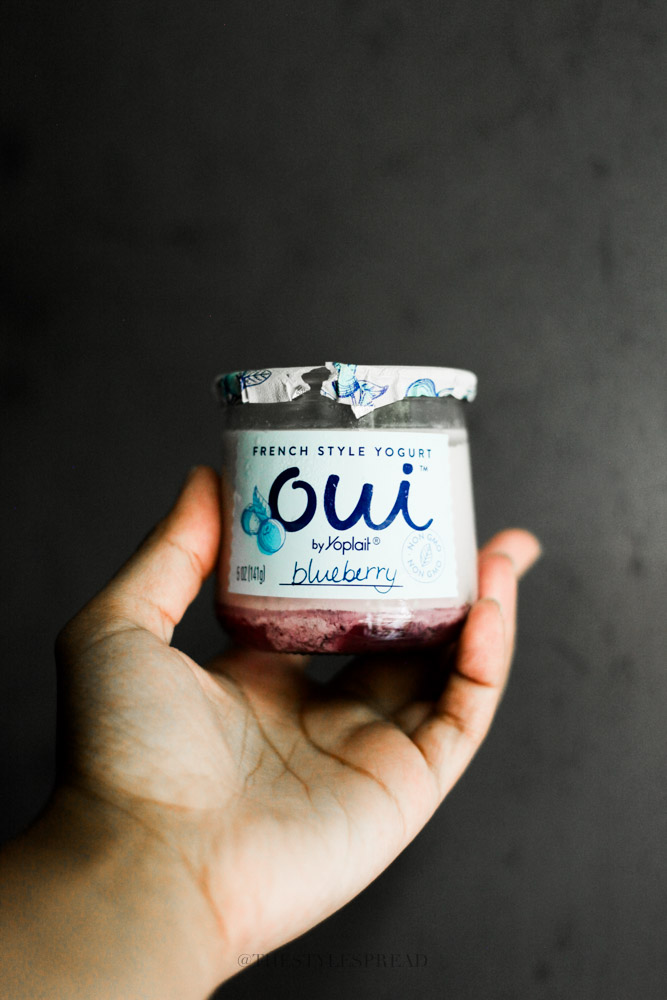 When I went to France back in March, I quickly noticed that foods were really different, starting with the packaging and ending with the taste. I had already known that the French take their food very seriously and care about where it comes from. But I had no idea that this also applied to how the food is packaged.
One of my favorite forms of packaging was for the pudding and yogurts. Instead of using plastic containers, yogurts and puddings are packaged in little glass pots sealed with tinfoil. And they are so delicious.
I remember asking why doesn't the United States adopt this packaging. Not only is it adorbs but it's also environmentally friendly as opposed to plastic.
So, imagine my reaction when I found out Yoplait came out with Oui, a French styled yogurt that is not only packaged in little glass pots but it's also non-GMO. How great is that?
It's as if Yoplait heard me and decided let's make a healthy yogurt that's inspired by the French. Well, they totally made a customer out of me. Here's a secret, I never bought Yoplait before this.
The yogurt is made as it should always be made. Whole milk and real fruit are poured into glass pots and set for eight hours so the culturing process starts. If you make yogurt for your baby or toddler, you would recognize the similar process. This is why I love these. If I don't have time to make yogurt for Magdalene, I'll just buy some of these. And they're the perfect size for her.
Oui comes in eight different flavors: strawberry, blueberry, peach, coconut, black cherry, vanilla, lemon, and plain. So far, we have tried four of them. How many will you try?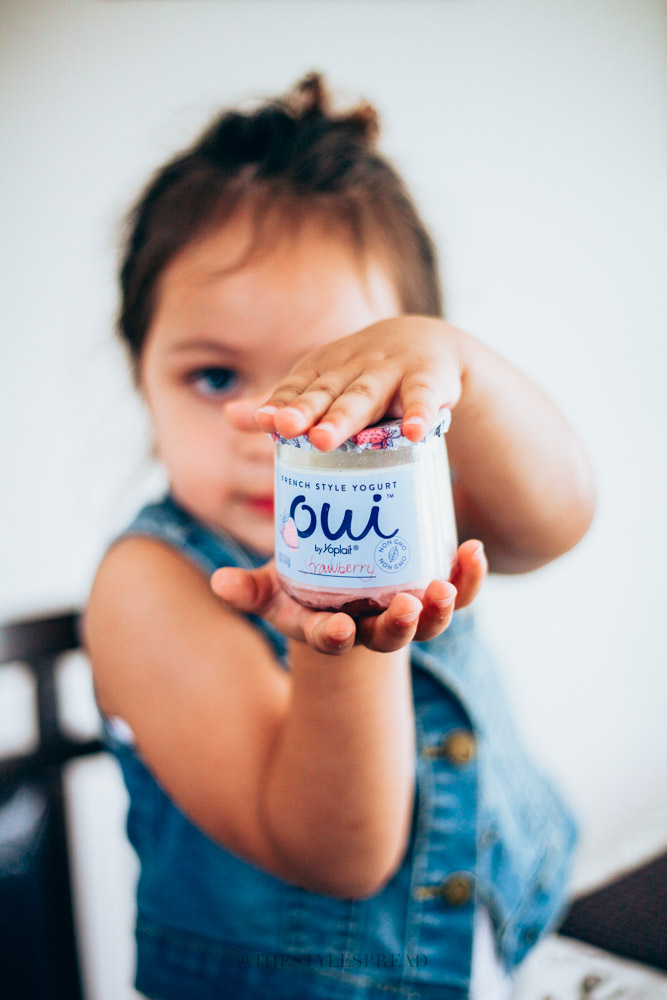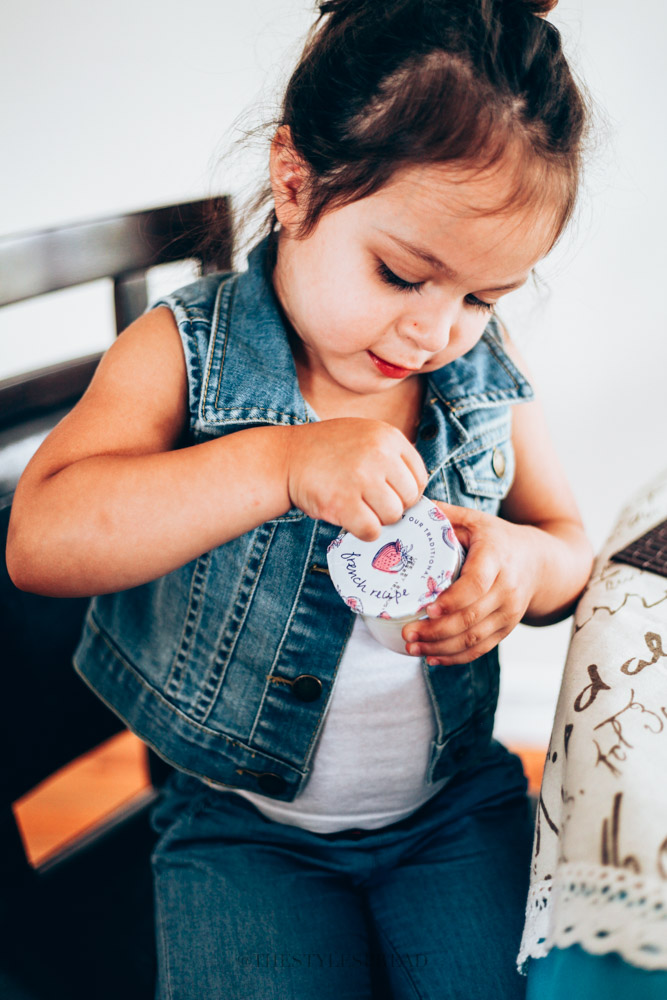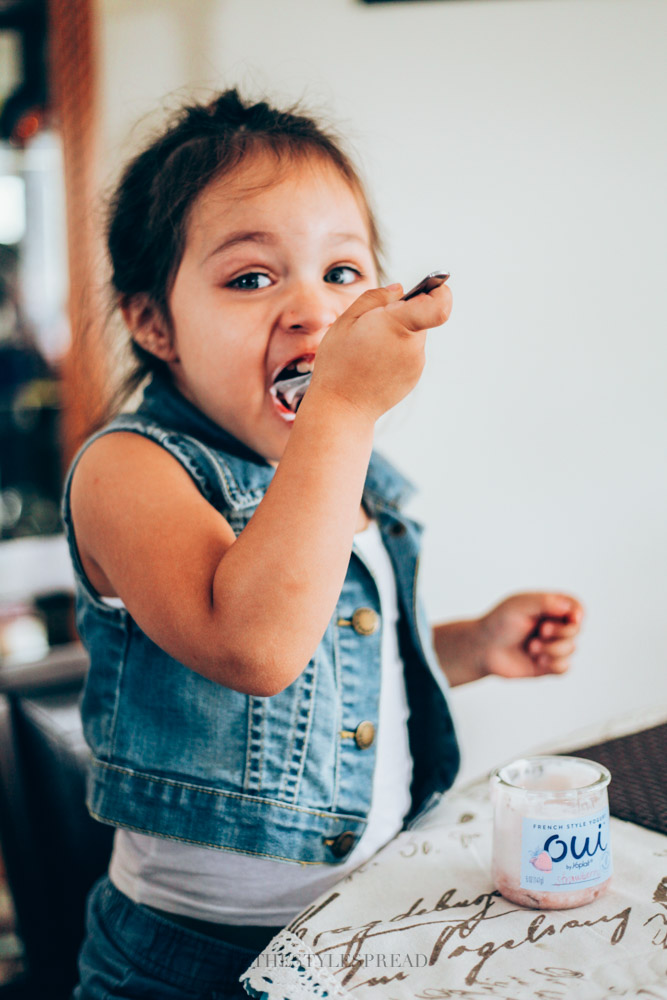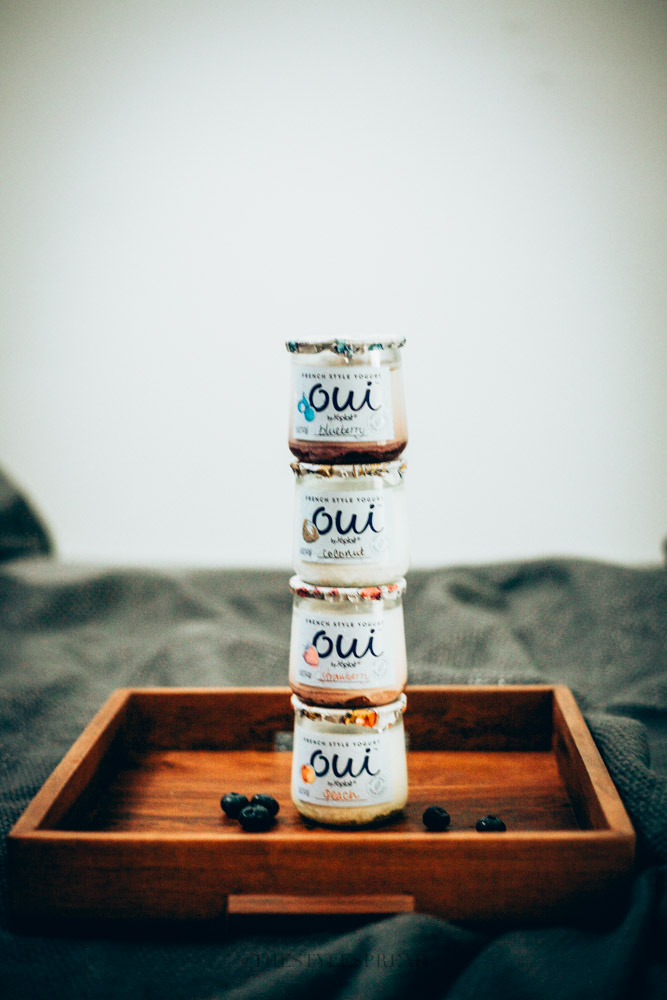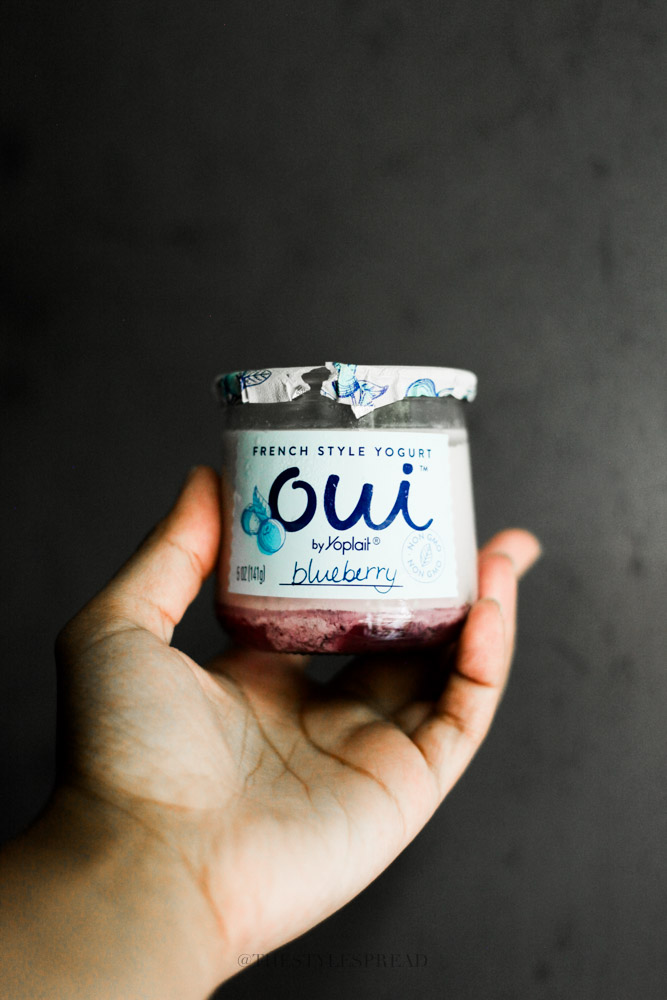 SaveSave
SaveSave
SaveSave